Creator of Konami Cheat Code Has Passed Away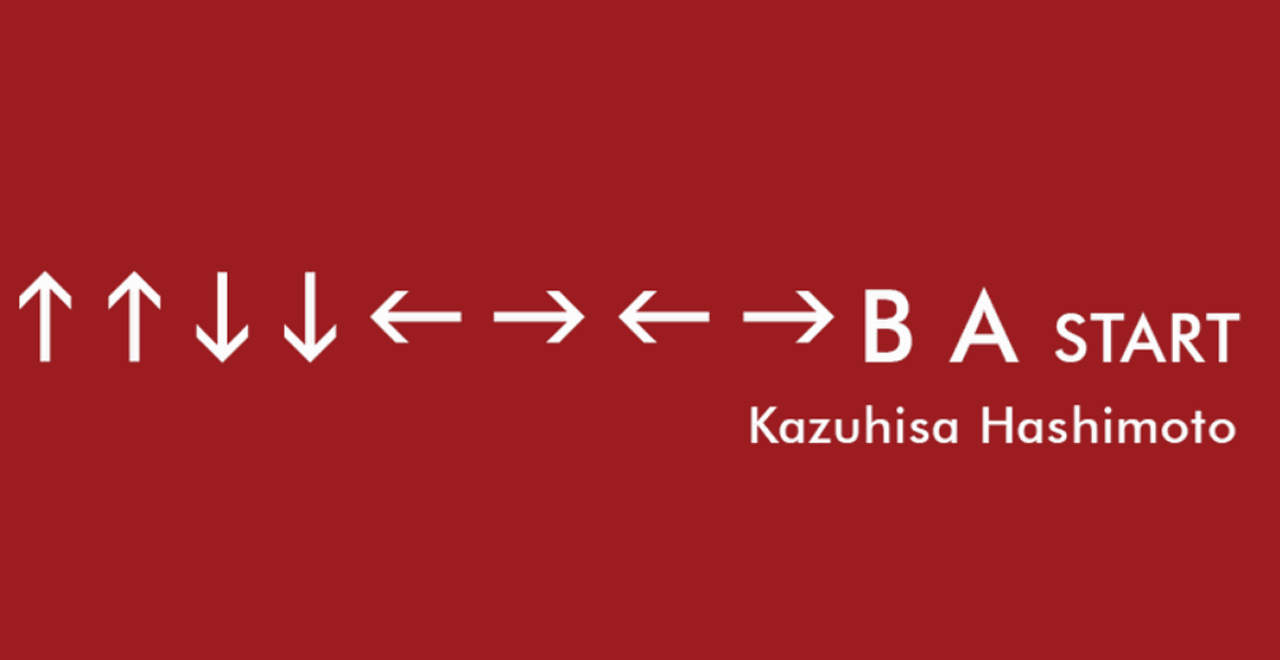 As you get older, you forget lots of things, many of them important, necessary things, like your kids' birthdays, or your kids' names, or your kids. IT ONLY HAPPENED ONCE, HONEY, AND HE GOT HOME OKAY!
At the same time, your mind holds onto other things, minor things, things you haven't needed in years, like your best friend from elementary school's phone number, or all the words to the Gummy Bears cartoon theme song.
Or the Konami code.
If you grew up in the 80s and you had a Nintendo, you know what the Konami code is, even if you don't know it by name. I always called it the "Contra code," because it was when playing Contra that I usually used it. The Konami Code is a cheat code named after the manufacturer of Contra and other games, and it was created by a producer named Kazuhisha Hashimoto. And I bet you remember it to this day.
Hashimoto passed away last week, but he'll never be forgotten because of that code. Konami tweeted out a tribute on the day of his passing.
We are saddened to hear about the passing of Kazuhisa Hashimoto, a deeply talented producer who first introduced the world to the "Konami Code".

Our thoughts are with Hashimoto-san's family and friends at this time. Rest In Peace. pic.twitter.com/vQijEQ8lU2

— Konami (@Konami) February 26, 2020
It's up-down, up-down, left-right, left-right, B-A, START. The proper input of the code at the start of a game provided you with a variety of extra perks with which to dominate gameplay and gamers will forever be thankful.
Fun fact, the famous "Konami code" that we all love (⬆️⬆️⬇️⬇️⬅️➡️you know the rest) was made famous by Contra but was also in other Konami games. The first time it was introduced was this beauty… in Gradius, the Konami code gave you a giant weapon/invincibility buff pic.twitter.com/lqXx2YchQh

— ᴀʀᴅᴀ Öᴄᴀʟ (@Arda) February 20, 2020
Unfortunately, for Hashimoto, his family, and legions of video game fans around the world, unlimited lives only exist in video games.