Put Another Shrimp on the Barbie, Crocodile Dundee Is Coming Back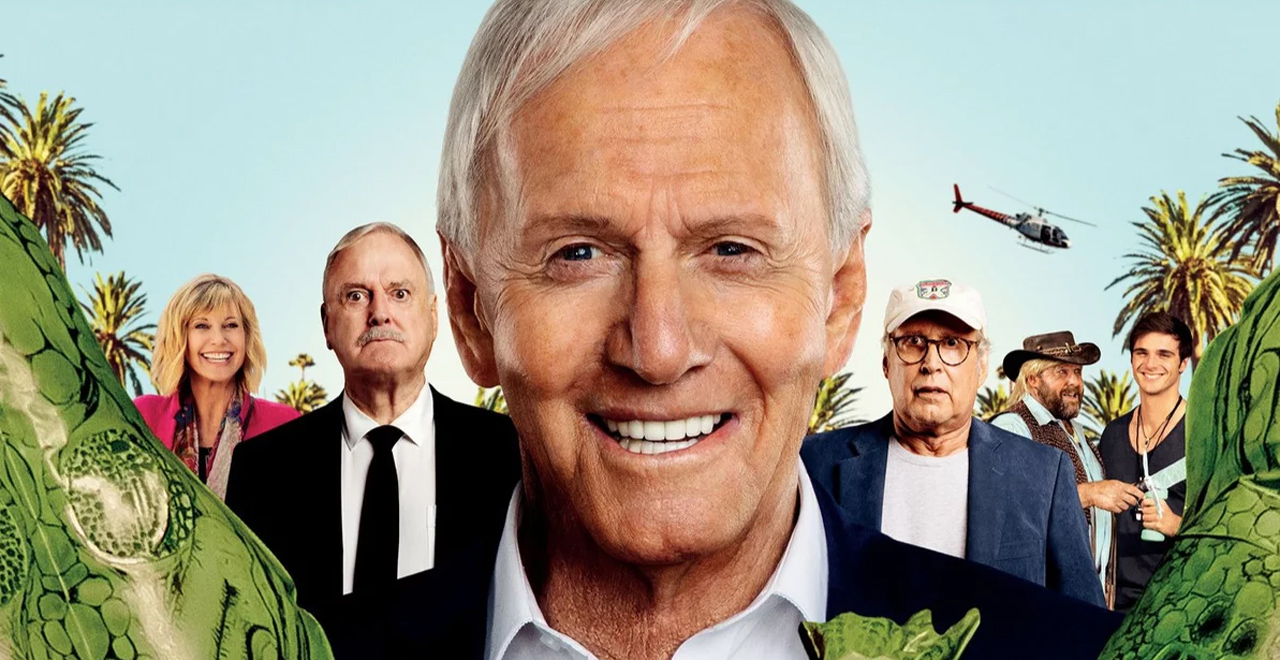 Australia has long held a fascination for Americans.
From dingos and kangaroos to Foster's hilarious old commercials, we get a kick out of the goings-on down under. Never was that more apparent than during the 80s, when Australian stars like Olivia Newton-John, Yahoo Serious, and Paul Hogan took the U.S. by storm.
Hogan played Mick "Crocodile" Dundee in 1986's blockbuster about a very Australian wildlife type who was thrust into New York City like the proverbial fish out of water and, after some initial stumbles, quickly began thriving in the urban jungle. He thrived so much that the movie even got a sequel. There may have even been a third, I can't remember, the 90s are a blur.
It's been 30 years since Crocodile Dundee "that's not a knife'd his way into our hearts, and now he's back, somehow, someway, for another installment in the franchise. Sort of. But at least this time it's not just a commercial.
The tagline of The Very Excellent Mr. Dundee is "He's back, whether he likes it or not," hinting at the meta-storyline that's the focus of this fourth installment (there was a third, back in 2001). This time Hogan is playing himself, the actor famous for his role as Crocodile Dundee, and it seems his reputation has taken a hit and he needs to tidy things up a bit just in time to receive a major honor. The synopsis states that Hogan is "reluctantly thrust back into the spotlight as he desperately attempts to restore his sullied reputation on the eve of being knighted."
I'm not sure if the sullying was Crocodile Dundee 2 or 3 or something else, but it seems I'll have to watch this to find out, so I guess I'll never know!
Joining Hogan this time around are the aforementioned Olivia Newton-John, Chevy Chase, John Cleese, Wayne Knight (Newman!) and even Reginald VelJohnson – who plays a cop in everything but played Dundee's limo driver in the first movie.
Check it out: