Crocodile Hunter's Kids Remember Their Dad on Father's Day in Australia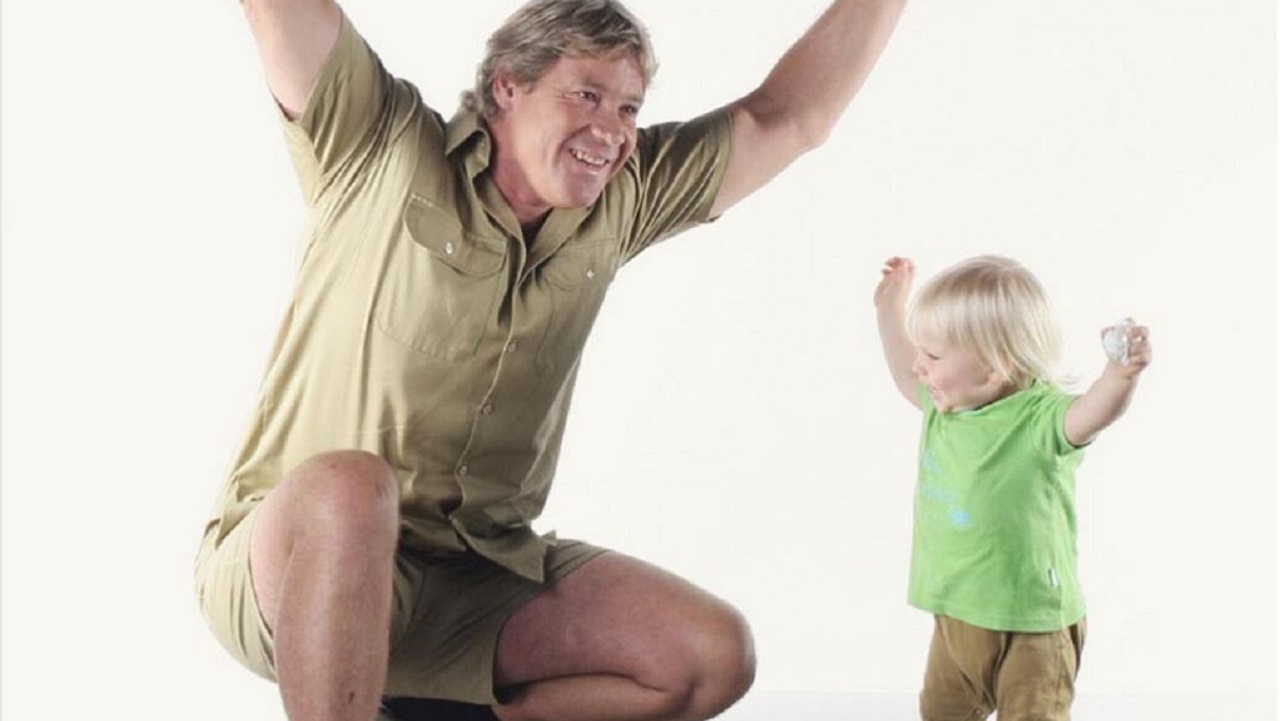 Losing a parent is never easy for a child, no matter their age. But when that parent is in the public eye, and as a result, the child is growing up under the microscope, it has to be even harder.
But the children of Steve Irwin, aka "Crocodile Hunter," seem to have handled it well. On Father's Day in Australia they took to Instagram to share memories of and tributes to their father. Father's Day in Australia falls on September 2nd, just two days before the anniversary of Steve Irwin's death after he was attacked by a sting ray in 2006.
Irwin's daughter, Bindi, was only 8 at the time of her father's death but she has some amazing memories. She also has some adorable footage, of her and her dad, and she shared some of it on Instagram. Bindi, now an actor and conservationist, added a caption in which she expresses how grateful she is for the video.
Bindi's little brother, Robert, was just a toddler when his father passed away, but he shared a cute photo of the two of them together. Robert, now an award-winning photographer, captioned the photo, "I feel so fortunate for all of the fun times we got to spend with the greatest dad."
Sometimes it might be a burden to grow up with a famous father. But when you have to spend most of your life without him, those moments that were captured on camera become precious treasures.