Dad and Kids Scrap Photo Session to Clean Beach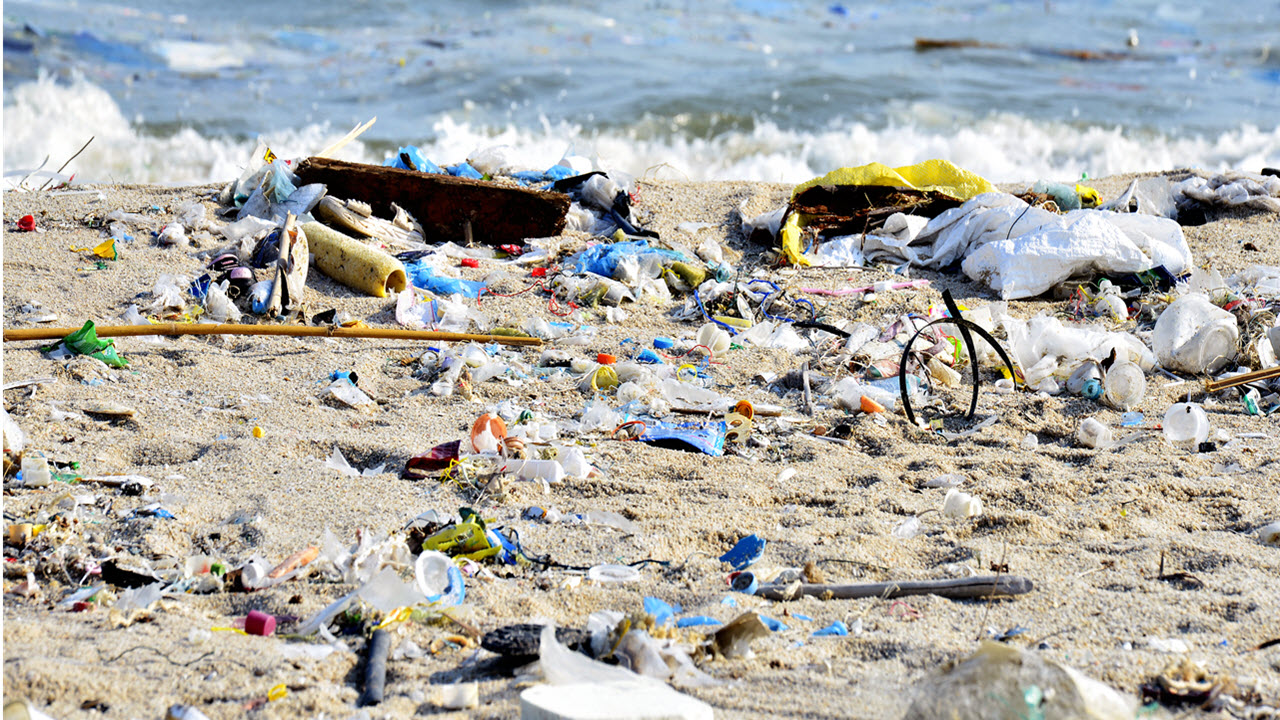 A father's plans for a scenic photo shoot with his sons was derailed by a beach littered with trash. So the trio performed a good deed and definitely didn't let their time together go to waste.
John Horton and his sons, Jaime, 13, and Lewis, 9, headed to the beach to take a few photos by the ocean. Upon arrival they noticed their usual lovely seaside view was marred by garbage. Incensed and eager to restore the beach, they decided to scrap the photos and instead focus on cleaning up the beach.
Highschooler Jaime Horton told Isle of Thanet News, "It's our home and we don't want to see it in such a state."
The list of items the family cleared was endless and unpleasant: glass bottles, silverware, broken pieces of plastic, plastic wrap, beach balls, soccer balls, plastic buckets, and used baby wipes.
"We just cleared the big bits and dangerous stuff, we couldn't do anymore as we had all our camera equipment and only intended to take photos around the coast, but when we saw the beach that plan was instantly scrapped! If we had planned to do a beach clear up we would've taken the right stuff with us but as we didn't we were limited," said the elder Horton.
He speculated that it had been left behind by daytrippers who'd visited the beach on holiday and had little regard for the state they left it in. He thought their hometown should be charged for the mess they made.
"I think TDC should find out where they were from and charge their authority for the clean up."
The town of Thanet was grateful for the family's efforts. Councillor Jason Savage said: "Firstly our thanks must go to the young people for their time and effort in clearing the litter left on the beach. They are a credit to themselves and I will be contacting them to offer an opportunity to meet to extend my thanks in person."