Man Transforms Dad Into Food Critic From "Ratatouille"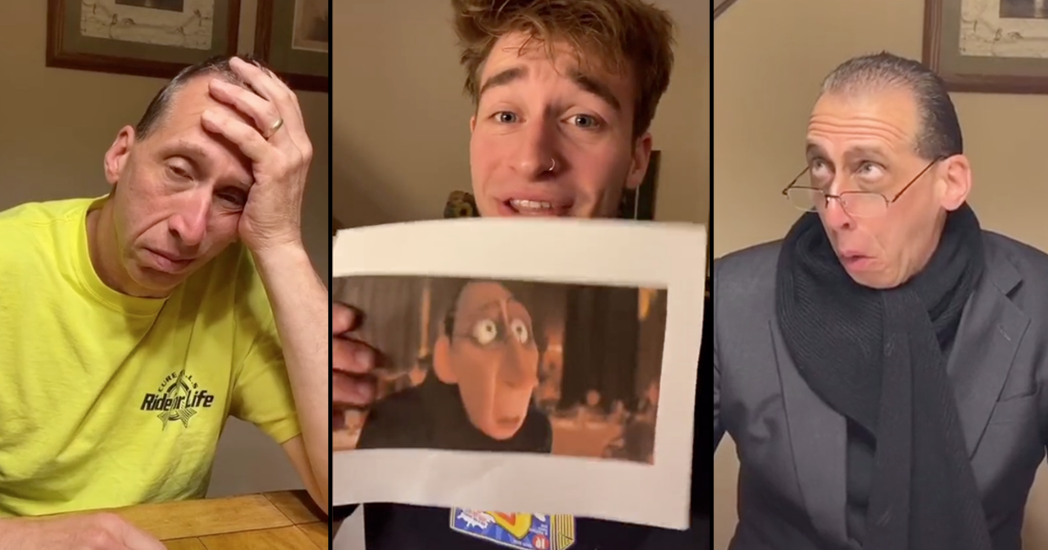 There is no shortage of dads on TikTok, a video-centric social network on which every parent will eventually be forced to appear. Seriously, brush up on your dance moves while there's still time.
Truly, the only thing TikTokers love more than their fathers is the film Ratatouille.
In recent months, the 2007 Pixar smash hit has captured a second wave of relevancy on the app, due in part to a resurgence of the movie's theme song, "Le Festin" ("The Feast" in French). The catchy Camille Dalmais tune has become the go-to score for TikTok's cooking videos. Even Dr. Phil partook!
It was an inevitably that dads and Ratatouille would someday cross paths on the app. We just had no idea it'd ever be this perfect. Meet TikToker Joe Mele and his dad Frank.
Recently, someone pointed out that Joe that his pops bore a striking resemblance to Anton Ego, the caustic, world-renowned food critic from Ratatouille who gave five-star Gusteau's the four-star review that effectively killed Chef Gusteau.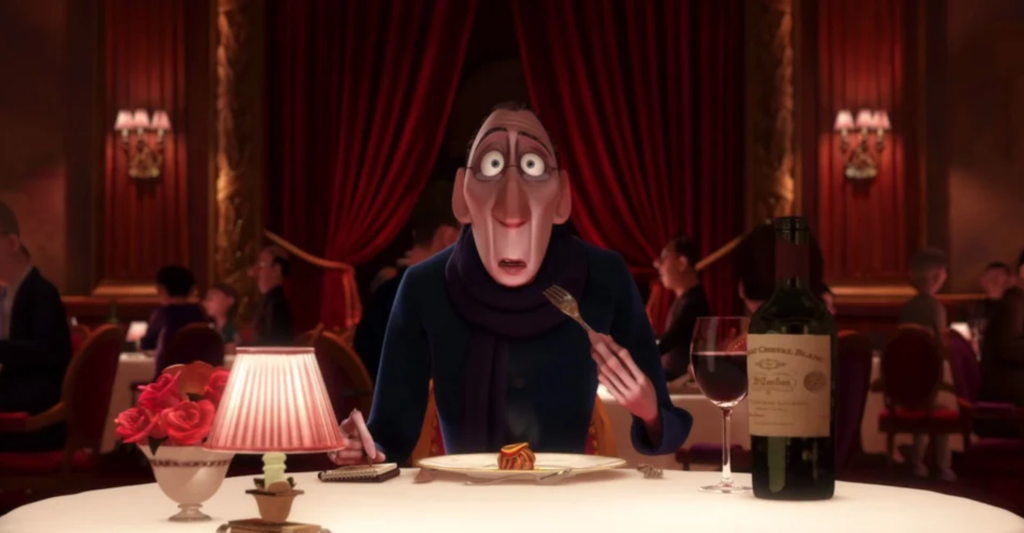 Frank scoffs at the comparison. "I don't look like this guy," he insists.
With minor pushback, Joe coerces Frank into a quick cosplay to prove his point. The end result is… jarring, to say the least. "Uncanny" may be too scant a word to describe the resemblance here. Watch for yourself:
Incredible. This man should be entitled to royalties.