Dad Fights Off a Dingo That Snatched His Toddler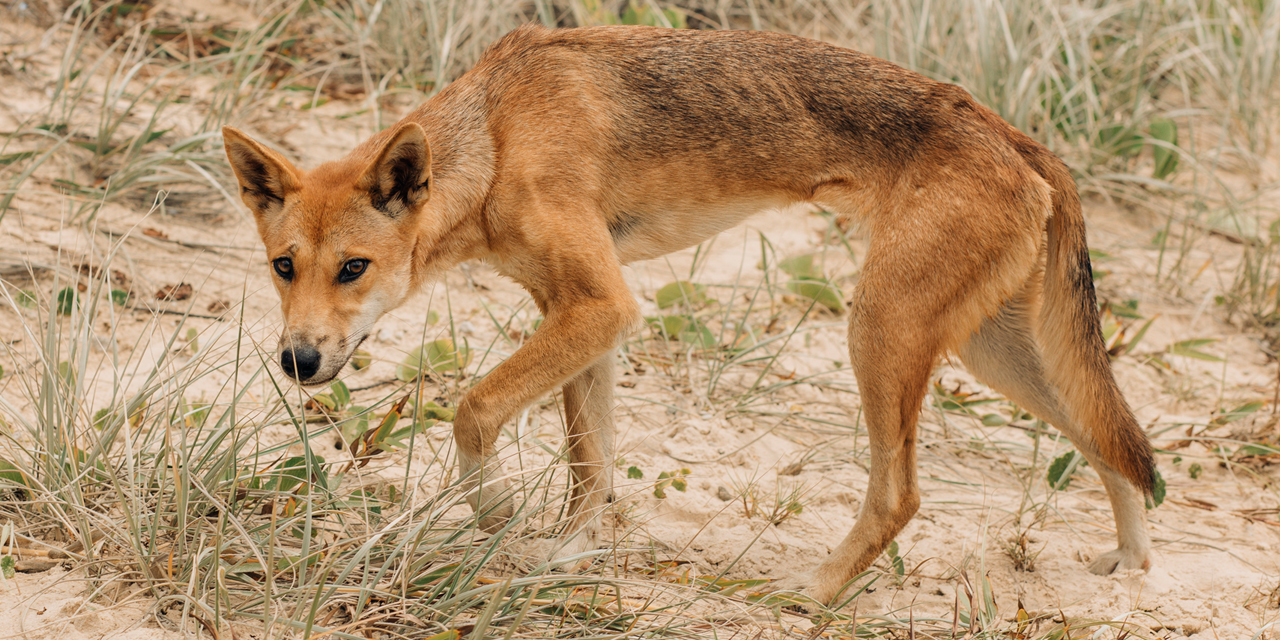 Most of the time, when you hear the word "dingo," it's tongue in cheek. Thanks to a Meryl Streep movie back in the 80s, and Elaine using that movie's signature line on an episode of Seinfeld, the Australian prairie dogs have been reduced to the infamous "a dingo ate my baby" punchline.
Except for the Meryl Streep movie, A Cry in the Dark, was based on a true story about a woman whose baby was stolen by a dingo. It seems far fetched, particularly to anyone outside of Australia who's unfamiliar with the animal. But a new story is putting the fear back in the dingo.
A couple was vacationing at Euron Beach on Fraser Island, Australia with their 4-year-old daughter and baby son when they were awoken by the sound of their 14-month-old screaming. They noticed that the screams were growing more distant, and upon leaving their trailer, the boy's father realized a wild dog had snatched their son and was dragging him off.
"The child's parents were woken by their son's cries, which were becoming more distant," Ben Du Toit, a paramedic who helped, told the Sydney Morning Herald. "The dad got out of the campervan to investigate and found the dingo dragging the toddler away from the campervan. They also spotted several other dingoes in the area and near the vicinity, and he immediately ran up and grabbed his son and chased some of the dingoes off."
"He was apparently grabbed around the back of the neck area and dragged away," the Lifeflight pilot who also answered the call told Australia's Courier Mail.
The little boy was left with a fractured skull and puncture wounds to his head and neck, but things could have been much worse.
"If it wasn't for the parents fighting off the dingo he could have had much more severe injuries," Frank Bertoli said. It was the pilot's third dingo rescue over the past few months.
They're not so funny anymore.