Dad Takes Selfie With Cardi B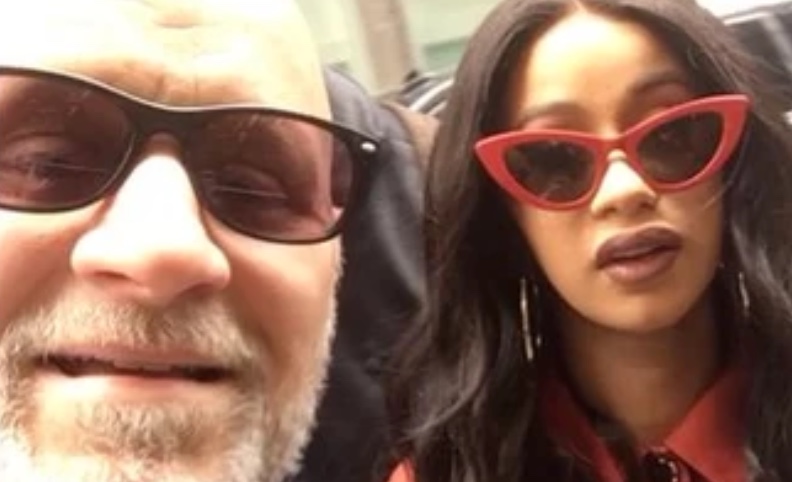 In what is arguably the biggest dad-move in recent memory, Joshua Sobocinski's father took a selfie with a celebrity he didn't know. Upon seeing Cardi B surrounded by an entourage in New York City, the dad grabbed a selfie and immediately texted his son asking who Cardi B is.
A classic dad moment and gift to the Internet.
An actual text I received from my dad today pic.twitter.com/ZLtFgEa8no

— Josh Sobo (@JoshSobo) April 11, 2018