Dad Threatening to "Turn This Car Around!" Forgets They're Going to Dentist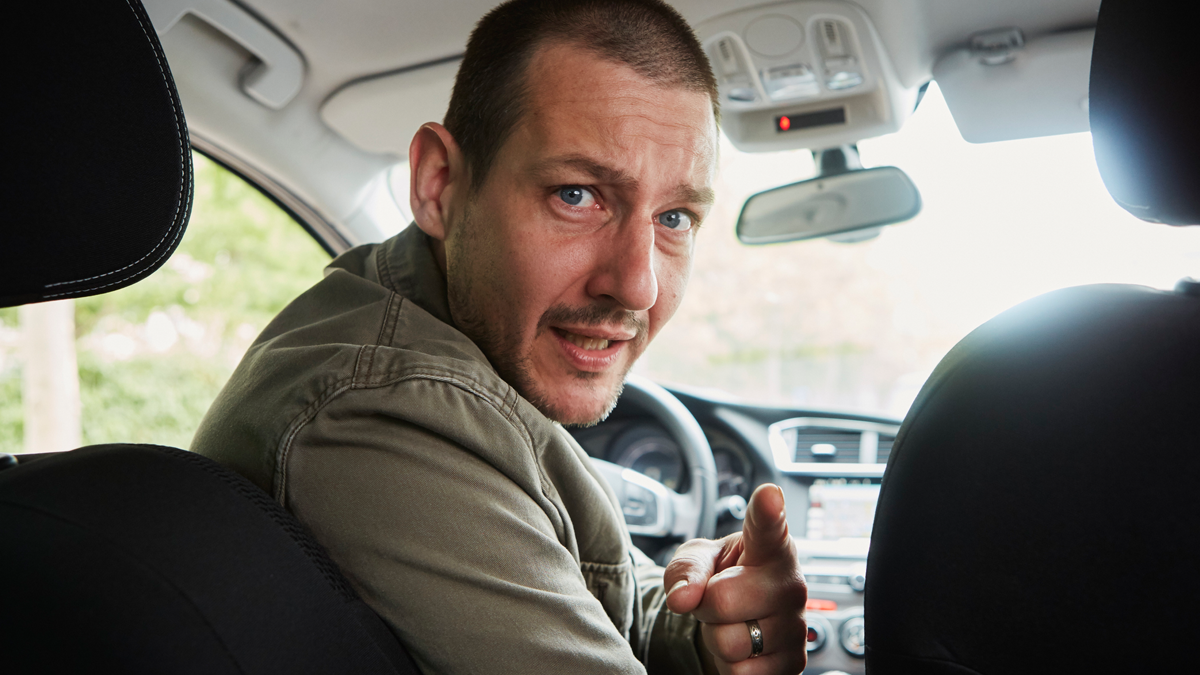 BOISE, ID – Displaying immense frustration while shooting a glare into the rearview mirror, local dad Randal Burns is threatening to turn the car around, seemingly unaware he's in the process of taking his kids to the dentist.
"So help me God, I will make an illegal u-turn at this next light," reports a visibly defeated Randal, pleading desperately with his oldest, eight-year-old Caleb, to stop kicking the back of his seat.
"We can keep going or we can go back home; completely up to you," he warns his two children, apparently having lost sight of the big scary drills that await them both.
"Dad usually only threatens to turn the car around if we're going somewhere fun," says six-year-old Bethany Burns, who'd just wrapped up a particularly deafening round of My Sibling Keeps Looking At Me. "He knows we're en route to a dentist, right? Not Disneyland?"
Scowling his face and tightening his grip on the steering wheel, Randal adds that he had considered the turnaround just moments into the trip when Caleb purposefully crumbled an entire granola bar onto the backseat floorboard.
"I made a mess and dad said he'd turn the car around," Caleb recalls. "Not sure if he realizes how cool we'd be with that. Dentists are polling pretty low in the backseat here."
Randal, as if oblivious to the universal fear of having needles in your mouth, says he's totally fine with making this next exit their exit, adding he'd better see improved behavior on the way to church next week.