Dad Uses Virtual Reality to Help Daughter With Williams Syndrome [WATCH]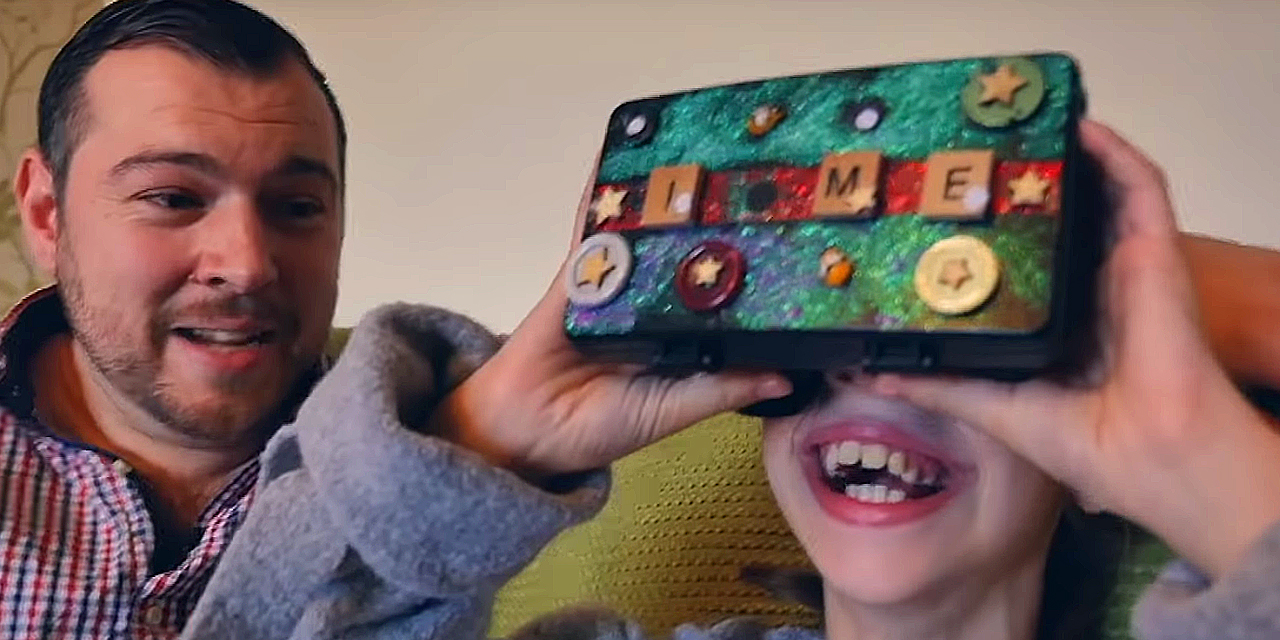 Parents are always doing whatever they can to make the world a better place for our kids. It's not always easy, especially when your kids face difficult challenges. But sometimes it just takes a little ingenuity and technical know-how and you won't only change the world, you can make a brand new one.
That's what one dad did in order to help his daughter fight through some of the difficulties associated with Williams Syndrome.
According to the U.S. National Library of Medicine, Williams Syndrome is " a developmental disorder that affects many parts of the body. This condition is characterized by mild to moderate intellectual disability or learning problems, unique personality characteristics, distinctive facial features, and heart and blood vessel (cardiovascular) problems."
Craig Chaytor's daughter Imogen suffers from learning disabilities and distraction arising from the syndrome, and to help her with them, he taught himself to make 360° videos. His video project is "to make a school trip for Imogen, in the comfort of her own home. Creating a world where she can learn from because there's no distraction there 'cause she so engaged in using the VR."
His virtual reality videos have already helped Imogen learn, removing the distractions that get in the way outside of the headset.
The most remarkable aspect of Craig's story is that, as he told the BBC, he's "literally got no skills in VR. For the last 15 years, I've been working as a chef."
It just goes to show the lengths parents will go to to help their kids. "As a dad, I feel proud of myself, and proud to be a dad that I've actually helped my daughter, trying to get the best out of her."
Watch the BBC's video: