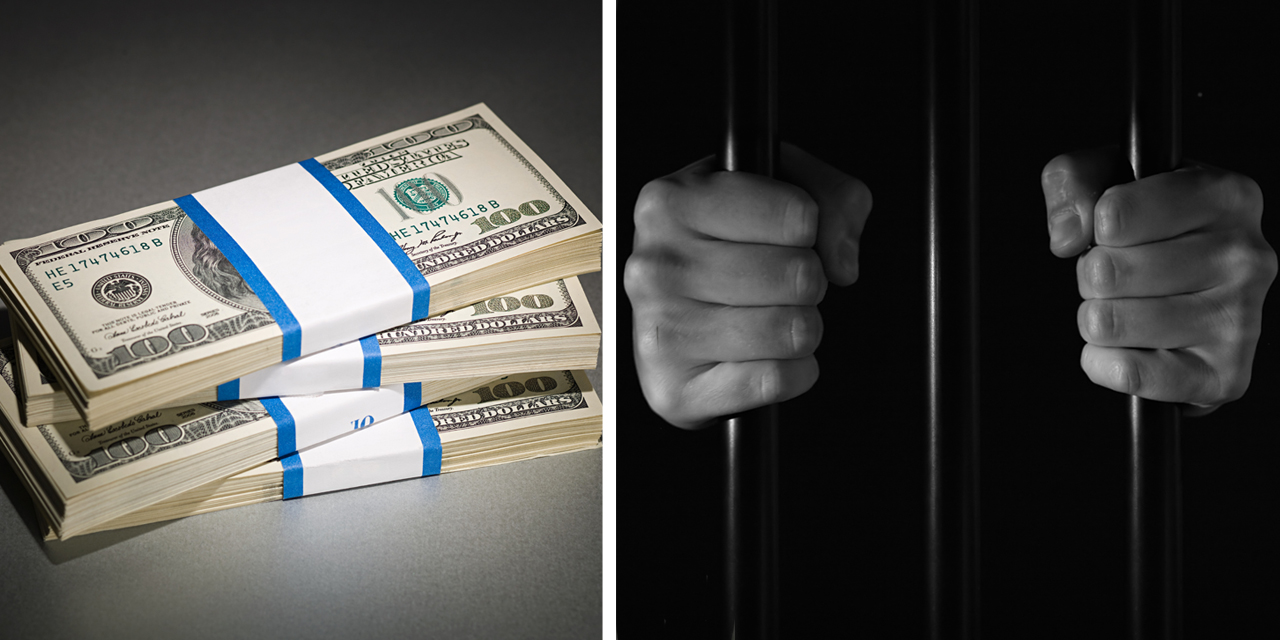 Credit: Getty/Image Source/AZemdega
Guys will do some strange things on a dare. Throw in some money and call it a bet and things can get even more intense. Especially among people who make bets for a living.
"Strange" and "intense" certainly describe the latest bet between Rich Alati and Rory Young, two professional poker players who left the cards behind for their latest gambit. After a casual conversation took on real stakes – "How long do you think you could last in a dark room, with no human interaction?" – Rich Alati agreed to spend 30 days in solitary confinement. No human interaction, no technology. In the dark. The prize? $100,000.
"The conditions are complete darkness, so no electronics, no light-emitting devices, no drugs of any kind," said Rory Young explained to Pocket Fives. "He is allowed any type of food that he wants. He has a bed in there, he has a shower and a bathtub. He has pretty lavish toiletries like Epsom salts, sugar scrubs, that kind of stuff."
Rich's father, Richard, the third party with the most knowledge of the bet had the ability to watch his son on a 24/7 feed. Needless to say he was a tad concerned after finding out about it after the bet had been made.
"I gave him a chance to talk me through it and hear him out," Richard told The Action Network. "He's in a profession where they do things that other people wouldn't do."
This isn't Steve McQueen in The Great Escape throwing a ball at the wall, whiling away the hours in defiance of the Nazis. This was 30 days in a pitch black room, completely oblivious to the passage of time, with no interaction with anyone else, and not even enough light to read. 30 days of that is enough to drive a man mad. Is $100,000 worth taking that risk? Alati seemed to think so.
His dad had the ability to call off the bet – which he insisted he won't do without talking to other family members – and admits that after two weeks in (Rich entered solitary confinement on November 21) he's was becoming uneasy. "But I chose to focus on the positive, wishing for a successful completion of the wager." he said.
Turns out the wager did complete successfully. After 20 days in the dark Rich called it off when his bet rival delivered him some food. But not before negotiating a $62,400 buy-out. Sure, it's not $100k but still a nice addition to Alati's $330,000 in career tournament earnings.
It couldn't have been easy, knowing his son may be struggling but also knowing that after more than two weeks, pulling the plug will cost him the money. His dad hung in there, supporting his son as best he could.
"My kids don't always follow my direction, but I will back them and support them to the end of the world. I have a confidence in my son. Given his life experiences, I believe he can do anything he sets his mind to as a goal. I brought him up to be hard working, resilient and we don't quit."