Daughter Gives Dad A Talking To For Leaving Toilet Seat Up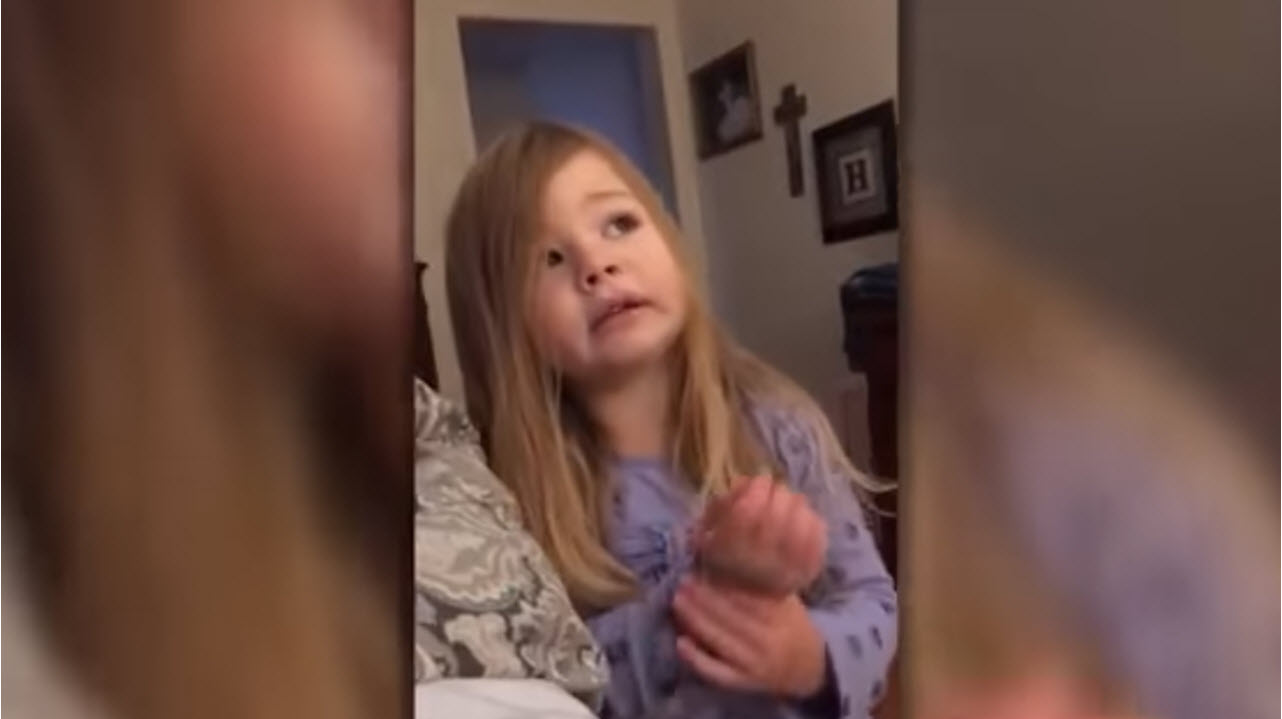 Parents are usually the ones who do the scolding. But one of the joys of parenting is when your kids turn the tables on you.
One dad learned that the hard way when he forgot to put the toilet seat down and his daughter was less than pleased.
Here it is on YouTube:
https://www.youtube.com/watch?v=EhUlmgfxla4