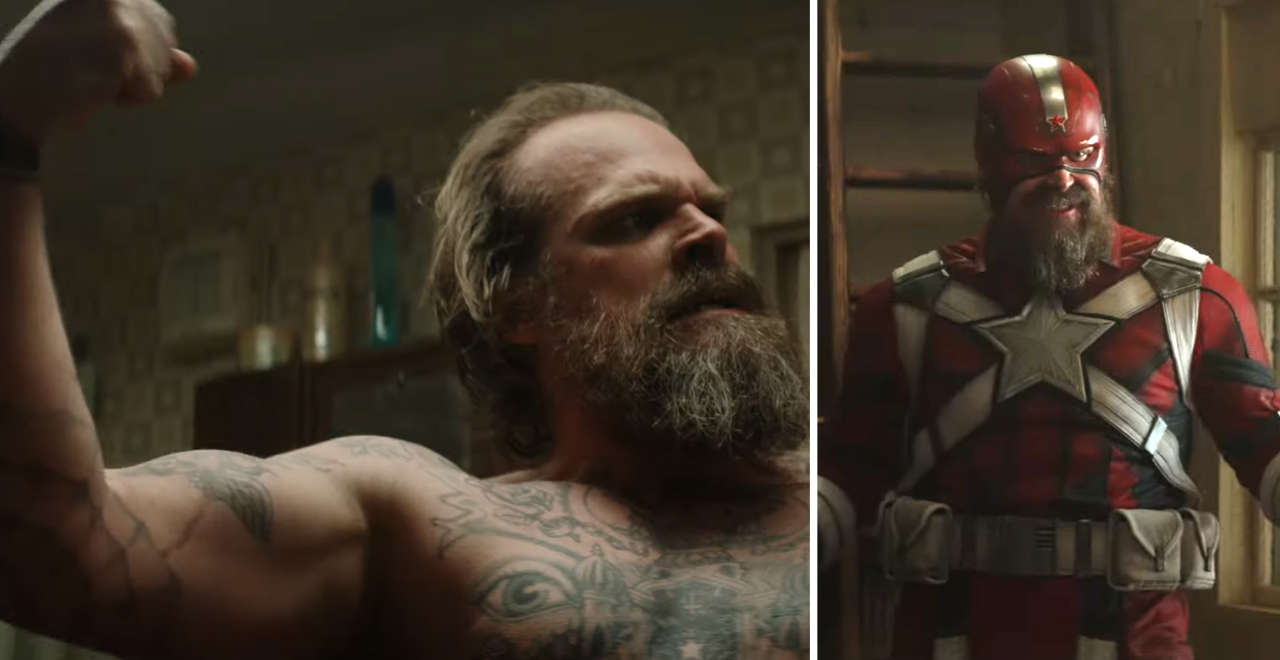 Credit: YouTube/Marvel Entertainment
It took them long enough.
Scarlett Johansson's Black Widow character, aka Natasha Romanoff, has been a part of the Avengers universe since Iron Man 2. But she had never gotten her own movie, until now. It took the otherwise relatively progressive Marvel almost 20 movies to finally give the first female Avenger (apologies to Captain Marvel) her own standalone flick, and that's a shame. She's been playing with the big boys almost from the get-go. She probably deserved better treatment than a post-death origin story.
After all, where do they go from here, with a character who is already gone?
We can talk about that another time. Right now let's just check out the trailer, which sort of kicks ass.
Up until now, we know almost nothing about Natasha's past other than her relationship with Hawkeye (Budapest!) and some tantalizing flashbacks that seemed to hint at her training in some sort of ballet academy/assassin brainwashing clinic in Russia. This movie looks to add some more details, which includes her family, as portrayed by Florence Pugh (who is playing Yelena Belova, a character who becomes the second Black Widow in the comics), Rachel Weisz, and a past-his-prime David Harbor, who may or not be spending a lot of time in Russia these days. Harbor plays Alexei Shostakov and his alter ego Red Guardian, the Russian version of Captain America. At one point in the comics, Natasha and Alexei were married until his death (which was actually faked so he could become a spy.)
"I think you'll learn about what Natasha is afraid of, and I think you'll learn about what parts of herself she's afraid of," Johansson told CNN. "You really see her in, like, a pretty broken-down place, and she kinda has to build herself back up."
There isn't a ton of plot detail in the teaser trailer, just some stuff about Black Widow facing down her past, unfinished business and all that. But the movie takes place between Civil War and Infinity War, the action looks good, and there seems to be a fair amount of humor, which is a tad unexpected being that Black Widow has long been one of the most dour and haunted Avengers.
There also promises to be some female-centric storytelling on display, thanks to Johansson, Pugh, and Weisz. "There's three really beautifully written complicated female narratives, which is very unusual in a superhero movie," Weisz said.
Black Widow hits theaters in May 2020 and is officially the first movie of Marvel's post-Thanos phase. Whether or not that continues to feature Scarlett Johansson and Black Widow probably depends a bit on how the movie performs. But so far it looks pretty good!