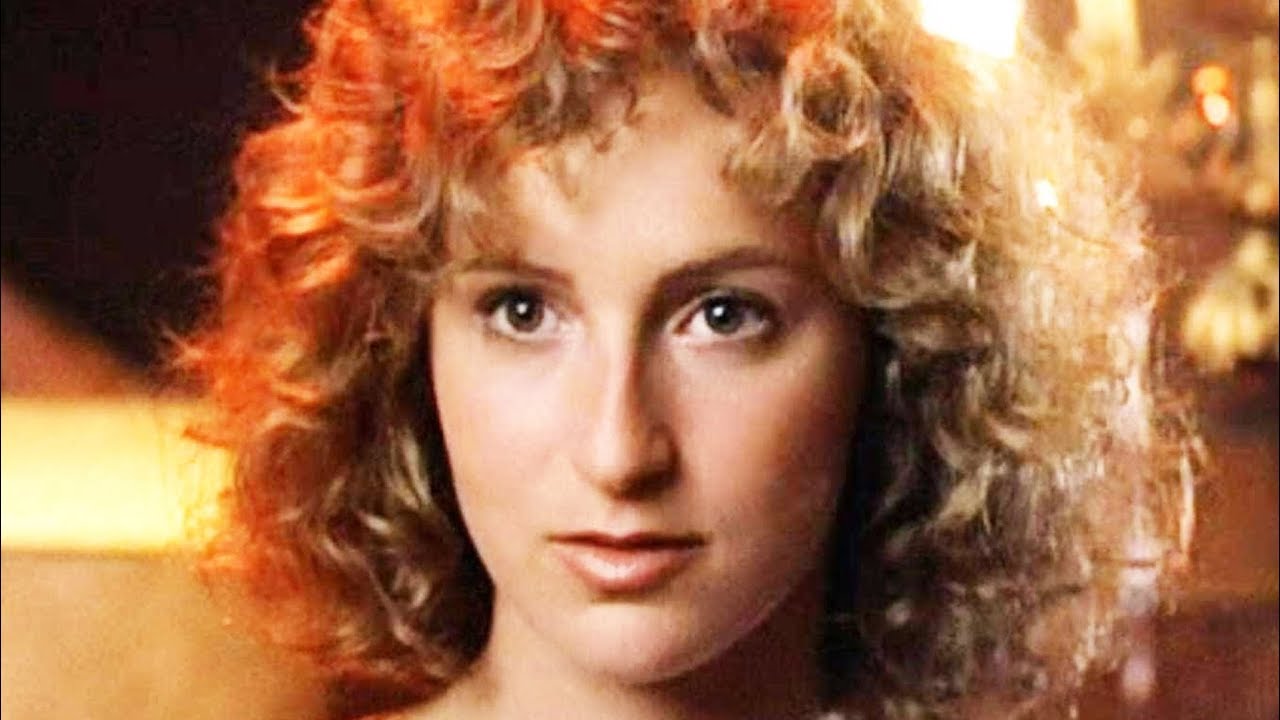 Credit: Vestron Pictures
It feels a bit like Hollywood is in throwback mode these days. From beloved childhood movies to our favorite comedies, it seems like we can't go a week without the announcement of yet another sequel or a reboot. Some announcements are nothing short of excellent, like the long-awaited Bill and Ted movie, which is the third in the series. Others have received lukewarm responses, for example, the Mighty Ducks reboot that is so many years removed from the original that there is really no way to feature most of the cast we fondly associate with the movie. Most recently, news of a Dirty Dancing sequel has been confirmed – and fans are conflicted.
There is no question as to just how iconic the original Dirty Dancing was. In 1987, Patrick Swayze's character Johnny Castle and Jennifer Grey as Frances "Baby" Houseman made audiences swoon over their unlikely whirlwind romance. The movie culminated with the couple performing an unforgettable dance to "Time of my Life," with Swayze lifting Grey into the air in a move so memorable it is still referenced regularly in pop culture. 33 years later, a lot has changed. Patrick Swayze sadly passed away in 2009 of pancreatic cancer. Jerry Orbach, Grey's protective father in the hit film, succumbed to prostate cancer in 2004. It's unclear how the Dirty Dancing sequel will address the glaring absence of two key characters, but Lionsgate CEO Jon Feltheimer has high hopes for the film.
Though Feltheimer wasn't thrilled with the pre-announcement buzz (he called the sequel "one of the worst kept secrets in Hollywood"), now that the word is officially out, he's really selling it. According to The Guardian, Feltheimer is all about this movie. He explained, "It will be exactly the kind of romantic, nostalgic movie that the franchise's fans have been waiting for and that have made it the biggest-selling library title in the company's history."
Jennifer Grey is both starring in and producing the sequel to the movie that launched her into the spotlight 33 years ago. Understandably, fan responses are mixed.
Some are ready and waiting,
SO EXCITED to learn that nobody puts 60-year-old Jennifer Grey in a corner 💃🕺🍉 https://t.co/UkLXqefPAY

— Curtis Sittenfeld (@csittenfeld) August 7, 2020
I do understand who says 'leave this alone' BUT: what if a massive dose of unadulterated, unapologetic cheesy romance is exactly what the world needs right now?

— Nina 3.5%❤️ 🇪🇺 🇮🇹 (@ninasj74) August 7, 2020
While others are already over it.
Oh this just sounds like a recipe for disaster

— Jess 👑 (@Jessam3lia) August 7, 2020
There are some things you have to leave well enough alone.

— T. Parker (@TParker16111548) August 7, 2020
There aren't many details about the movie itself available yet, so for now, we're left to speculate wildly. Sequels to well-loved movies are notoriously judged pretty harshly, so only time will tell if Grey made a good move in trying to revive this classic, or if Baby should have just stayed in the corner for a while longer.