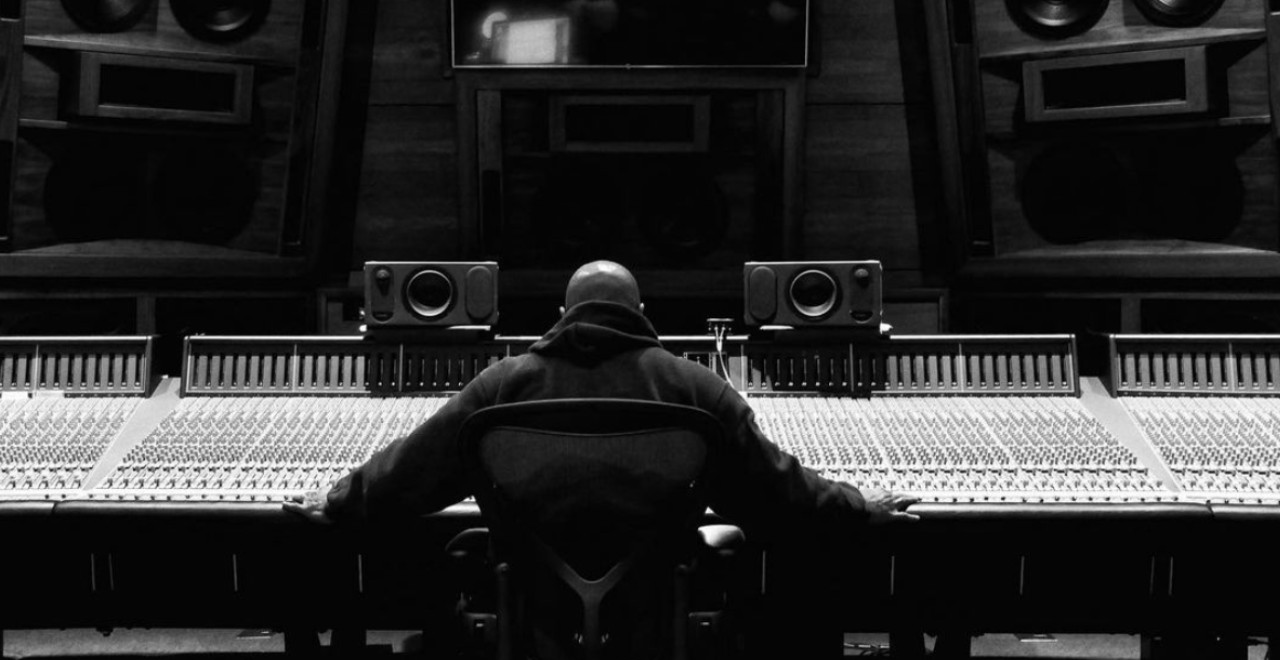 Credit: IG/drdre
In the first bit of positive news for hip hop legend, Dr. Dre has been released from the hospital after a stay in the ICU for a brain aneurysm. Things looked scary for Dre after he was rushed to the hospital, and brain aneurysms have a high rate of death and permanent neurological impairments. Incredibly, doctors think he will have a full recovery, according to sources close to the family speaking to TMZ.
While he has been discharged, doctors don't know what the cause is, so he's being monitored by health professionals 24/7 at home. The iconic producer has had a rough few months, as his LA home was targeted by burglars after he went to the hospital, and four people were arrested attempting to get into his home. He's also been going through a contentious divorce.
Not long after he was admitted to Cedars-Sinai Medical Center, he shared an Instagram post saying:
"Thanks to my family, friends and fans for their interest and well wishes. I'm doing great and getting excellent care from my medical team. I will be out of the hospital and back home soon. Shout out to all the great medical professionals at Cedars. One Love!!
View this post on Instagram
Ice T actually broke the news about Dre's return home, sharing on Twitter that he just FaceTimed with Dr. Dre, saying "he just made it home, safe and looking good."
Update: Just FaceTimed with @drdre He just made it home. Safe and looking good.

— ICE T (@FINALLEVEL) January 15, 2021