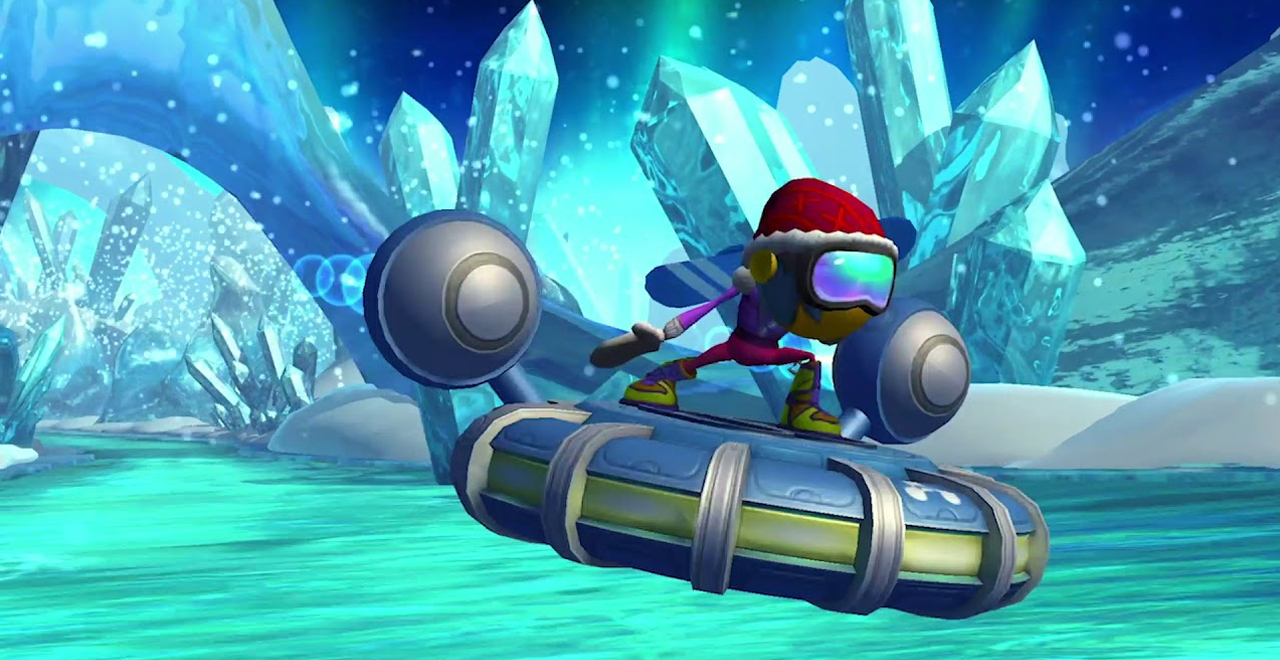 Credit: YouTube/Sean Hollister
Parents are conditioned to think that screen time is a bad thing for kids. There are benefits, i.e., it keeps our kids busy and quiet for hours so we can have a break and actually get something done for once, and there are even some aspects of gaming that are good for kids. But most parents consider it a leisure activity and try to limit how much time kids spend playing.
Not anymore!
For the first time, a video game has actually been classified as medicinal!
In a landmark decision, the Food and Drug Administration is authorizing doctors to prescribe a video game for children with ADHD.
EndeavorRX, formerly Project EVO, is an iPhone/iPad game from Akili Interactive that is officially the first video game that can legally be marketed as medicine, after having spent 7 years undergoing clinical trials with over 600 children. The game involves dodging obstacles and collecting targets, and kids in the clinical trials played the game 25 minutes a day, five days a week for a month. According to a study shared on the company's website, a third of those kids "no longer had a measurable attention deficit on at least one measure of objective attention…Improvements in ADHD impairments following a month of treatment with EndeavorRx were maintained for up to a month."
Sounds good to me! Although, like many medicines, there are some side-effects, including frustration and headache, which is pretty much to be expected from any video game, medicinal or not!
Check out the trailer: