Scotland Finds Earliest Use of F-Bomb in Manuscript From 1568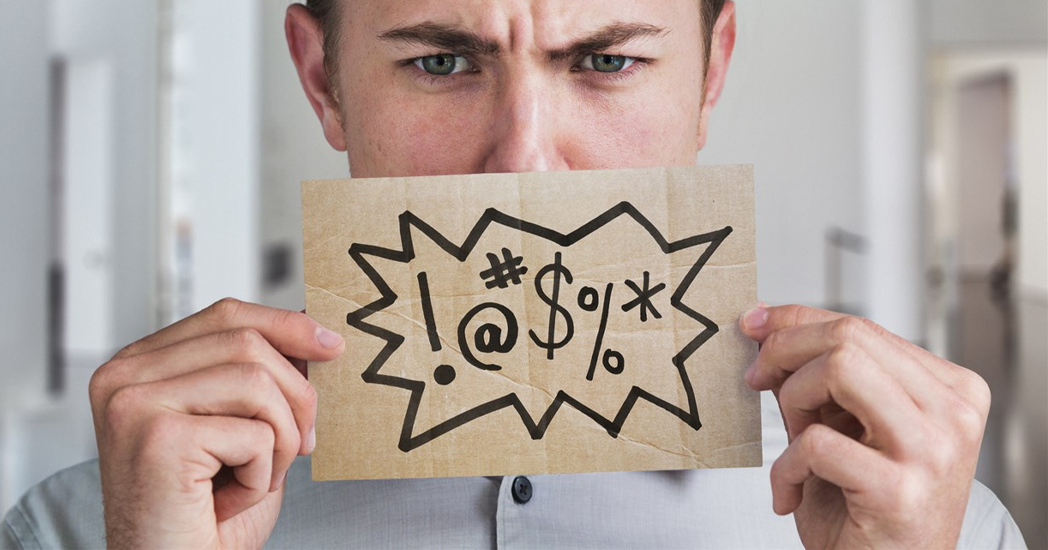 What are you doing with your unexpected time indoors? Learning to bake bread? Putting together a puzzle? Gaining 10-15 pounds but like as a goof?
One man from Scotland devoted his downtime to perusing prose from the 16th century and may have struck gold in doing so. In the Bannatyne Manuscript, a collection of poems compiled in 1568 by George Bannatyne, therein lies what's quite possibly the single oldest incarnation of the F-bomb. Yes. We mean fuck.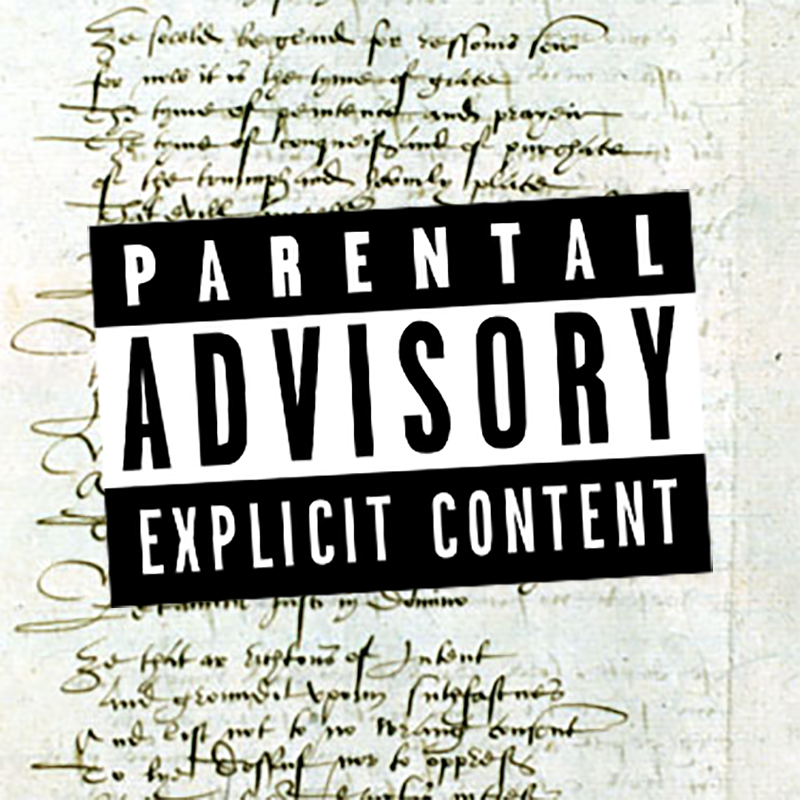 The F-bomb drops in a piece where two poets named William Dunbar and Walter Kennedy take turns insulting each other. In many ways, this also history's first recorded rap battle. At one point, one dude says the following:
"Wan fukkit funling."
The National Library of Scotland confirmed with The Scotsman that this is, in fact, the profanity it appears to be.
The Bannatyne Manuscript is a collection of some 400 poems compiled by the young Edinburgh merchant George Bannatyne in the last months of 1568, when an outbreak of plague in Edinburgh compelled him to stay indoors. It is one of the most important surviving sources of Older Scots poetry.

The manuscript remained in his descendants' possession until they gifted it to the National Library's predecessor – in 1772.

It has long been known that the manuscript contains some strong swearwords that are now common in everyday language, although at the time, they were very much used in good-natured jest.

In particular the great slanging match between the poets William Dunbar and Walter Kennedy has been infamous for giving us the earliest known examples of these terms in written form.
We'd always just assumed the F-bomb was invented in Scarface, but folks in Scotland have apparently been throwing around that vulgarity powerhouse for centuries.
We applaud the Scots for their innovation in both golf and dirty words.