Father Figure: Career Opportunities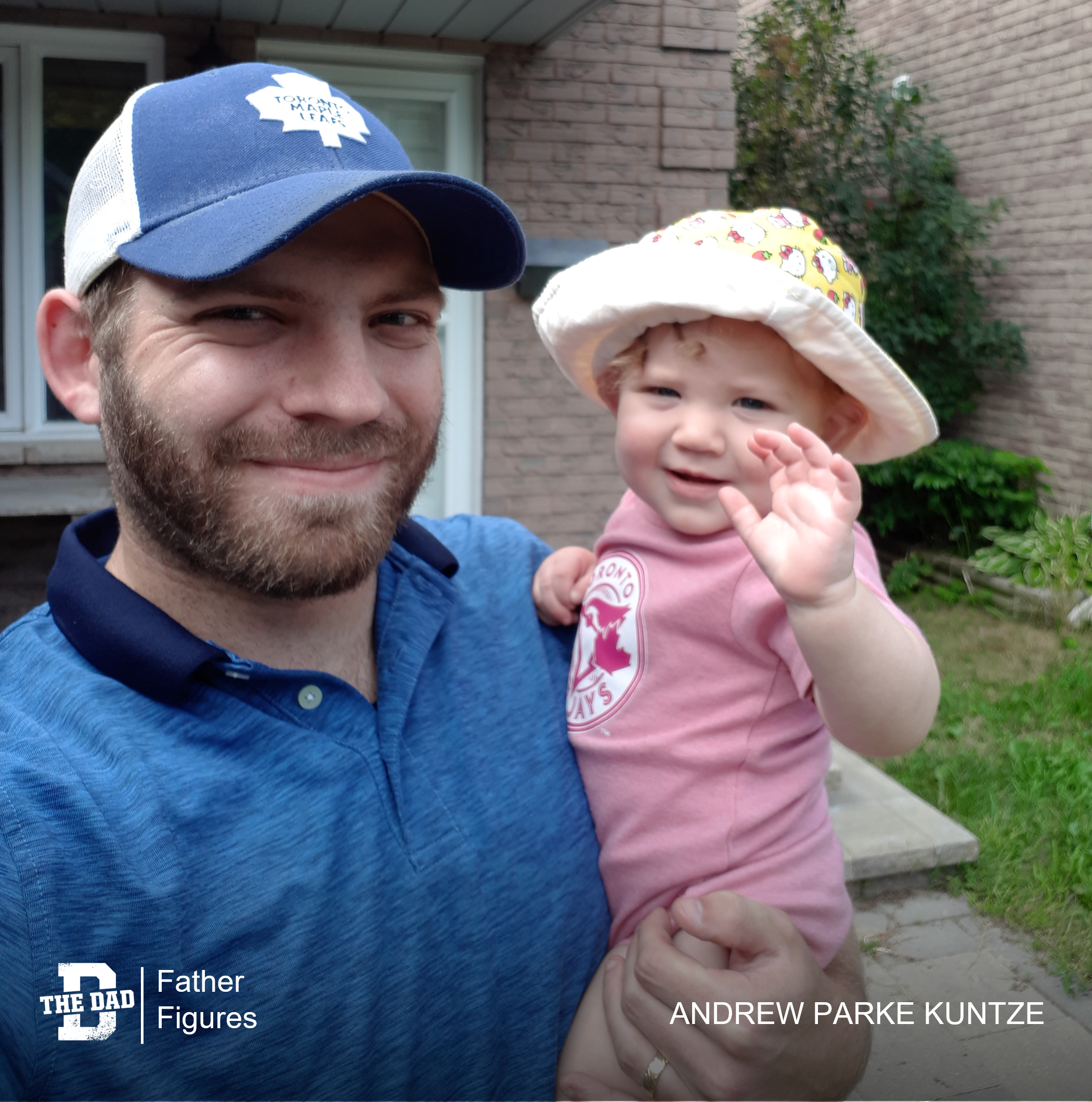 As an adult, I went through many years battling what career would be just right for me.
I often wondered if I was limiting myself. Once my wife and I found out we were having a child, my career didn't seem so bad; more often than not my shift hours are good, I get lots of time off and an income that fits my lifestyle.
Instead of letting my career define me, I decided to let my career support my ultimate life goal; being a dad. Fast forward to when my wife's maternity leave was ending, not only do I work a job that most of the time I enjoy (Zamboni Driver), but my job has also given me the unique opportunity to only have my daughter in part time daycare. This means I get to spend all of my days off with her, and that is a dream come true.
Sometimes we need to remind ourselves that work is just work. Sure, when you are on the clock you need to do what you can to ensure the work gets done to a high quality.
Home life is no different. When at home with family, make sure you are putting in the time and effort to be a difference maker in your child's life. Get on the floor, roll around and get your kids laughing. Be the reminder for your child that loving and laughing is the ultimate root of happiness.
Hopefully, one day my daughter grows up to realize that while it's important to work a job you like, it's more important to support a family you love.
– Andrew Parke Kuntze
Want to share a story about fatherhood? Email [email protected]