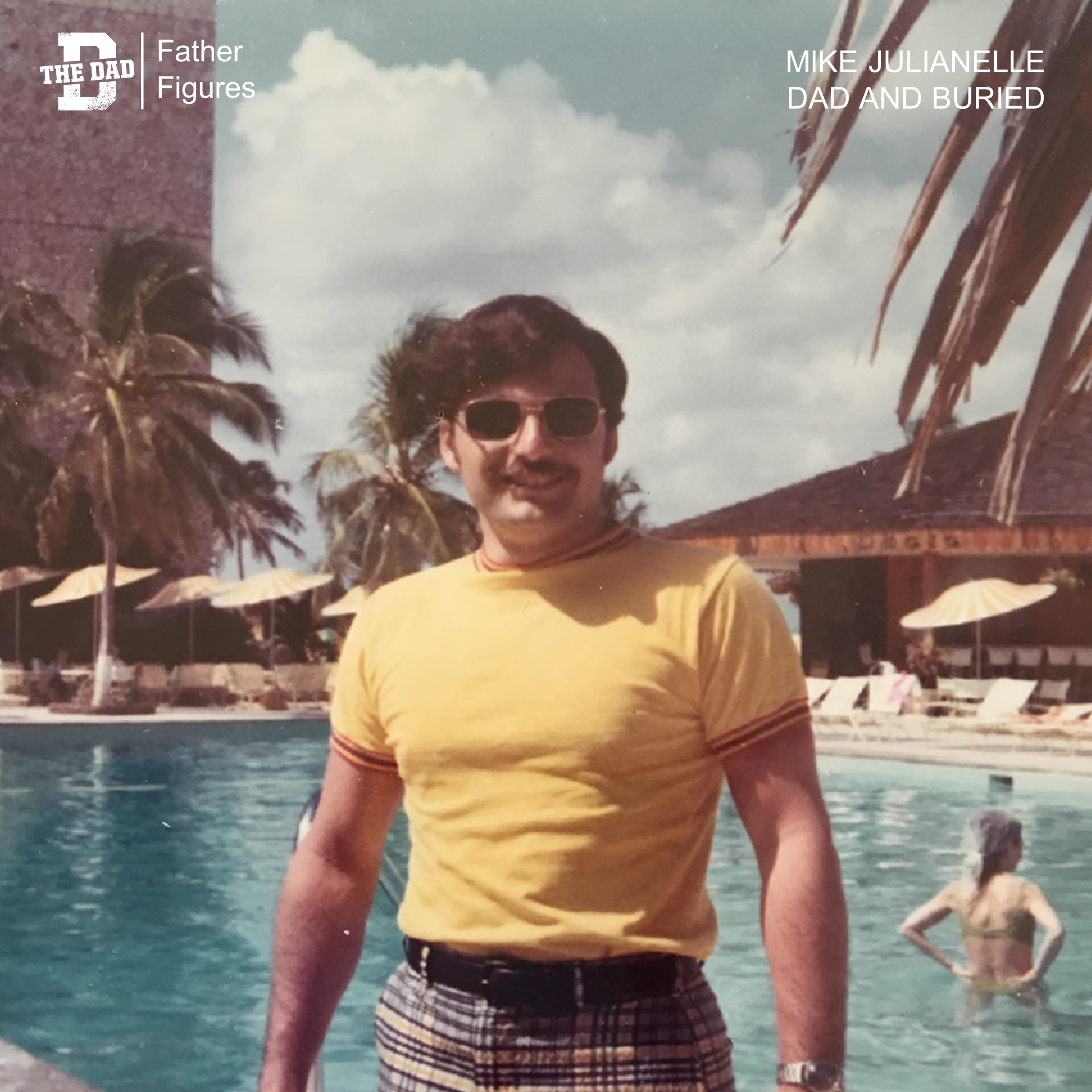 There's been a running joke in my family that my dad always refuses to play "Monster" with my brothers and me.
At 41, I don't actually want to play Monster – one part Dad chasing us around and one part climbing all over him after he catches us – and I'm quite sure my 77-year-old dad is napping right now. But as a kid, I always wanted to play, and constantly getting turned down was a bummer.
Decades later, after becoming a father myself, I totally get it: dude was tired!
Nowadays, with two rambunctious kids of my own, I see things from the other side. Not having the energy or desire to throw out one's back roughhousing doesn't make you a bad father or an actual monster. There are plenty of other ways to engage with and show love to your kids, and my dad did plenty of those. Besides, there was a time when he played Monster with us a lot; if he hadn't, we wouldn't have grown to love it, nor been so disappointed when it stopped. We had nothing to complain about, but, being kids, that didn't stop us.
So I'm not here to guilt my father. I'm grateful for all the times my dad did play with us, and I'm grateful for everything else he did; I just wish it didn't take so long for me to recognize it.
Hopefully, it won't take my kids quite as much time; I plan to help speed that process along by refusing to play Monster with them tonight.
Mike Julianelle, Dad and Buried
Want to share a story about fatherhood? Email [email protected]