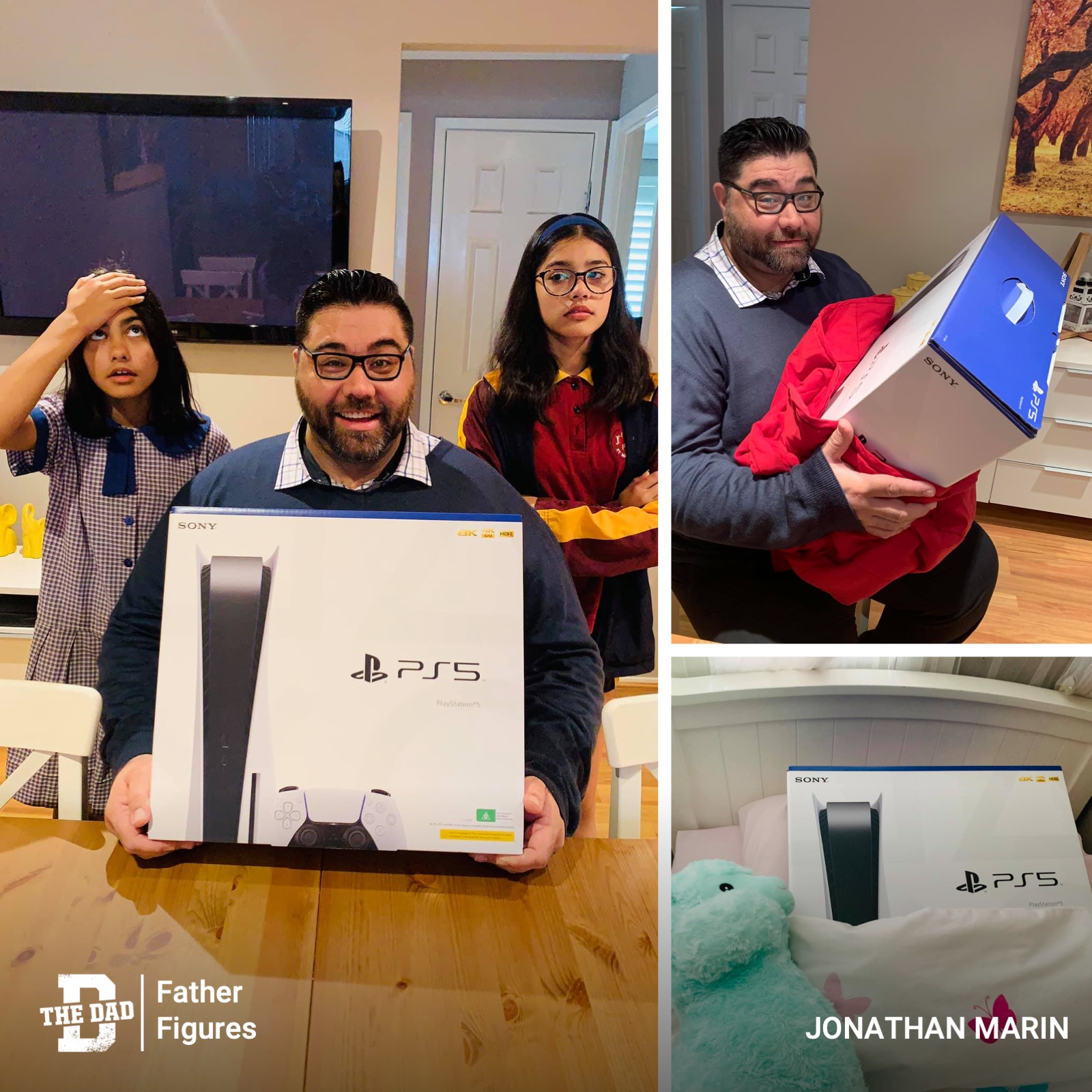 "After months of The wife and I waiting, we're excited to announce the latest addition to the Marin family!
INTRODUCING little Ethan "ps5" Marin to the world!
Weighing in at a whopping 9.9 pounds and 14.9 inches it was a tough labour, with queues at 7am this morning but relatively quick and painless (apart from carrying Ethan to the car which almost broke dad's back!).
Dad and Bub are doing fine; mum is still recovering from the hit to the bank balance and the girls couldn't be happy for their newest little brother as you can see..!"