Father Figures: A Scary Thought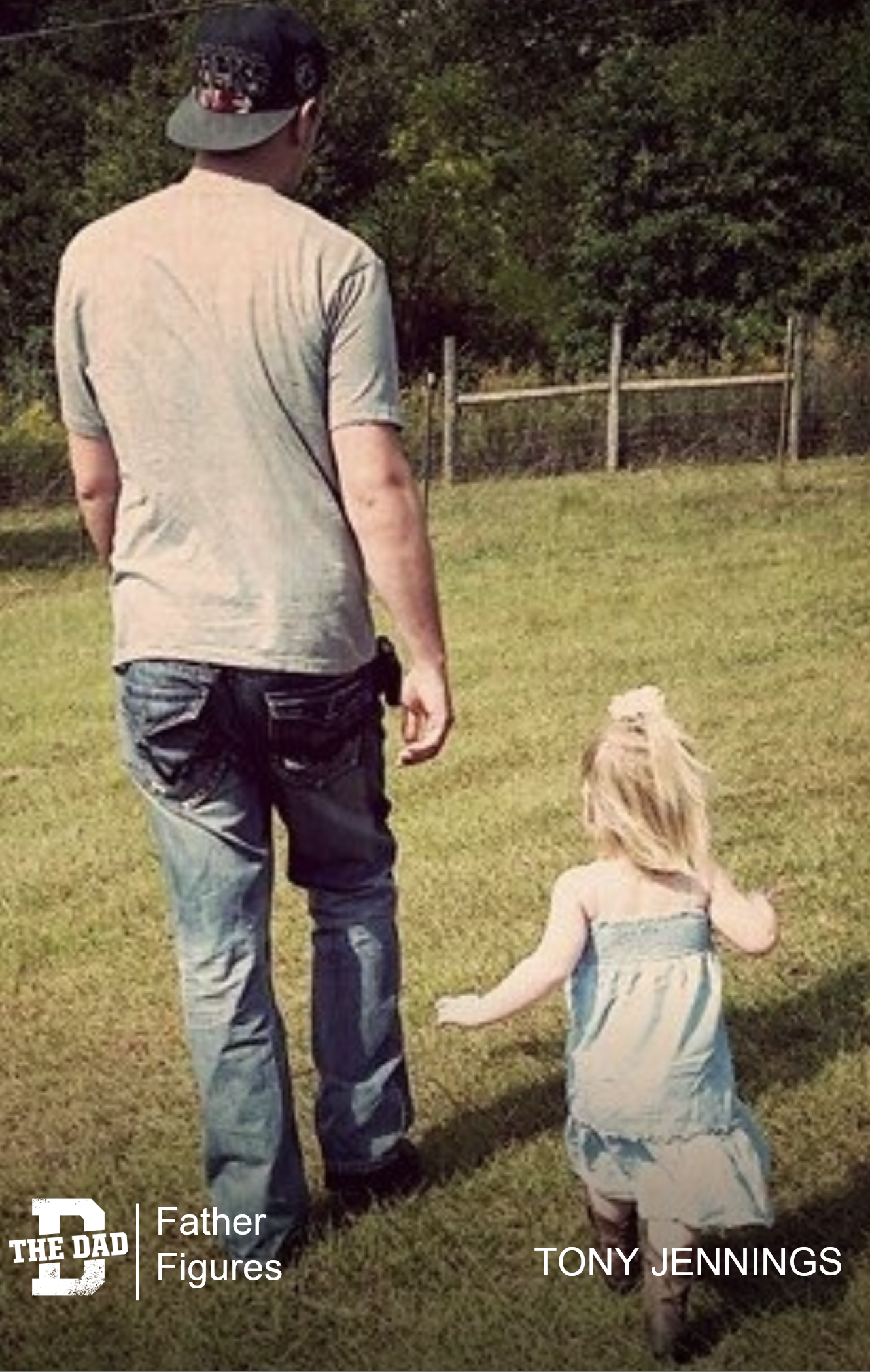 "The thought of having a child always scared me.
Can I give this child what it needs? Emotionally, financially, spiritually? Can I be the role model, a protector, a safe place to turn when there is no where else?
My wife called me at work the day we found out we were going to add a new member to our family. My first reaction was to rush off the phone to digest the immediate shock.
Then those 9 months fly by and before you know it you're standing in that delivery room, holding a new life, with tears flowing that you couldn't stop if you tried.
Suddenly all of those scary thoughts fade away and the only the thing that passes through your mind is this:
I'm carrying my entire world in my arms right now and nothing will ever stop me from being what she needs. Nothing."
– Tony Jennings
Want to share a story about fatherhood? Email [email protected]