Father Figures: Addiction Is Selfish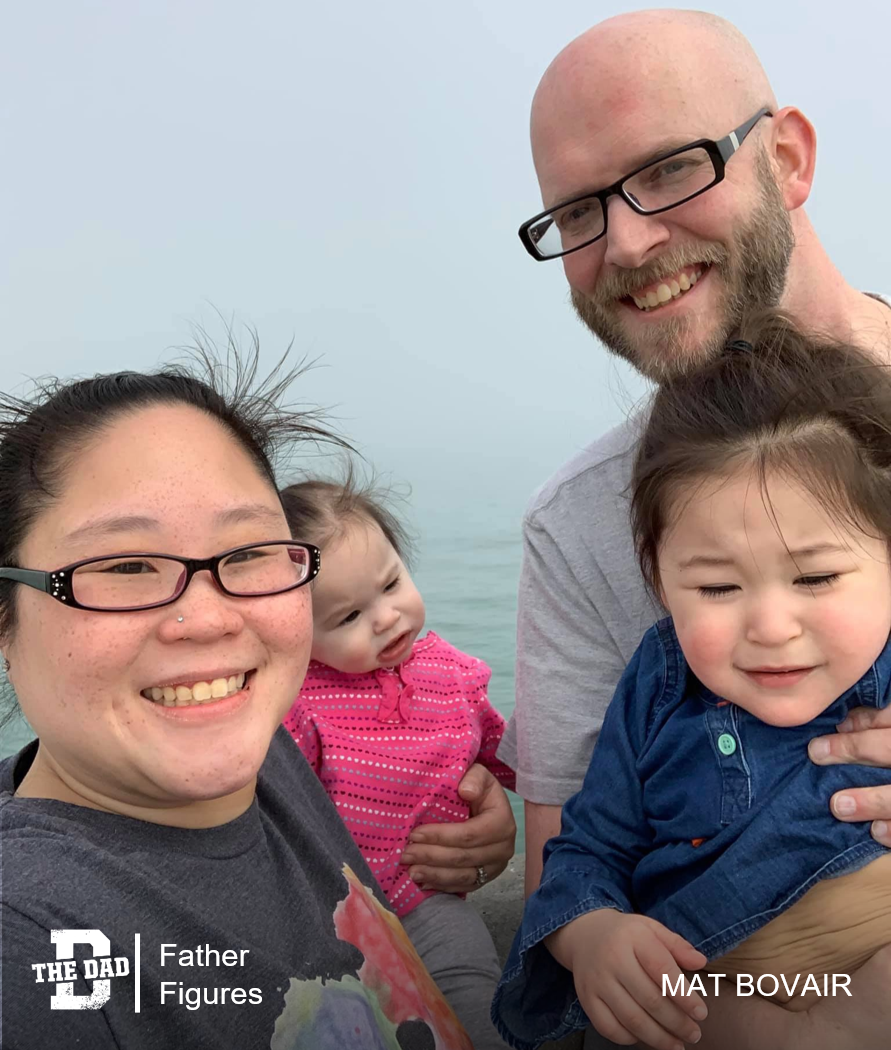 "I met my wife in March of 2017. She already had our oldest when I met her. I have been raising her since she was 5 months old. In June of that same year we got pregnant with our second. She is now almost 11 months old.
All of this happened because I survived a suicide attempt and the next day is when I got sober. I spent 16 years in addiction. The drugs and alcohol led me to homelessness on two separate occasions. By the grace of God I made it out alive.
I never planned on getting married, let alone having kids. When I met my wife and her daughter everything changed. Addiction is selfish, raising kids and having a spouse is the exact opposite. You have to put everyone else before you. I have become the family man that I never envisioned I could or wanted to be.
Each day brings its own set of challenges, but at the end of the day I wouldn't change a thing. My wife has given me two of the most precious gifts I never would have asked for. My life has shifted dramatically in 2.5 years, for the better.
My baby girls are my world and I am so lucky to have the opportunity to help them grow along the way."
– Mat Bovair
Want to share a story about fatherhood? Email [email protected]