Father Figures: Adopt and Enjoy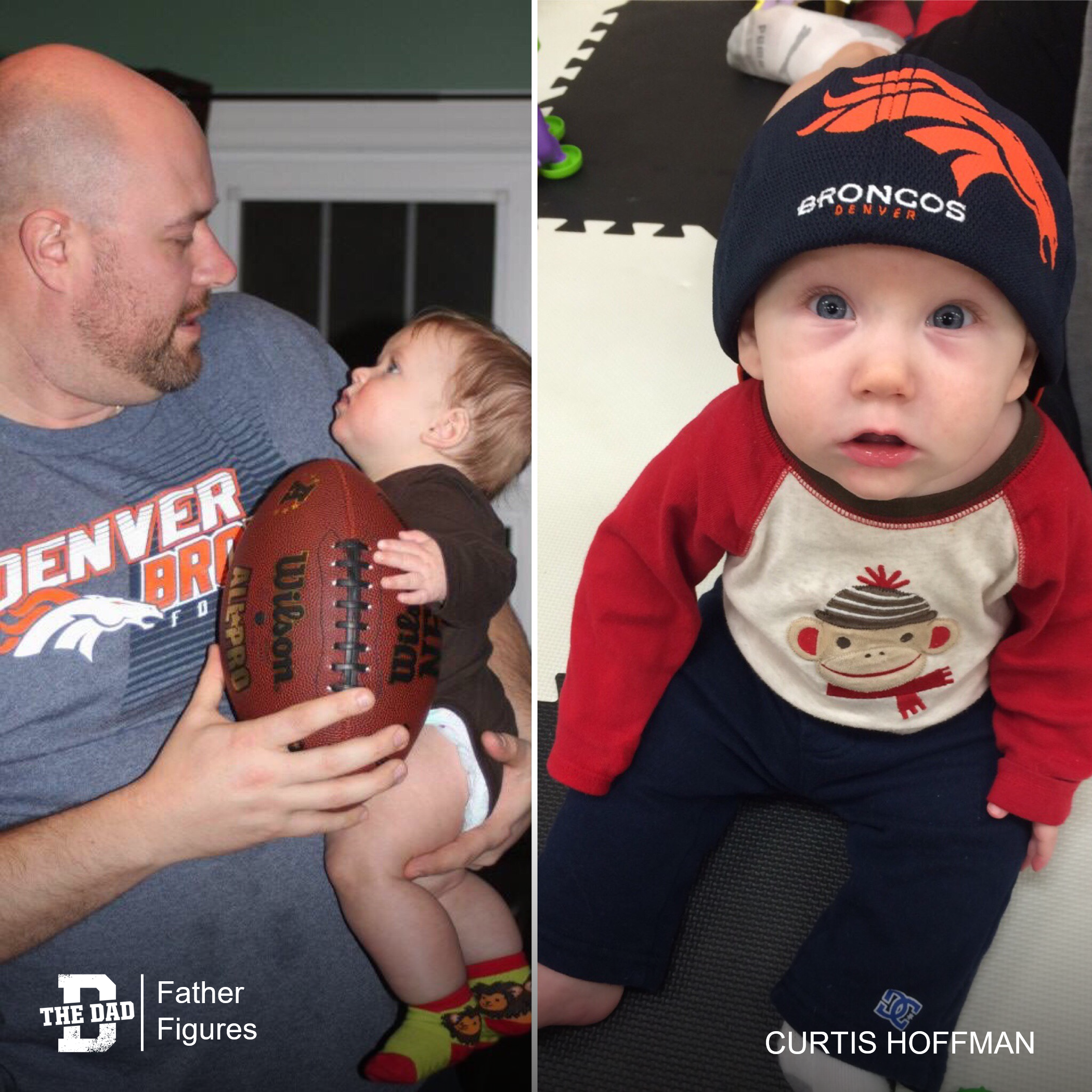 "My wife and I had troubles conceiving, so after 7 years of trying, we went the adoption route.
When we got the call for our first son, I fell to my knees and cried. Years of struggle and frustration washed away in an instant. When the phone rang a second time, it was like winning the lottery again. I'd always wanted two boys, and that second call made my life complete.
Like most dads, I suppose, my boys are a reflections of me. We wrestle, we read, we watch football, we sing the Spider-man theme song, we love my truck even though it's nothing special… They don't like all of things I like and I certainly don't like all of the things they like, but we have more than enough in common to make it easy.
But it's the things I didn't expect that make being a dad the best thing on earth.
When I go into their room on Saturday morning and they're expecting me to be at work, I'm greeted with a surprised 'Oh, hi dad! You home today?'
When I'm in the garage and they come out so they can 'help' hammer, drill, or carry heavy loads. Or when they ask to wear their Broncos shirts as opposed to the Giants one my wife made me buy.
Fatherhood certainly got its challenges. Fighting, selective hearing, eating vegetables, potty training, and the like. Some days seem almost unbearable. How can two little people cause such large frustration?
Then there's the things nobody told you about: turds in the tub, the constant, inadvertent (I think) hits to the groin, pulling my tomato plants for seemingly no reason!
Really, at the end of each day, these two keep on my toes. They've been the greatest gifts I could ever receive."
– Curtis Hoffman
Want to share a story about fatherhood? Email [email protected]