Father Figures: And Twins!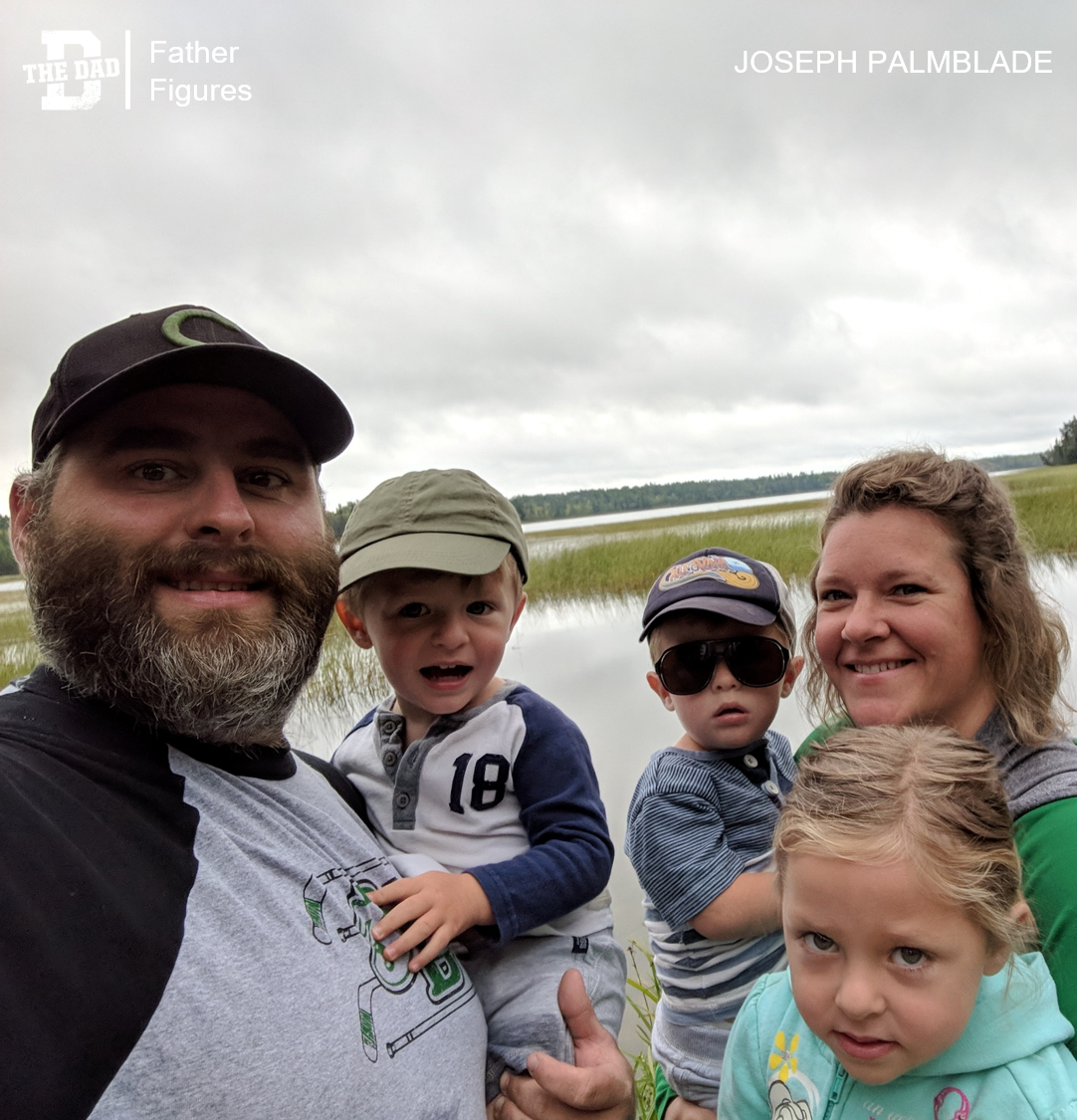 "My wife and I have three kids ages 5 and 2. We found our are youngest were twins when we were in a routine exam.
My wife had issues with our first so we had to do doctor visits frequently. We are in the room with our daughter and the nurse is checking heartbeat blood pressure those kinds things for the baby. I'm just sitting there keeping my daughter occupied when the nurse says the first heartbeat sounds good.
Then it hit me! Why did she say FIRST!
Before I could say anything, she proceeds to tell us that the second one sounds normal as well. At this point I'm crying, my wife is crying, my daughter is looking at both of us like 'what the hell?'
When all the dust settles and I pick my jaw up of the floor, we had great news for everyone. Having kids is probably the single most challenging and yet gratifying thing a man can do.
If there is one title I would want for the rest of my life it's 'Dad.'"
– Joseph Palmblade
Want to share a story about fatherhood? Email [email protected]