Father Figures: Arm Wrestle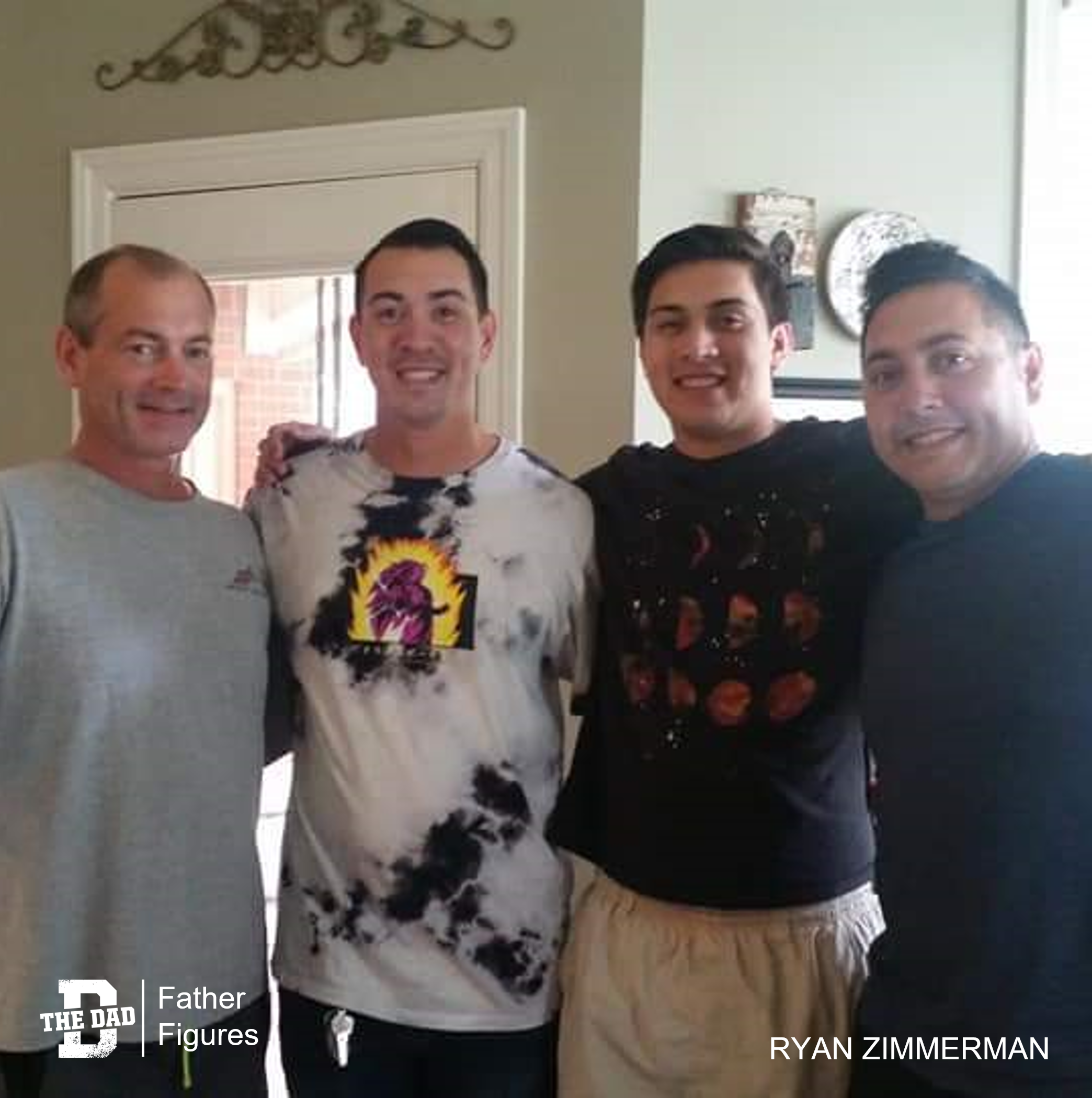 "My dad is the strongest, most courageous, kind man that I know.
I grew up in the shadow of an Army Attack Helicopter pilot. As I grew older, I too joined the Army. We don't get to see each other very often, but when we do, we always arm wrestle.
I have NEVER been able to beat my dad.
This past Memorial Day weekend, I took my family to visit my parents. As always, we had our traditional arm wrestle. This time, I could tell I could beat my dad. Finally, after all of this time I could win!
But I just couldn't bring myself to do it.
My dad will always be undefeated in my eyes. He will always be my hero."
– Ryan Zimmerman
Want to share a story about fatherhood? Email [email protected]