Father Figures: Autism Awareness Month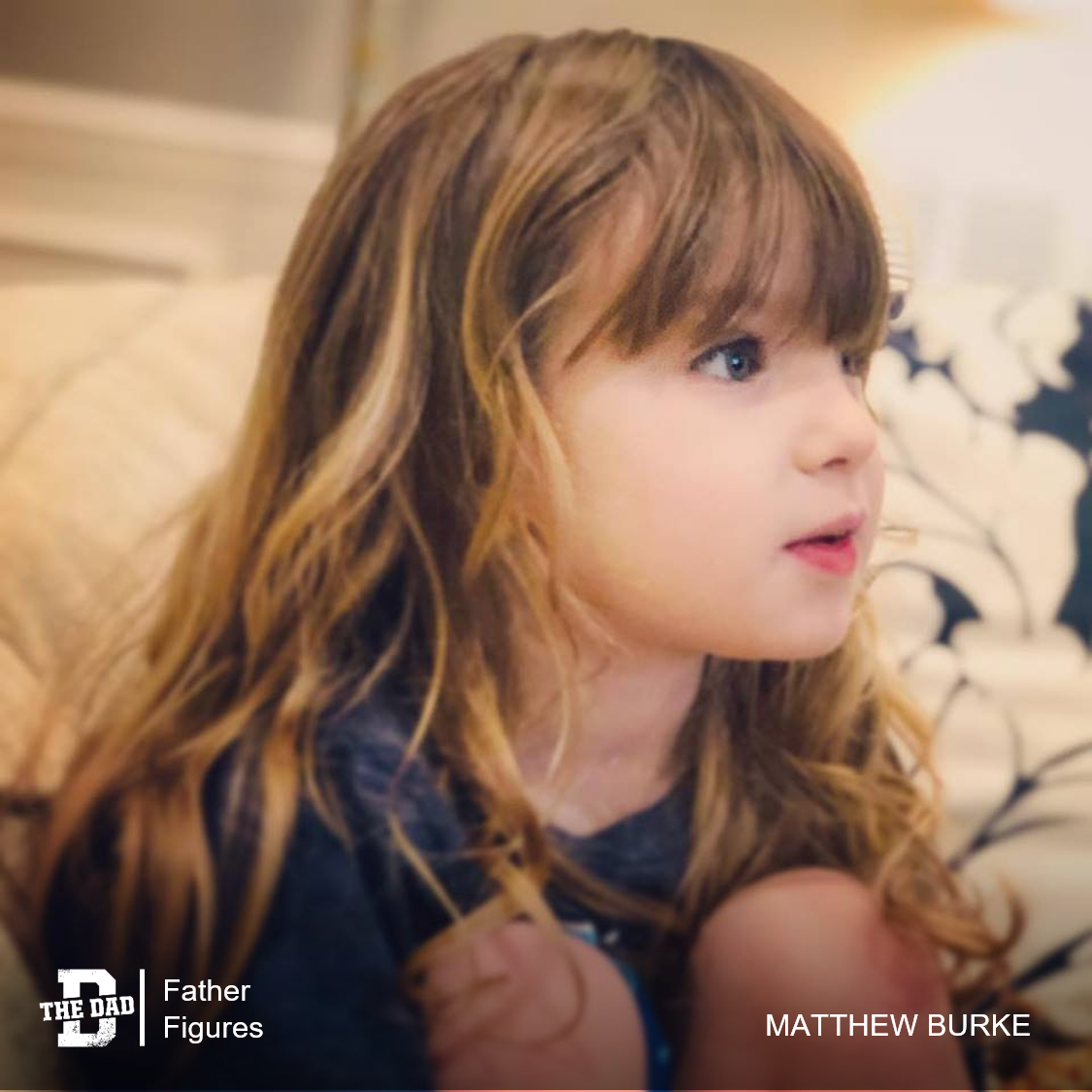 "April is Autism Awareness Month, and this is my oldest daughter Hannah.
Hannah was diagnosed, roughly two years ago, with high-function non-verbal autism. She can use her hands, run like the wind, jump and swim. She watches TV upside-down, collects and organizes plastic spoons, and memorizes kids songs and sings them to herself in the bathtub.
She gives her little sister hugs before bed, and tirelessly studies things that fascinate her. Even things that scare her, like big dogs and bouncy-houses. She just can't really talk very well yet. Yet!
Thanks to the amazing special education program at Rutherford County Schools, she's getting better every day, and every day, she lets us in to her magical little world just a tad bit more.
Someday we hope to know just exactly what she's thinking and feeling, but until then, I just smile with the satisfaction of knowing that through all the frustration, all the confusion, she's never given up on herself, and never given up on us.
And that's enough for me to keep going."
– Matthew Burke
Want to share a story about fatherhood? Email [email protected]