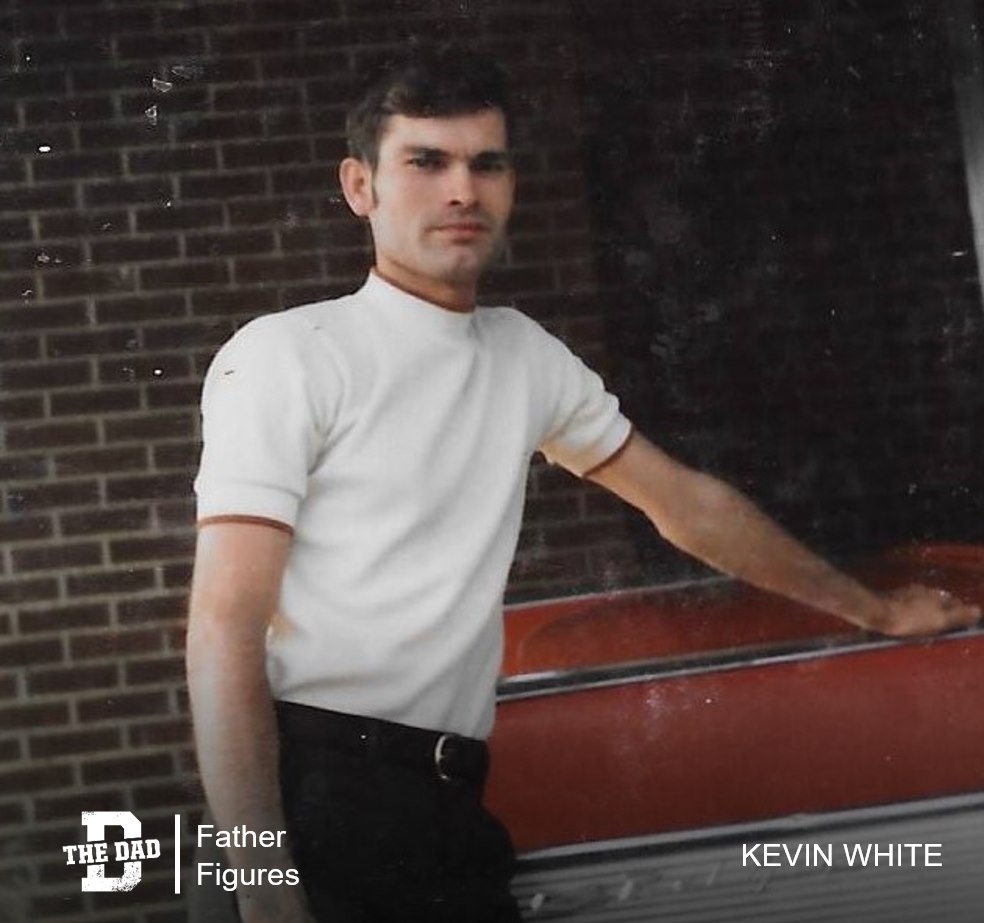 "Looking back on my childhood I realize that my dad wasn't a hard person to figure out.
If it was the wrong thing to do, he wasn't going to be doing it. If he was doing something, it was the right thing to be doing at the time.
Among the many memories I hold in my heart about my dad, one stands out. It was a summer during the 80s and one of our favorite activities was fishing. Dad was roaming the yard working on his usual chores when I asked him if he would take me fishing.
He pointed to a big tree across the street and said, "When the sun touches the top of that tree come get me. We'll get your brother and we'll go fishing." I've never known my dad to be a liar but for some reason I was skeptical that this would happen.
A little while later I looked over and the sun was sitting right on top of the tree. I pointed this out to him. He didn't say that he needed a few more minutes to finish up. He stopped what he was doing and the three of us got in the truck and headed to the pond.
I don't remember if we caught any fish that evening, but I do remember catching something better. Integrity. I recall thinking in my little mind that my dad is not going to lie to me. If he says he's gonna do it, it's gonna happen.
That has followed me from childhood into parenthood. It has been ingrained in me that I'm going to tell my kids the truth and if I say I'm gonna do something, it's gonna happen.
That's better than any fish you can pull out of the water."
– Kevin White