Father Figures: Bond, Amazing Bond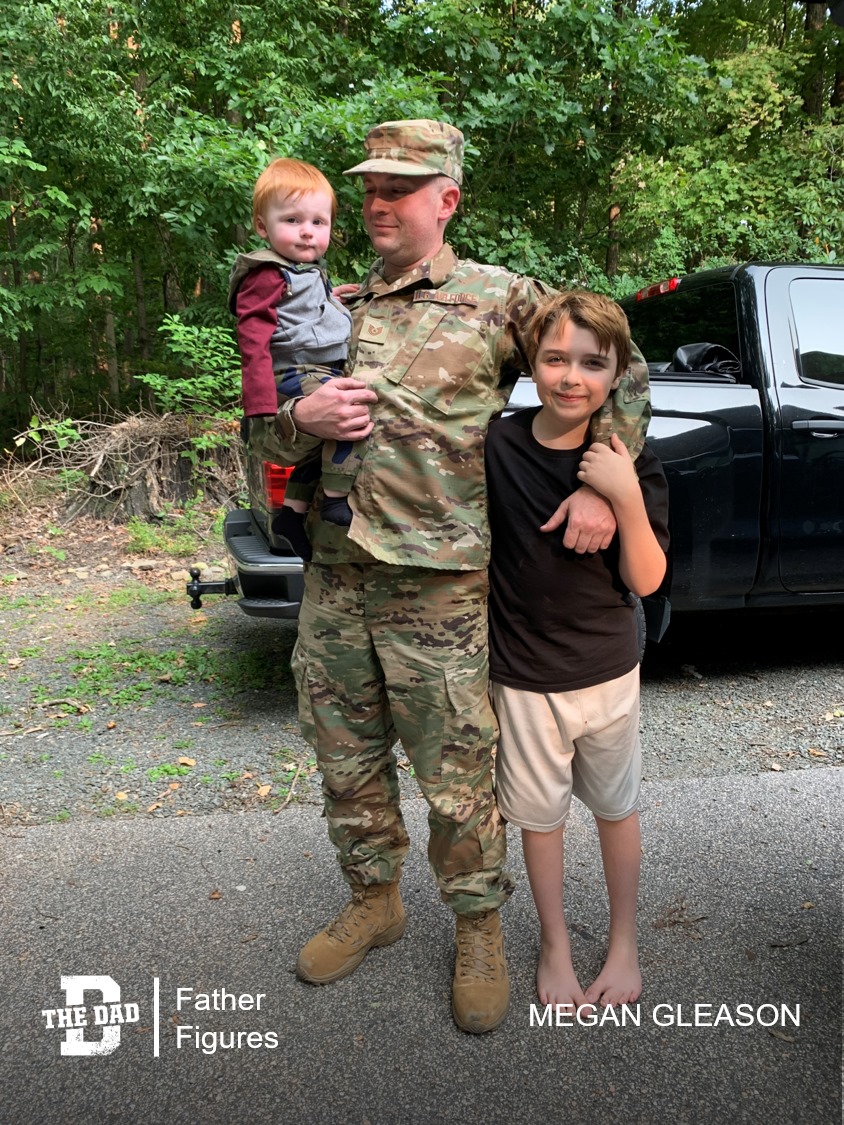 "I was a teenage single mom. My son's father walked away shortly after he was born.
I met my husband when my son was three years old. He stepped up and became that man my son loved to look up to. They're best friends and have an amazing bond.
In 2017, my husband adopted him. We gave my son the option to keep his last name or to have my husband's. He's very proud to be a Gleason.
We now have another son as well and I caught my oldest telling his baby brother when he was born 'our dad is pretty cool, you'll like him.'
To all the dads that stepped up when another walked away, we truly appreciate and love you."
– Megan Gleason