Father Figures: Changed My Life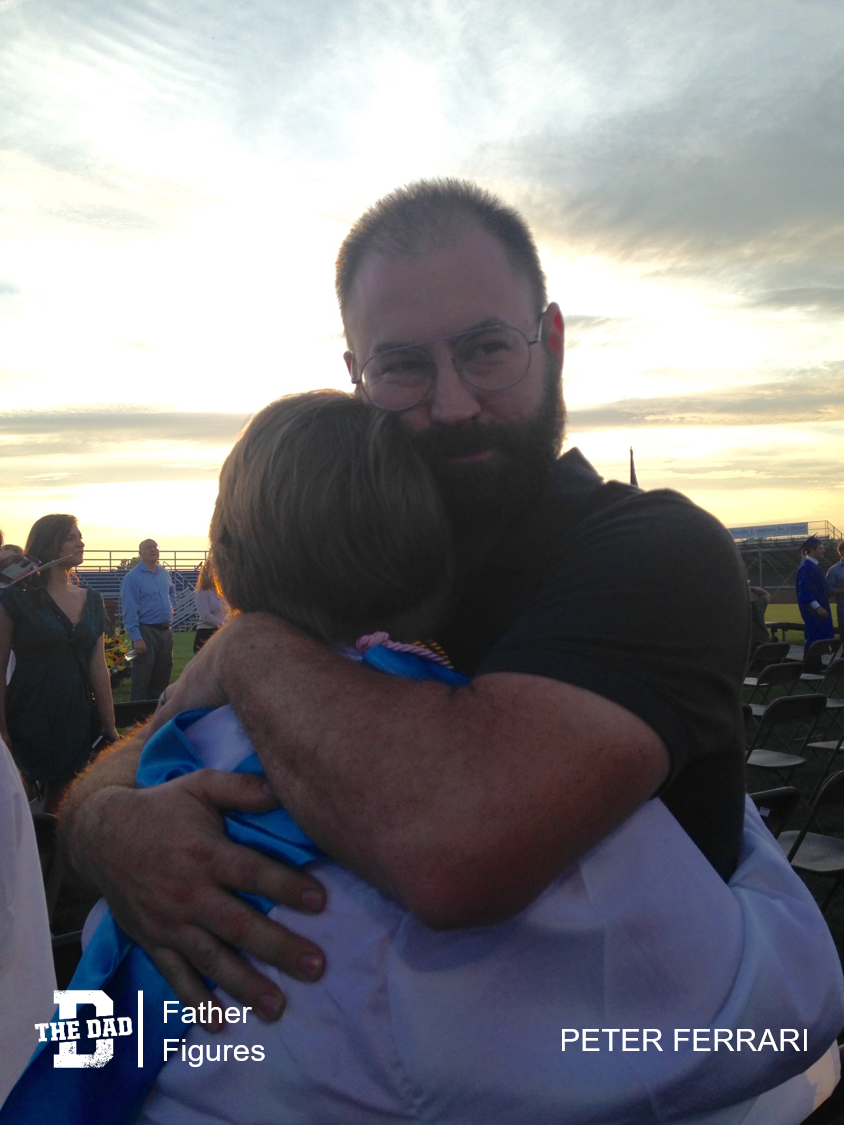 "I was very young – too young. But I was excited anyway.
My dad wasn't a great example and I didn't have much of a relationship with him when I was growing up. I was determined to be a better father to my daughter than he was to me.
The moment she was born was the first time in my life I think I had a real feeling that I didn't push down; I was overcome and speechless. The midwife asked me to announce it was a girl. I just stood there with my mouth hanging open. Somehow, through my tears, I cut the umbilical cord and she had my heart forever.
She doesn't speak to me now because she's mad. She's 22 and knows she's right about everything. And I'm pretty sure she gets that from me. But I'm proud of her and I love her and I'm still hers forever.
She changed my life."
– Peter Ferrari
Want to share a story about fatherhood? Email [email protected]