Father Figures: Cleveland Rocks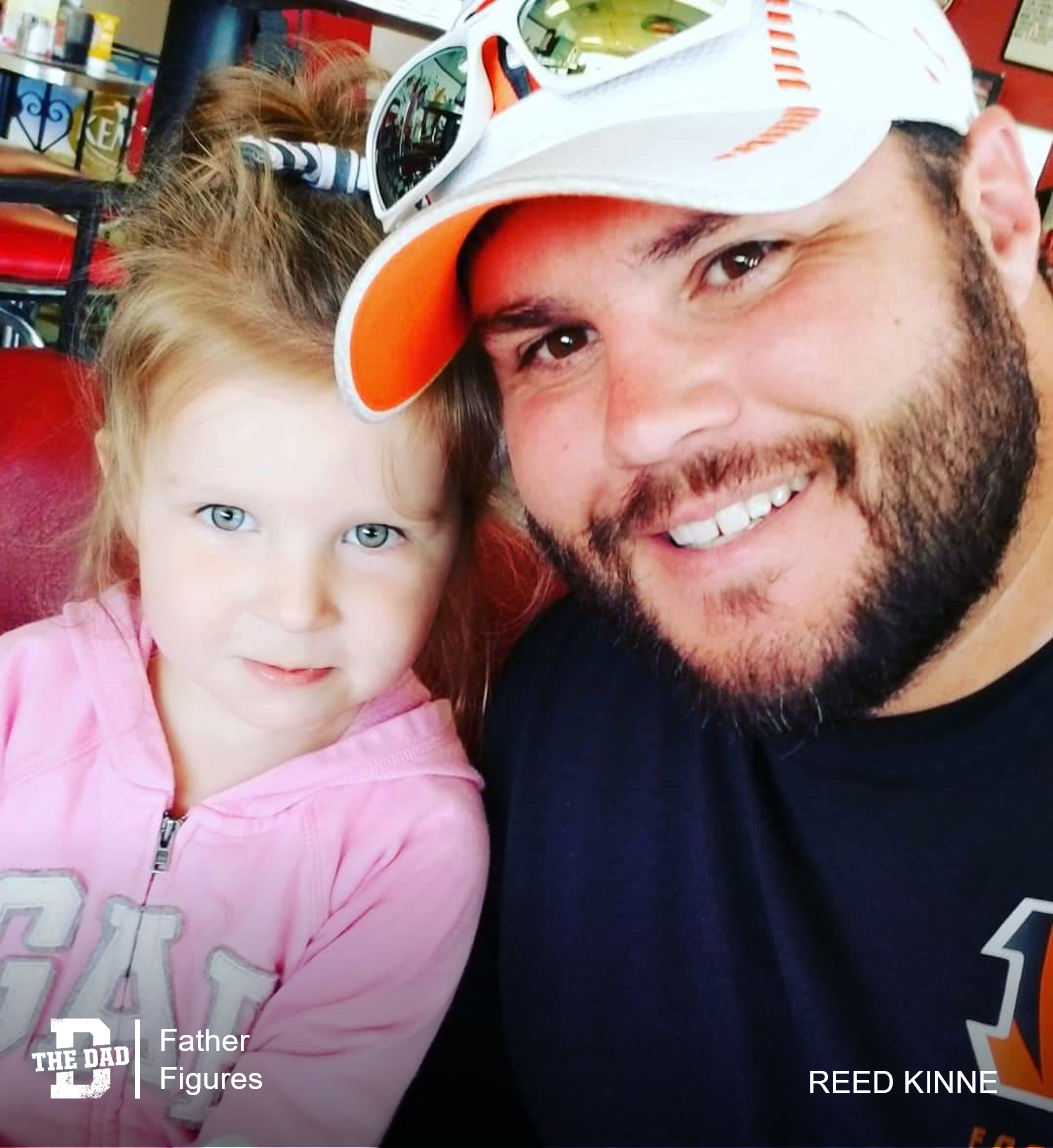 "I had just got my first moment of confidence about being a dad and my daughter shut that shit down.
I looked at my wife and said, "Changing diapers isn't so bad," as I ducked down to grab a new one.
As soon as I got up, my daughter cleveland-steamed me.
Spoke too soon."
– Reed Kinne
Want to share a story about fatherhood? Email [email protected]