Father Figures: Complete Opposite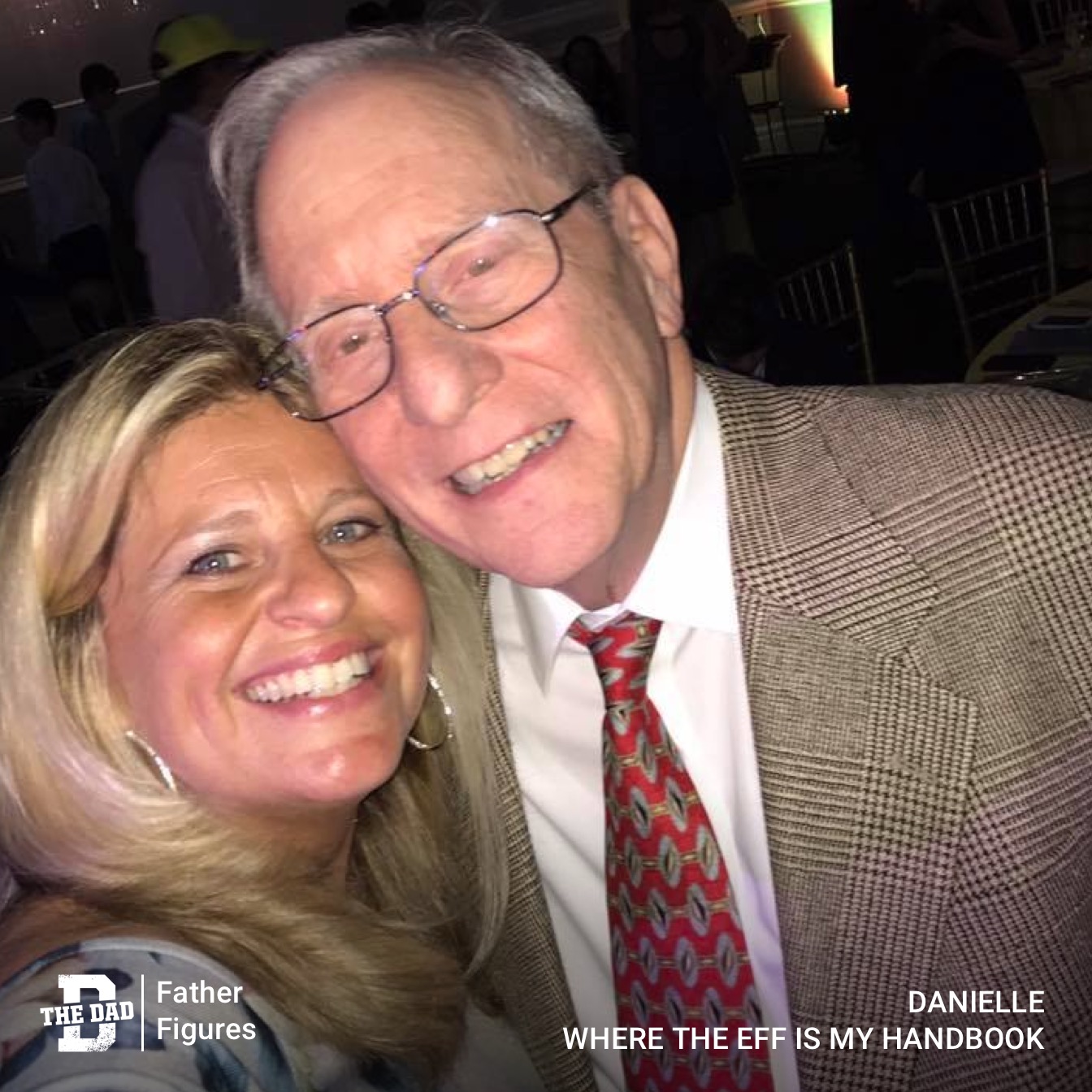 "Is it possible to be almost the complete opposite of your child and still have a close relationship? My dad and I have always been very different in so many ways. My father is a religious man who goes to synagogue almost everyday. He's conservative in his spending, rarely consumes alcohol, and is an extremely diligent man. He's now retired, but he spent over 40 years as a doctor; the kind that spends as much time with his patients as they need and doesn't worry about the monetary aspect of it.
Then there's me. Let's just say that growing up I was less than a pleasure. Sure, I've always been a good human being and had a wonderful heart, but I definitely had my share of testing the limits of my parents' patience. I would leave temple to go out and smoke cigarettes in the parking lot with my friends. I would "borrow" my mom's credit card and spend way too much money on clothes. I would party until late into the night and keep my parents worrying where I was. I would lose things, skip school, and miss deadlines.
To this day I need my dad to remind me numerous times to do things like make doctor's appointments and take care of other responsibilities that I would otherwise just keep putting off. Never, though, has he judged me for my different lifestyle. Never once has he ever said that I wouldn't amount to anything or I should change and be someone I'm not. Sure, he didn't ever want me to put myself in any danger, but he also never made me think he thought less of me because we didn't share the same personality. Instead, we bonded over the things we DID share. We've always bonded over both being lovers of the outdoors. We've bonded over my writing, and his love of watching me thrive in my passions.
He's taught me that instead of making my kids become miniature versions of myself, I need to just keep letting them know I believe in them no matter what. With that understanding, they'll have much more of a chance to succeed and get past whatever hardships they may encounter. My dad has been a hero to many people as a physician. But I've been lucky enough to have him as my personal role model."
Danielle, Where The Eff Is My Handbook
Want to share a story about fatherhood? Email [email protected].