Father Figures: Daddy's Girl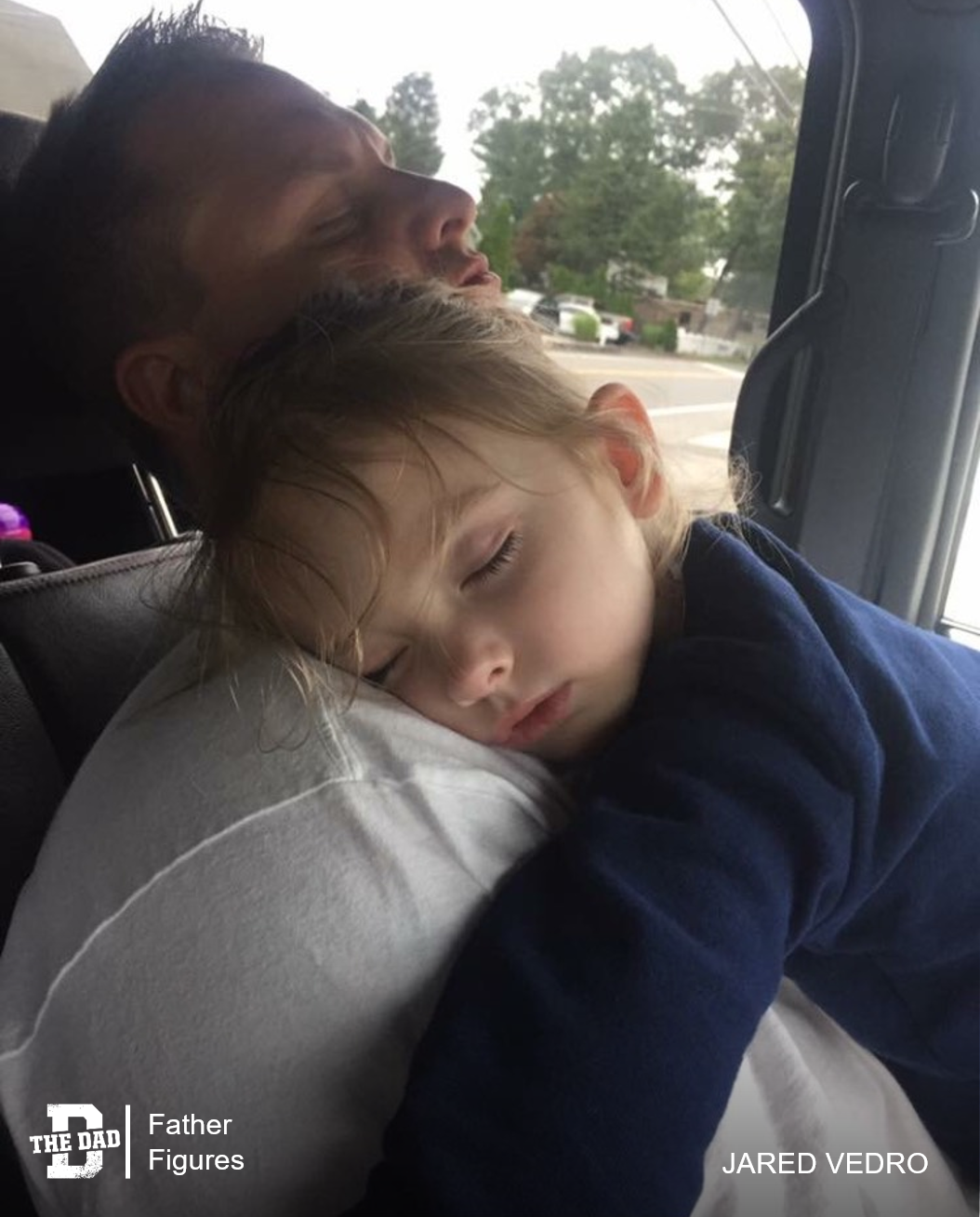 "I was at work and my daughter, at 6 months old, was sitting on my wife's lap and my wife was recording her just being silly.
My daughter has giant beautiful blue eyes and at that moment that my wife was recording her the sun was shining through the kitchen window and she just looked angelic.
Well, my wife must have gotten caught up in the moment because she began to say to our daughter (I can hear her getting choked up as she spoke), 'Aubree, you are just the most beautiful baby in the entire world and I love you so much. I can't wait to see what your life is going to be like and mommy just loves you and you're my baby girl and you always will be.'
My daughter looks at the camera, big beautiful blue eyes, and says…"DA-DA".
Hahaha, at that moment we realized she was a 100% a daddy's girl!"
– Jared Vedro
Want to share a story about fatherhood? Email [email protected]