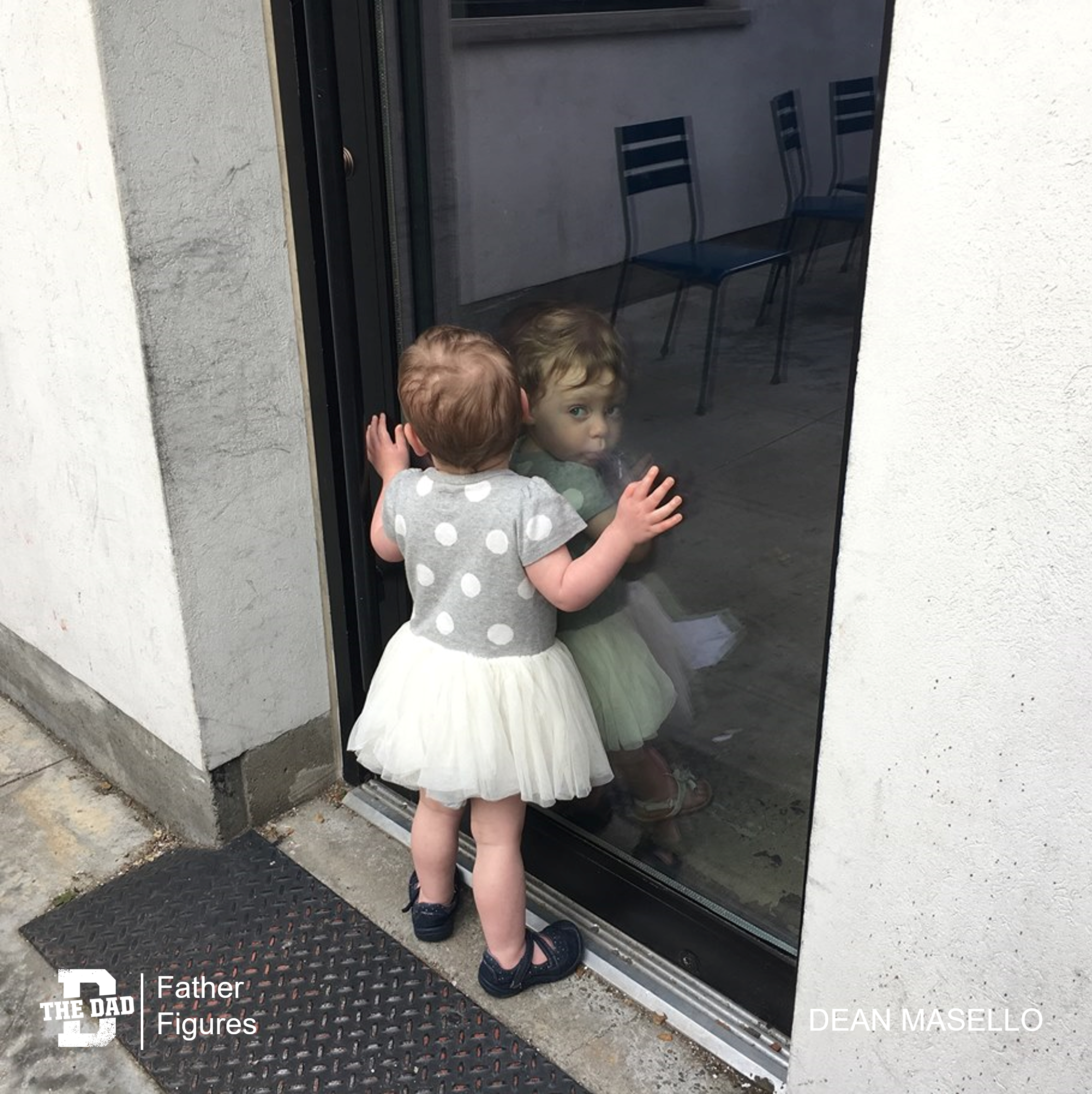 "Penelope and Clementine are twin sisters but they are different. The way any set of siblings is different, yes. But also more so.
That's because Clementine, my wife and I recently learned, is autistic.
Clementine was officially diagnosed with mild autism at 21-months-old. Upon hearing Clementine's diagnosis for the first time, my wife immediately broke down crying. And she's still in the process of grieving the "perfect life" that we imagined for our children.
My emotional reaction was not so immediate. I first had to contextualize Clementine's diagnosis.
I spent the first 30 years of my life struggling to overcome several anxiety disorders. Against all expectations, including my own, I'm now a seasoned trial attorney and stand-up comedian. My wife is even more of an enigma: a clinical psychologist with bipolar disorder. If autism turns out to be Clementine's cross to bear, it's no more daunting, I thought, than the burdens my wife and I have already overcome.
Fortunately, we have help for Clementine. Through New York's Early Intervention Program, she's now eligible for up to 20 hours a week of therapy and instruction. Studies show that early intensive behavioral intervention improves learning, communication, and social skills in young children with autism spectrum disorders.
While I'm anxious about the road ahead, I'm optimistic about her future."
– Dean Masello
Want to share a story about fatherhood? Email [email protected]