Father Figures: Emotional Rescue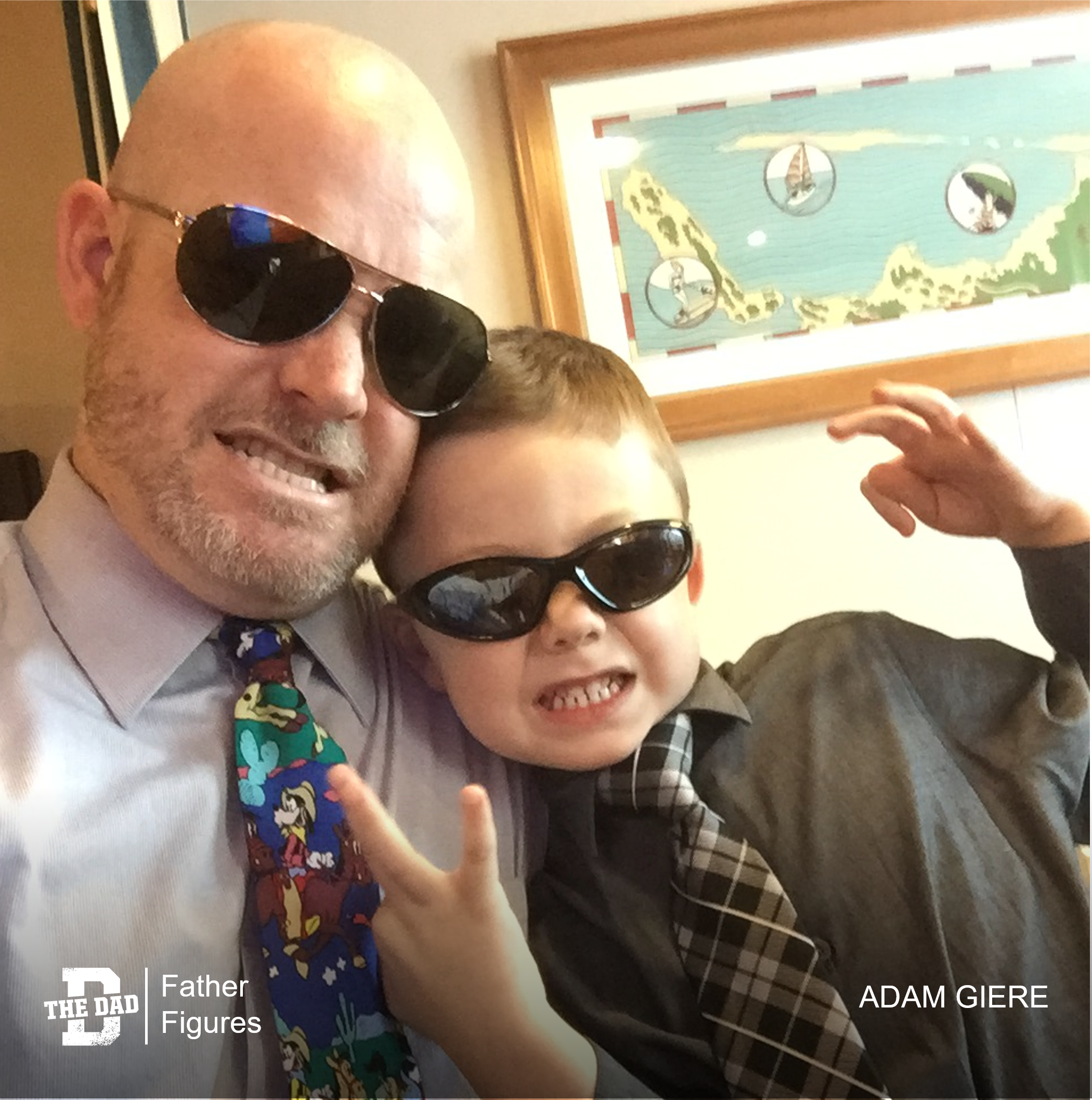 "I'm not an emotional person.
I'm never overly excited, don't yell at the TV watching football, none of that. But when it comes to my son, I'm an emotional trainwreck.
I've always battled anxiety and never confronted it. After my son was born, I had no choice. My anxiety is death and health-based, and my biggest fear was always dying. Well, now my biggest fear is not being there for my son if I do.
It got to the point where I actually sat him down and said "Hey bug, when i'm gone you need to take care of mom…" He was 3 at the time. I would lay at night and cry, never talking about it. After that day, I knew I needed help!
All parents' greatest fear is not being there for their children. My father was a huge alcoholic, so I never had a role model; I just knew I wanted to be nothing like him. After I opened up to my wife and family, I got help and life has been so much better with 'Bug' since.
We quit smoking – FOR HIM, we go on Disney cruises – FOR HIM, we live – FOR HIM. He is my best friend, my greatest accomplishment, and my biggest challenge.
As men, we're taught not to confront our issues, but as a man, stand up for your family by confronting your demons and becoming a better person, husband, and most importantly, father. It's the greatest gift in the world!"
– Adam Giere
Want to share a story about fatherhood? Email [email protected]