Father Figures: Everyone Equally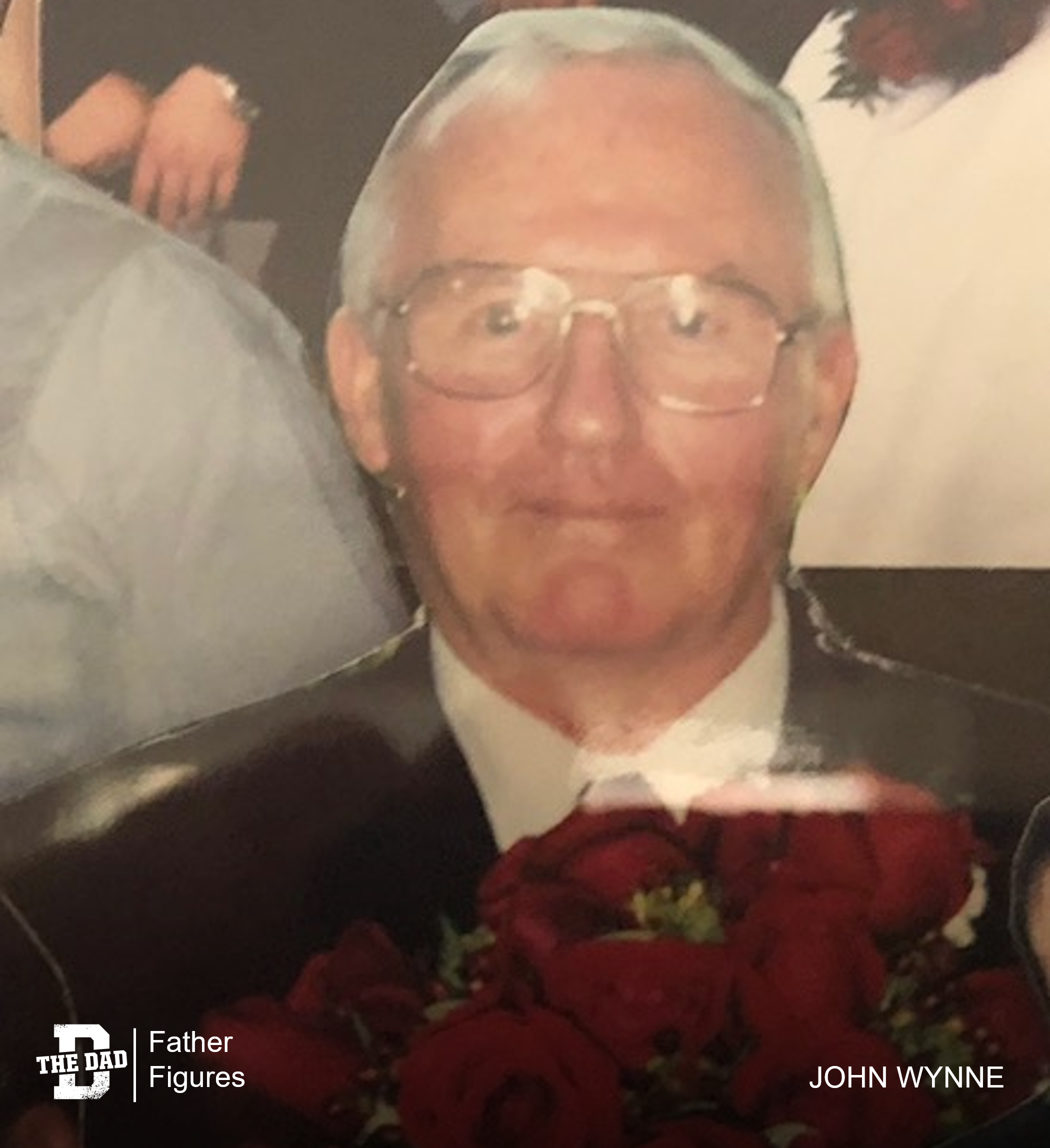 "My father, like most was not perfect.  But he raised three sons to be three men.
He was at every hockey, soccer, baseball game that I can remember.  Travelling on a snowy, rainy, frozen early morning from Toronto to Windsor to see my youngest brother's hockey team in the final of a tournament and to save my mom the travel home with another family.
This brave man battled three years with cancer.  He told us on multiple occasions that he was battling to spend one more day, hour, minute with my Mom.  He adored his grand kids, whether by blood or adoption. It didn't matter to him.
He worked his rear-end off as an electrician for over 30 years.  Volunteered as a member of the local hockey association board.  He would hang out Saturdays at the arena to make sure kids were treated fairly at the rink.  One of my last memories of him is sitting with him at the rink after I finished coaching a team, just chatting about life.
My favourite picture of him is from my wedding where he is holding my wife's rose bouquet with a huge grin on his face.
One of his favourite quotes was 'I am not prejudiced, I hate everyone equally.'  But in reality he loved everyone equally and passed this on to his children.
I miss him."
– John Wynne
Want to share a story about fatherhood? Email [email protected]