Father Figures: Extracurriculars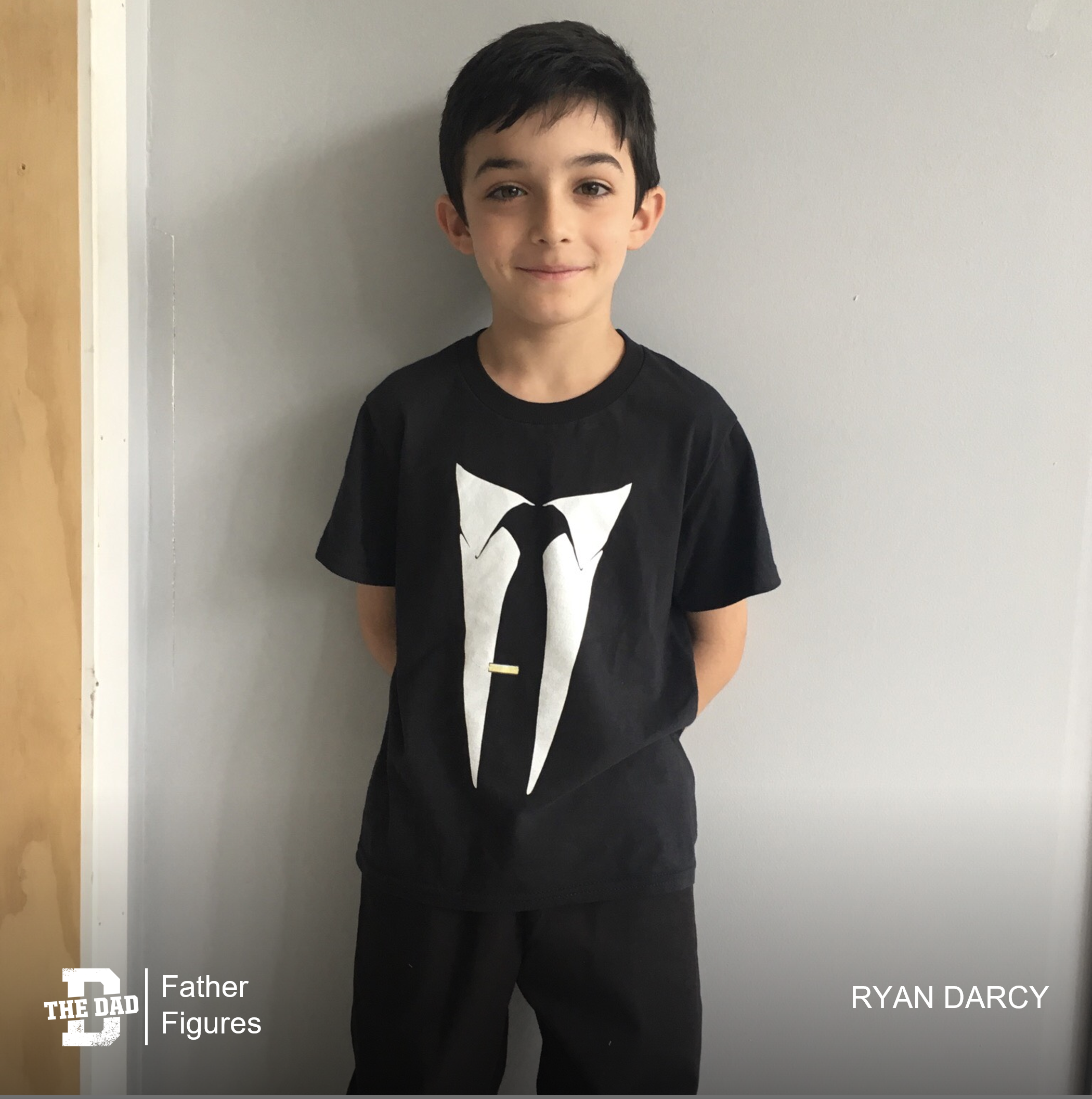 "If you would've asked me years ago (before I ever envisioned having a child – or three – of my own) if my son would do gymnastics and dance instead of baseball, I'd have laughed and probably given an asinine retort…
So naturally, years later, my 7-year-old son has now done both gymnastics and dance, and 37-year-old me has supported him the way 25-year-old me never thought possible. I'm not claiming to be "Dad of the Year" because of it, I'm just supporting whatever extracurriculars he decides to take on. He's also played baseball for the past three years, which I played for roughly 76% of my life, but I never urged or prodded him to do so.
When he finished gymnastics last spring, he told us was done with gymnastics and wanted to do hip-hop dance. We researched dance classes in our area and asked people we knew. Oddly enough, some laughed at the idea that he wanted to do dance, but I'm not gonna put my kid in a box. We found a boys hip-hop dance class and signed him up… and he loved it until he didn't.
His dress rehearsal for their final recital was the day of his last baseball game and he had a complete breakdown. He was "over dance" and was questioning why he couldn't go to baseball instead.
Here was a teaching moment: if you sign up or commit to something, you see it to completion. We told him this was the last dance-related activity if he so chose (besides the recital the next day) and that baseball would be back next year. Some eye-rolls ensued, tears followed, and there was maybe a bit of whining as well. But he understood what we were saying.
Fast-forward to the next day and he killed it at the recital and was smiling the whole time. When he came off stage, I told him how proud I was and how great they did and he immediately agreed, then followed up by reminding me that he didn't want to do dance again, which I was secretly hoping he'd say. I mean, have you ever had to sit through two two-plus hour dance recitals only to watch your kid on stage for four minutes?
And as his dad, I'll support whatever 'outside-the-box' activity he chooses next (except track and field, those meets are too damn long!).
The next day he asked to go to the school to practice throwing baseballs into the chalk 'X' we drew on the building. Needless to say, I was ecstatic."