Father Figures: Half the Man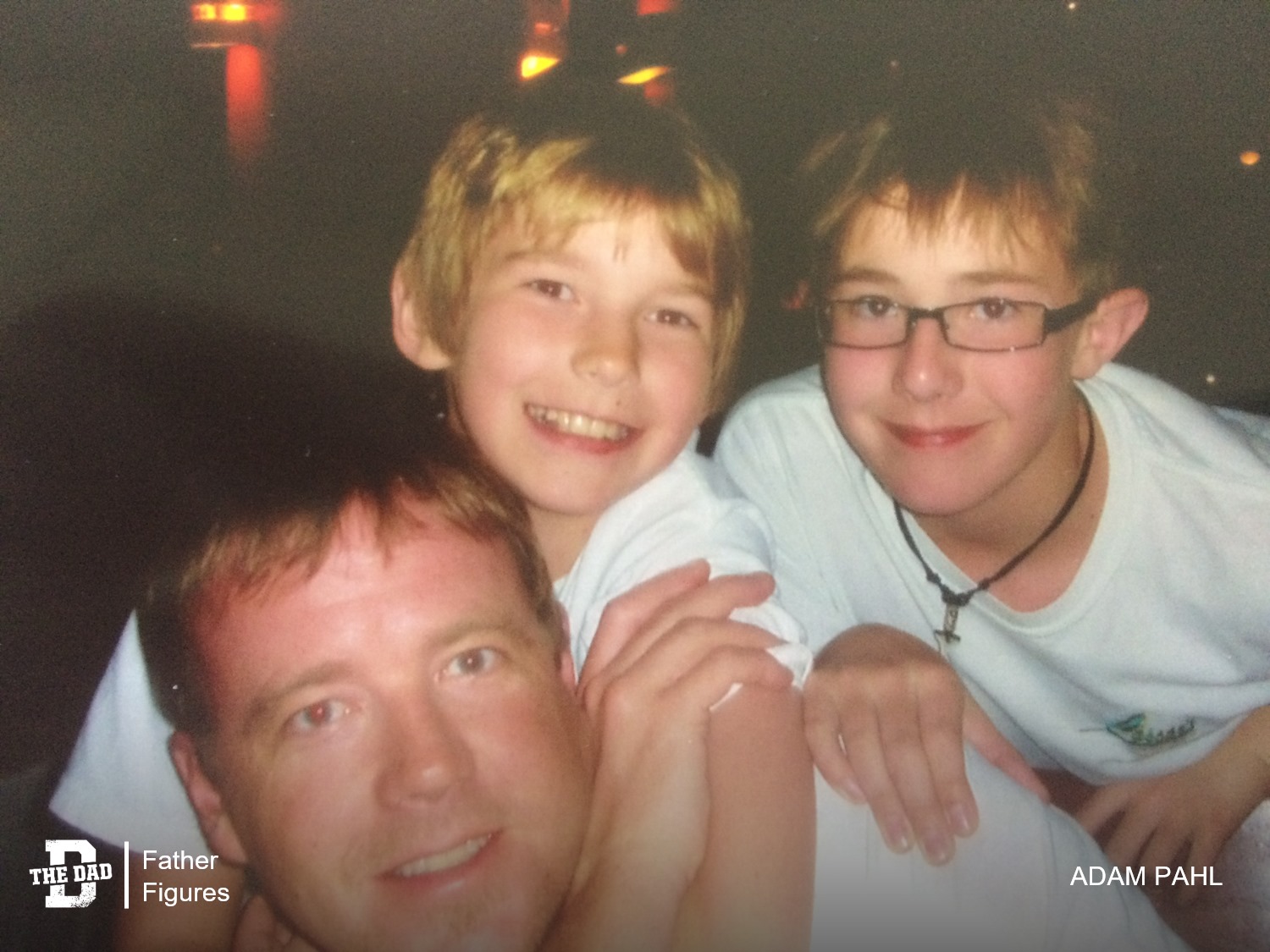 "This is my dad, Jeff, on one of the many vacations my parents were sure to take me and my brother on as youth.
At 21, I now find myself thinking everyday about the incredible impact and example he has set for me throughout my life. He has shown me a loving marriage with my mom, how to be a good friend and person, how to work hard, to not be afraid to show emotion, to be accountable, and above all, how to deal with adversity.
When I was 13, our town was devastated by flooding, my childhood home included. We were forced out of our home for well over a month, with nearly all of our belongings being destroyed. Throughout this whole ordeal, facing emotional and financial stresses I couldn't imagine, my dad made sure my brother and I were never worried.
He shouldered the weight of the clean up, finding a new home, and setting us up again, all while making sure we still had our summer. He showed me that tough times don't last but tough people do. I feel comfortable talking to him about any issue or feelings I might have to this day, as I know he will help me down the right path.
If I can be half the man and father my dad is, I will be happy."
– Adam Pahl
Want to share a story about fatherhood? Email [email protected]