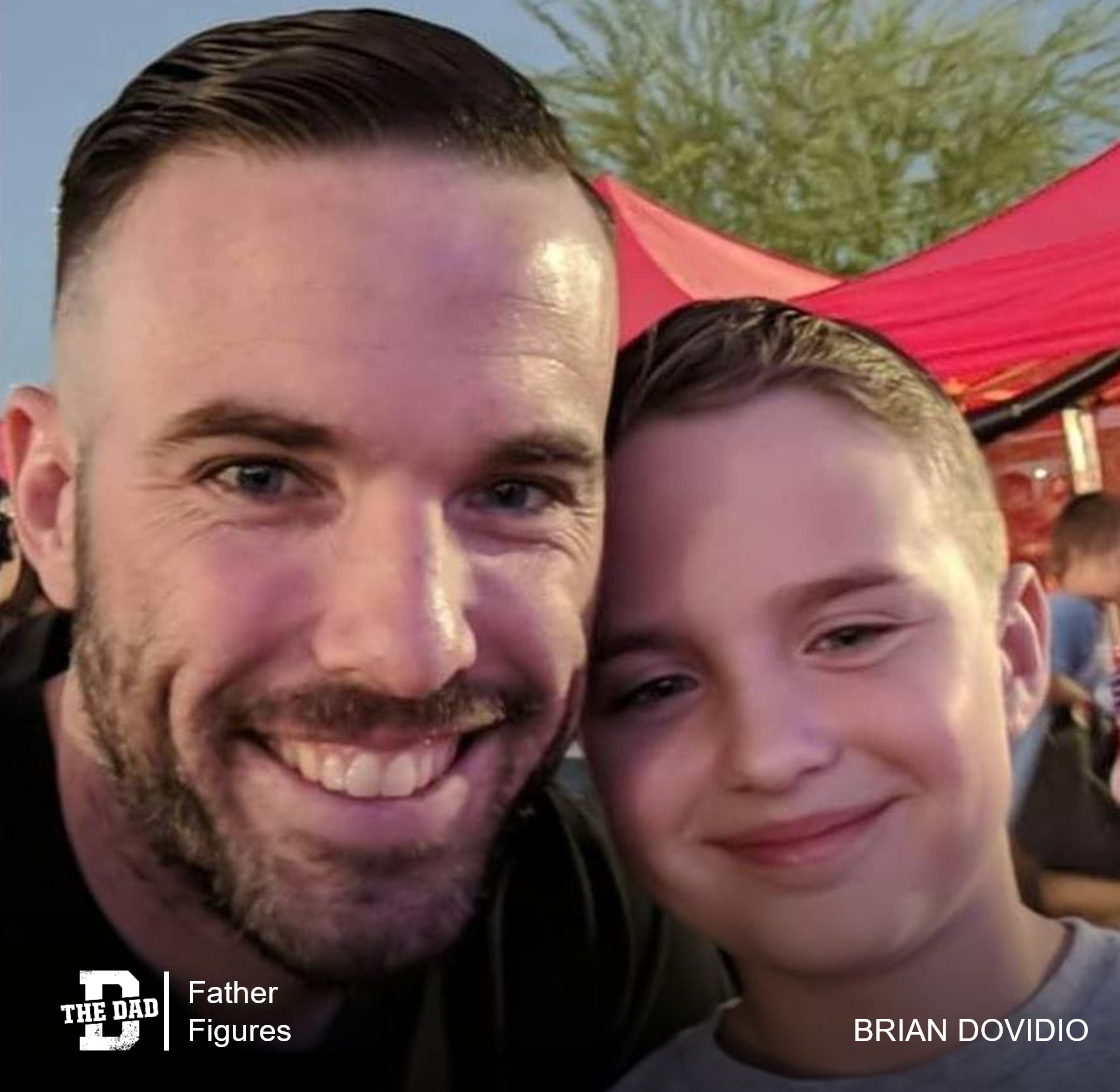 "I am the father of two amazing boys.
My oldest son is 10 years old… and he's entering the age at school where kids become less than innocent in their gestures and words.
He was being bullied. It hurt him to feel that way and I had no other response than to share the experiences I'd had as a child with bullies.
I told him that I was mercilessly picked on because of the size of my skull, terms like 'Bighead,' 'Cone-head,' and 'Alien' were all too common epithets.
I assured him that those names didn't sit well with me either, and they certainly hurt my feelings. I learned to only let the voices of opinions I value dictate my self-image, and not the opinions of others who were less important to me. He seemed to be satisfied with that view point…
Until three days later.
My son walks out of his room with a beanie on his head, stuffed with an old t-shirt… and says 'Hey Dad! Why would anyone make fun of you for your head, when I have a head like this!'
My son, 10 years old, was trying to heal an ancient scar that I have.
I think I'm doing my job right. He's a pretty good little human."
– Brian Dovidio
Want to share a story about fatherhood? Email [email protected]