Father Figures: Hell of a Ride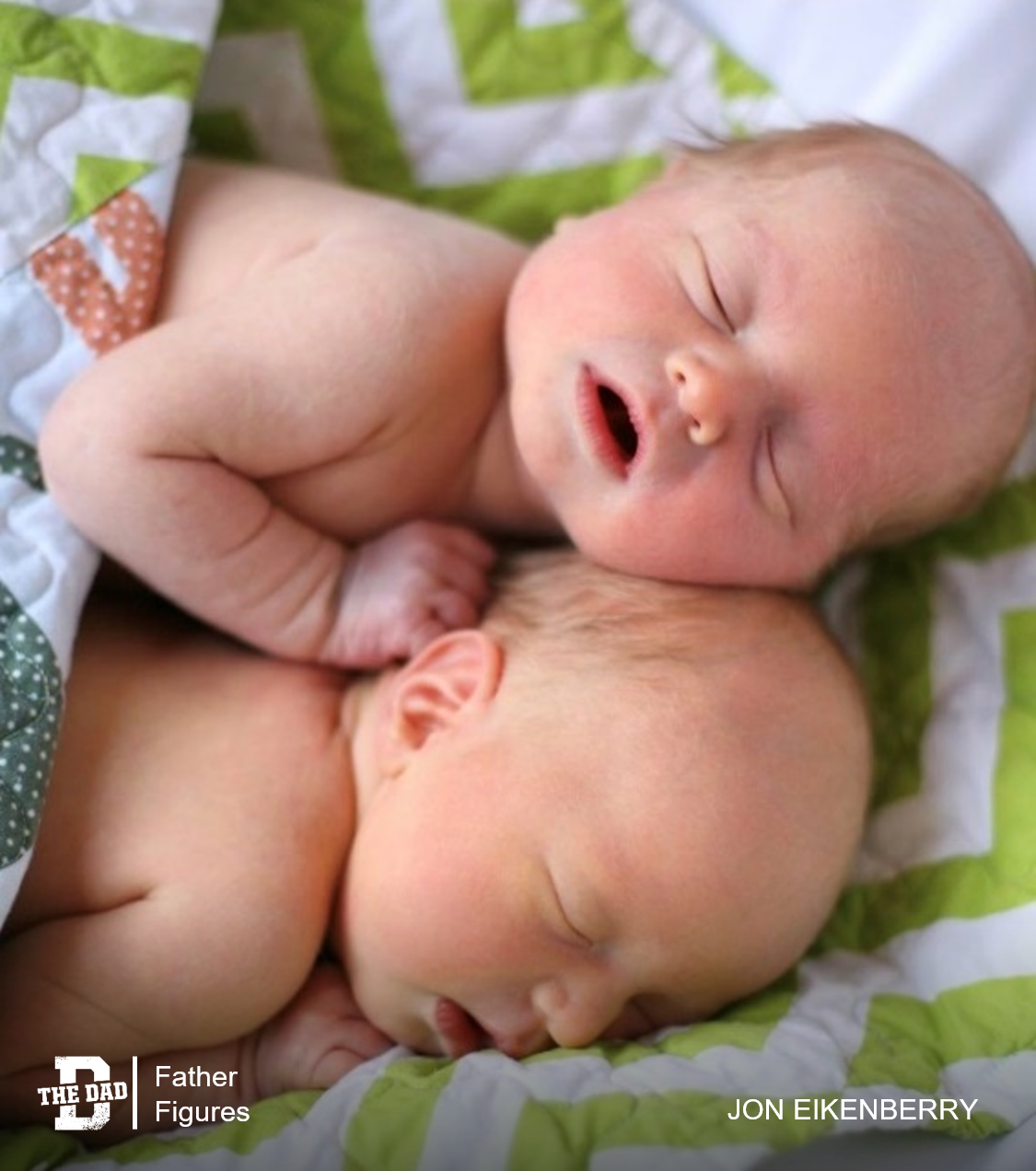 "My wife and I had tried for years to have children. We finally made the decision to add to our family through adoption.
Five years ago we were blessed to be chosen by a birth mother to be the parents of her yet to be born boy/girl twins. We were able to meet her in January. We were able to be at the hospital on the night they were born and we took them home with us a few days later.
The joy that these two wonderful children have brought to our lives is immeasurable. We just celebrated their 5th birthday and it has been one hell of a ride!"
– Jon Eikenberry
Want to share a story about fatherhood? Email [email protected]