Father Figures: How Tired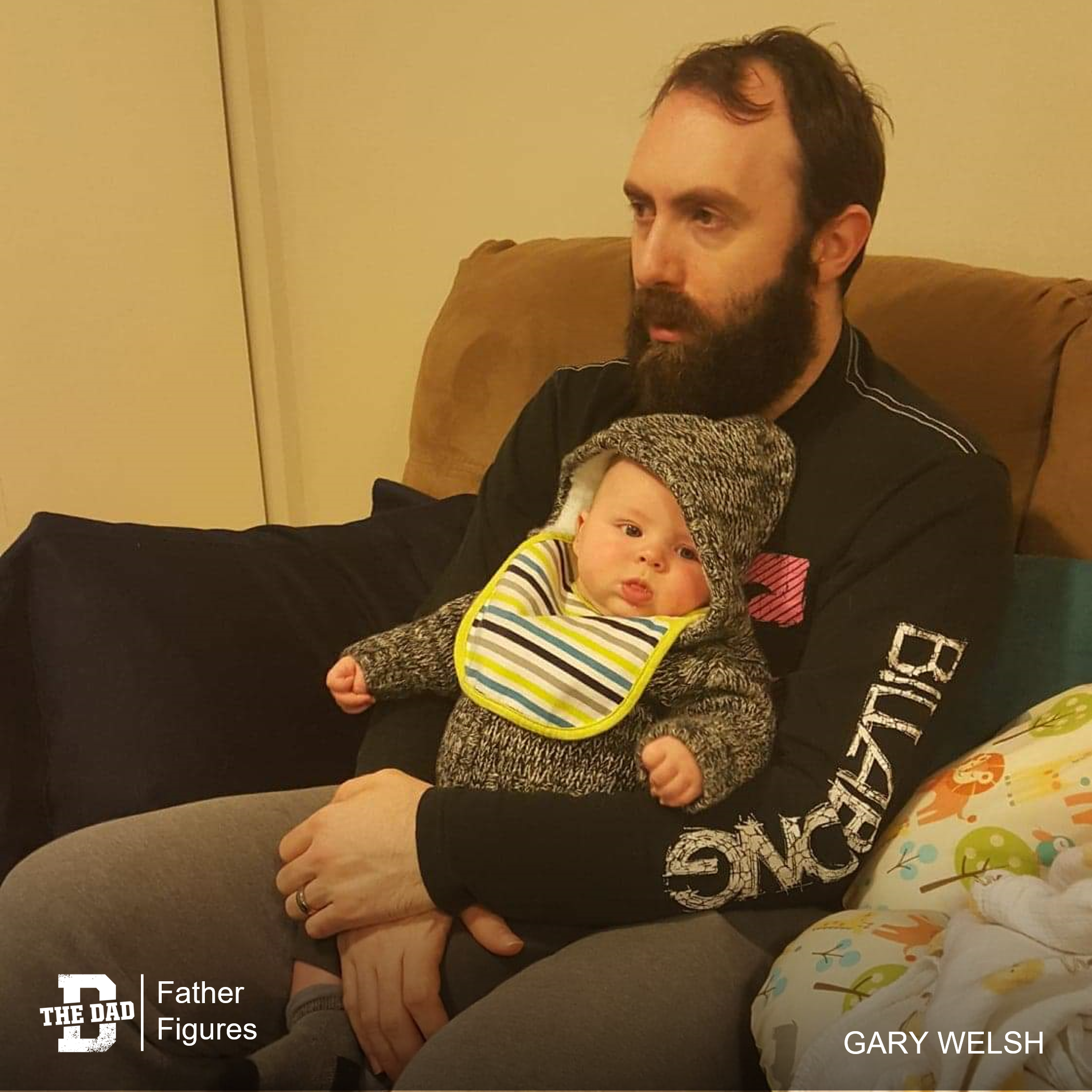 "My wife sent me this the other day and just said 'how tired do you look?'
I honestly don't remember. Either this photo or how insanely tired I was when my first son was three months old.
We planned to have a kid, and even with all the preparation in the world, nothing could have got me ready for what this little guy brought into our lives. He is almost three-and-a-half now and becoming a wonderful, beautiful little person. He's the consummate 3 year old, cheerful, charming and on the verge of tantrum at the drop of a hat.
I long for these days when I could hold him like this, but I'm also so happy to help him become his own person.
Whenever anyone tells you that fatherhood is the greatest job they've ever had – believe them. We now have a 9-month-old to go along with our three-and-a-half-year-old and I look no better.
But I wouldn't exchange a moment of this so far. "
– Gary Welsh
Want to share a story about fatherhood? Email [email protected]