Father Figures: I'm a Daddy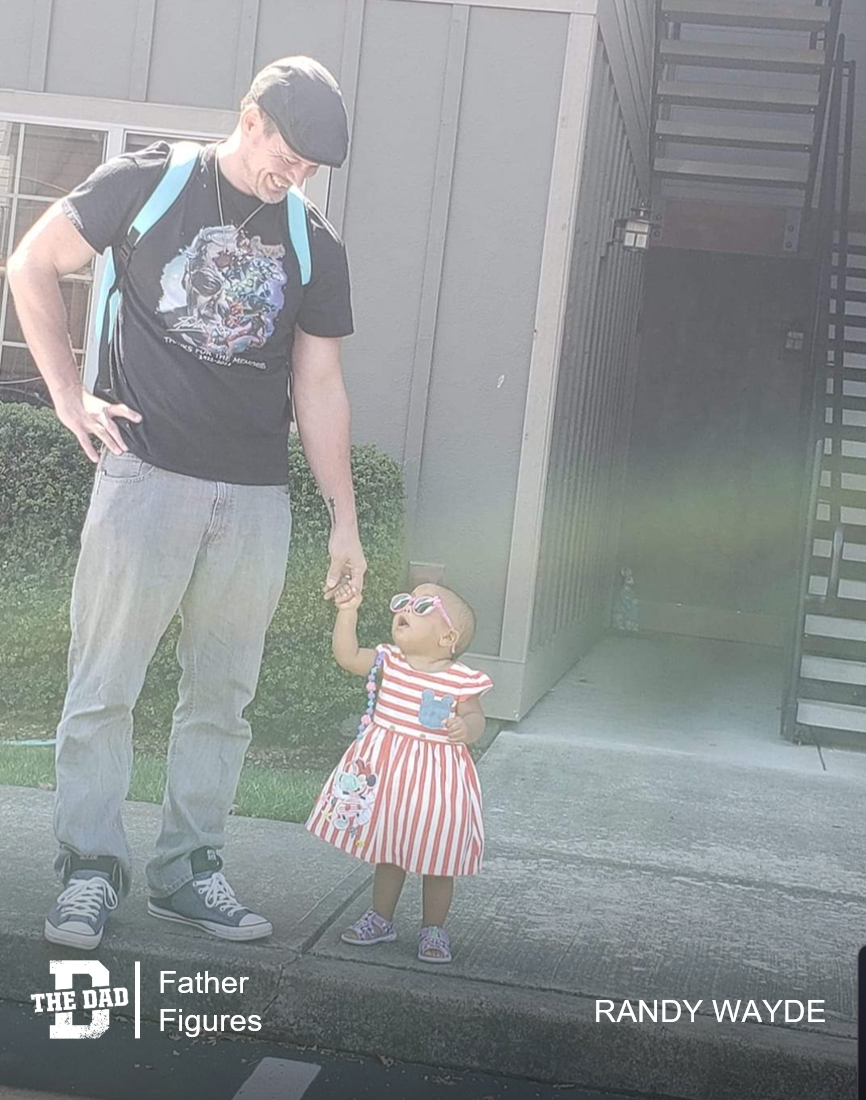 "I'm 40. My wife and I were told that we'd never be parents.
In October 2017, she began complaining about breast pain and was nauseous and tired. We were worried that she may have breast cancer. On October 24th, 2017, she came out the bathroom and told me she was pregnant.
"Stop playing! Don't play," I said. I was in shock.
I cried when I told my daddy that I was going to be a daddy, and he cried as I told him.
My miracle was born on June 1st, 2018. My 10th anniversary. The greatest day of my life. Experts and doctors all said we'd never be parents. That I wouldn't be a daddy. But, I'm a daddy!
Thank God, I'm a daddy."
– Randy Wayde
Want to share a story about fatherhood? Email [email protected]