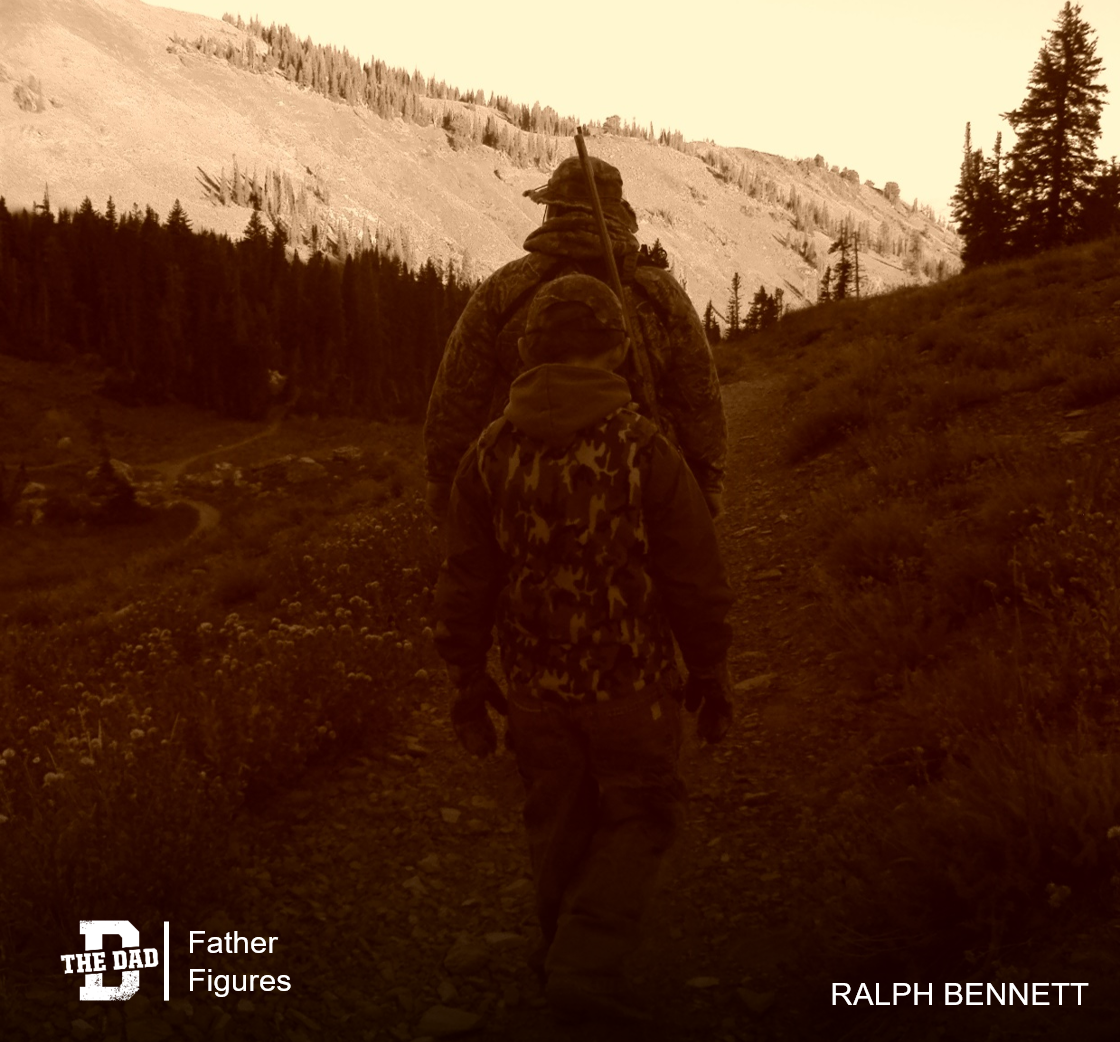 "I'm writing this because it is something I can't say out loud.
I am a father of 6 kids. Half of them were acquired through marriage. I have never questioned my responsibility to any of my children, biological or not. My oldest son is now married and on his own. Just last week, my second oldest moved out with his fiancee.
I found that no matter what, it doesn't get any easier to let them go.
I still get a little choked up at night, locking the front door, knowing that I am not waiting up for him to get home tonight. The hardest part is locking the deadbolt, because I know he won't be able to get in the front door. (Even though he knows the combination to get in the house through the garage.)
A few days after he moved out, he asked me if I was doing okay, because he saw how hard it was for me to let my oldest go out into the world on his own. I told him I was fine. I can't let him know I lied.
I'm not fine.
I know he needs to be able to move on with his life, but my little boy still owns a large part of my heart, as do all of my kids. I worry about him every day, not because he's in danger, but because I'm not able to be there for him like I could when he was at home. I can't stand in his way, and I have to somehow trust that all of the time we spent together for the past 19 years will be enough to get him through to become the man I know he should be.
It's scary to worry that maybe I didn't do enough; what if I failed him?
I'm not okay with him being gone, and I won't be okay with any of my kids leaving the nest. But as far as they know, I'm fine.
Writing this is just my way of finally getting the words out of my head that I wish they could hear, but that they can't know about."
– Ralph Bennett
Want to share a story about fatherhood? Email [email protected]