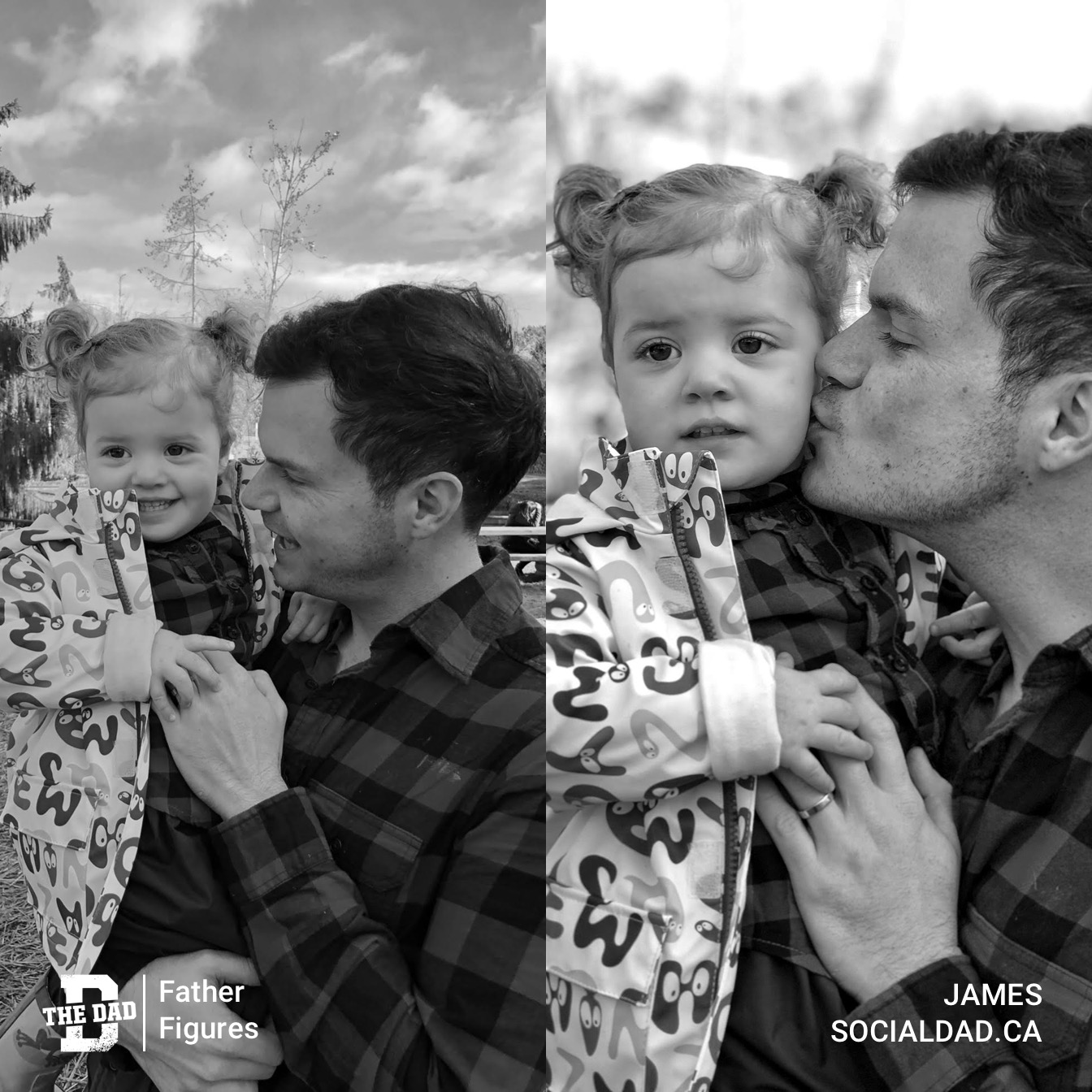 "Thank goodness for developments in IVF that gave us our perfect daughter.
It was hard to accept that it wasn't going to be as easy as we'd grown up to think. It's not just when 'mummy and daddy love each other, they make a baby'. My wife and I had to be poked and prodded just to find out why it wasn't working. Then came the nerve-wracking tests at each stage of the pregnancy that wouldn't have happened if it weren't for the incredible doctors, nurses and specialists at Olive Fertility in Vancouver.
Our daughter, this ray of sunshine is the funniest, sweetest, smartest little person I've ever met  and I never want to let go."
James, SocialDad, SocialDad.ca
Want to share a story about fatherhood? Email [email protected].