Father Figures: Kiddie Litter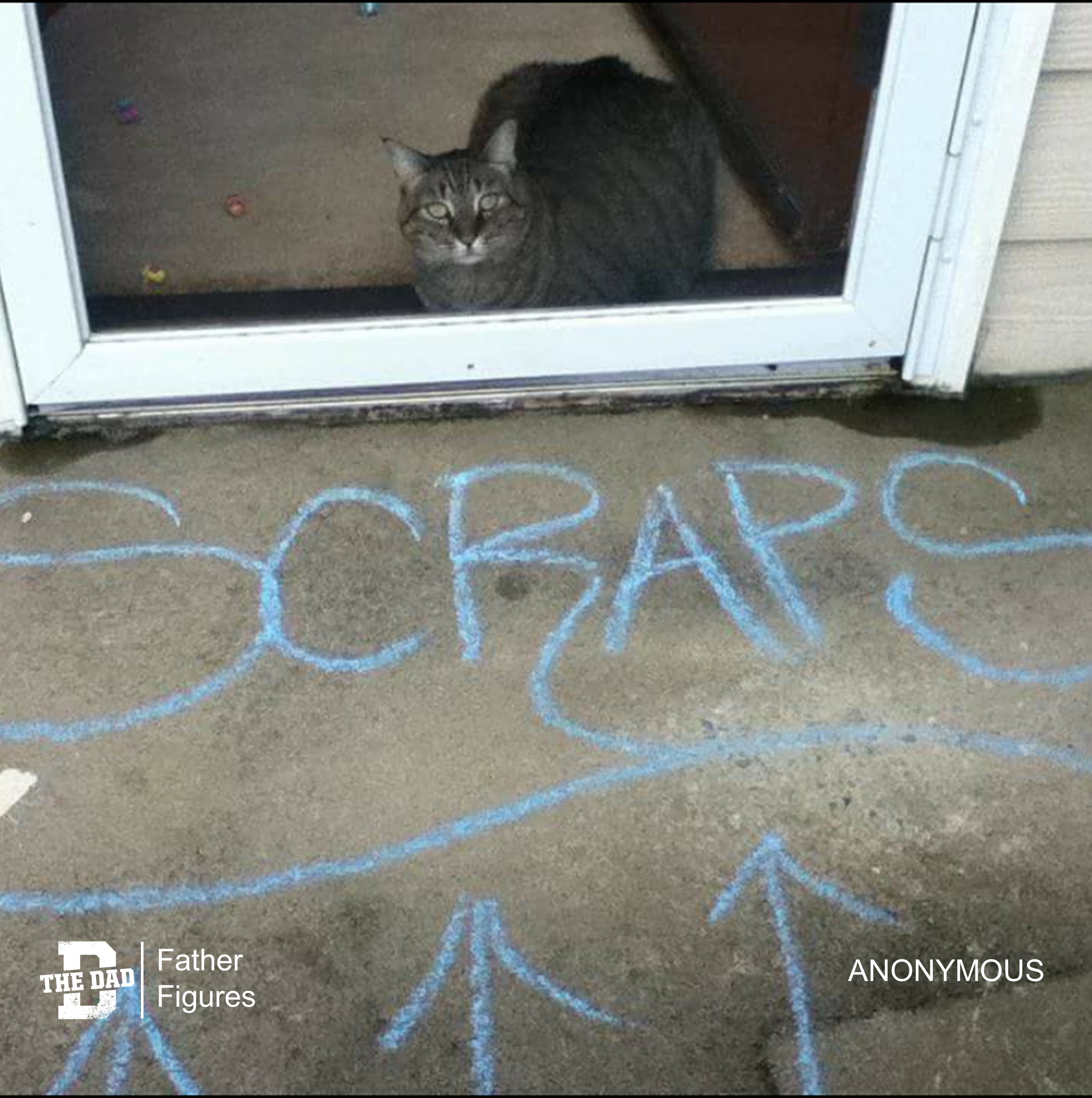 "My son was four years old when he and his older sister came to live with me after I remarried. It was my wife's first real experience with having kids and she learned a lot within the first few weeks.
We were having trouble with both kids flushing the toilet/turning the light off. One time, before dinner, my son used the bathroom, but as he headed to the table, I didn't hear a flush. Upon investigation, the light was still on but, to my surprise, the toilet was empty…
Fortunately I took a peek to the side of the toilet, where the litter box sat. What I saw will remain with me forever:
He'd peed IN THE CAT LITTER. It was soaked!
Now I had a serious parenting decision to make. I thought it was hilarious but I didn't want him to know that (small children can sense weakness!), so I decided on splitting the difference.
I called him in and asked him if he'd peed in the cat box (which he reluctantly admitted to) and I had him apologize to the cat. He didn't just say "I'm sorry;" no, that wouldn't do. Instead, he got down to her level, held her paw, and begged her forgiveness. It was so difficult to keep from bursting out laughing because it was the funniest thing!
He still has trouble turning off the light but hasn't used the kitty litter to relieve himself since that time."
– Anonymous
Want to share a story about fatherhood? Email [email protected]