Father Figures: Late Start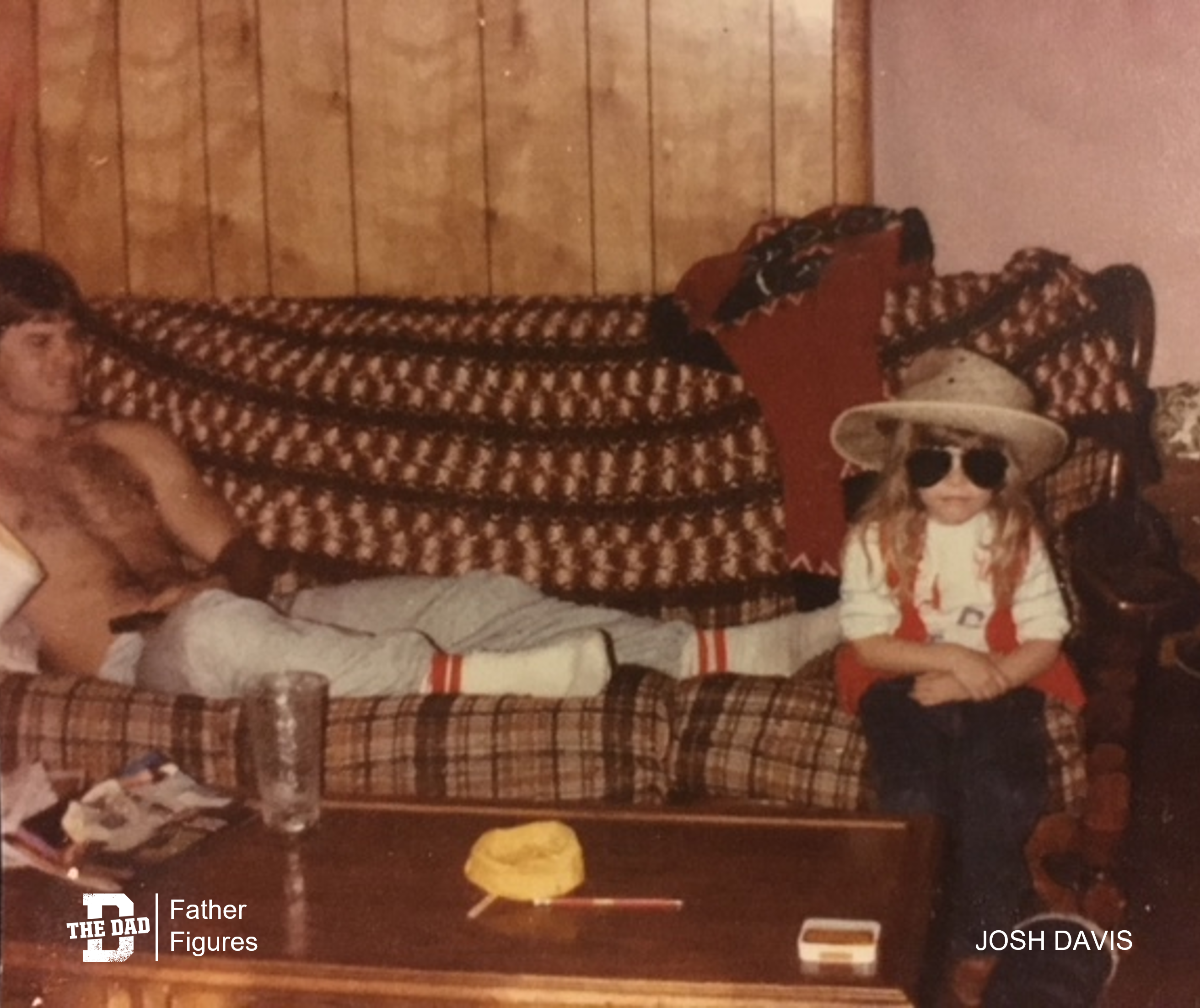 "I think there's a misconception that if you're gonna be a great dad, you start out that way from the get go.
For some, being a great dad takes time and lessons. Especially with your first kid, when you're a young parent who's not quite ready to be as selfless as parenting requires.
That would be the story of my dad. I never questioned if he loved me, but maybe if he SAW me. Add in divorce, rehab, remarriage, another divorce; you could safely say he had a lot going on.
Then I had my own children. My dad, now single and sober, found his place – his calling – as their grandpa. He'll drive three hours both ways just to watch a baseball game or attend a graduation (even from the 8th grade!).
The truth is that it's easy to move past our start with each other when every day I see him trying to be better than the day before.
He's the best dad I could ever ask for, even if he took some time to get there. "
– Josh Davis
Want to share a story about fatherhood? Email [email protected]