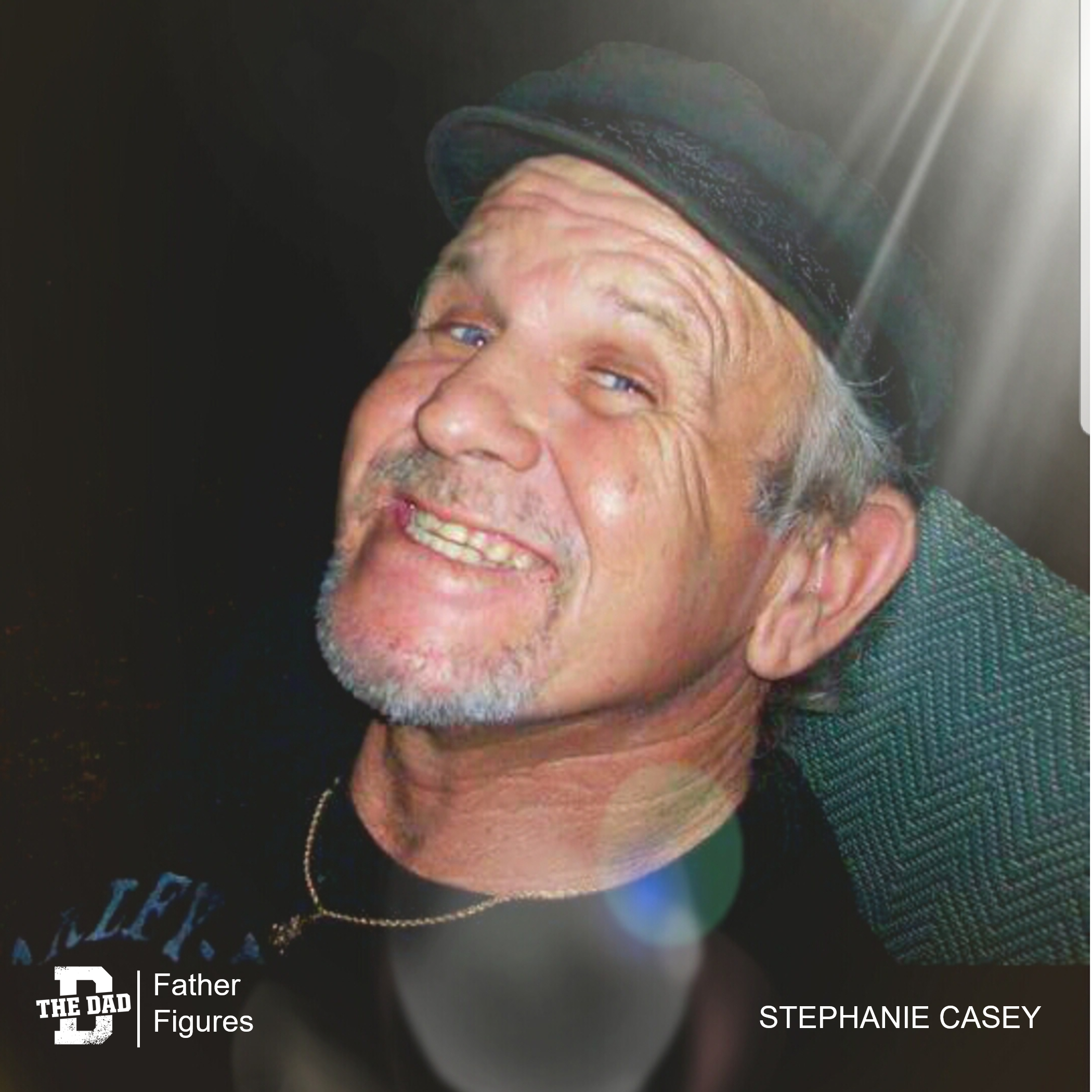 "Last week was the 11th anniversary of my dad's passing.
He was technically my stepfather, but if he were to hear me use 'the 'S' word' (as he called it), it would have broken his heart. I was his daughter and he was my father and you couldn't tell us otherwise.
He did what every father does and taught me some of life's most valuable lessons.
Lessons like:
You can pick your friends, you can pick your nose, but you can't pick your friends' nose.
We can send a man to the moon but we still can't put metal in the microwave
If you unscrew your bellybutton your butt will fall off (and I tried… hard)
What a wonderful bird is the pelican/
Its mouth can fit more than its belly-can/
It can fit in its beak/
What it eats in a week/
And I always wonder how in the hell-he-can!
And many more. He loved to laugh and make people laugh. No matter what kind of messed up things we were going through he was always there for me.
I could not have handpicked a better father myself and I miss him terribly."
– Stephanie Casey
Want to share a story about fatherhood? Email [email protected]