Father Figures: Little Survivor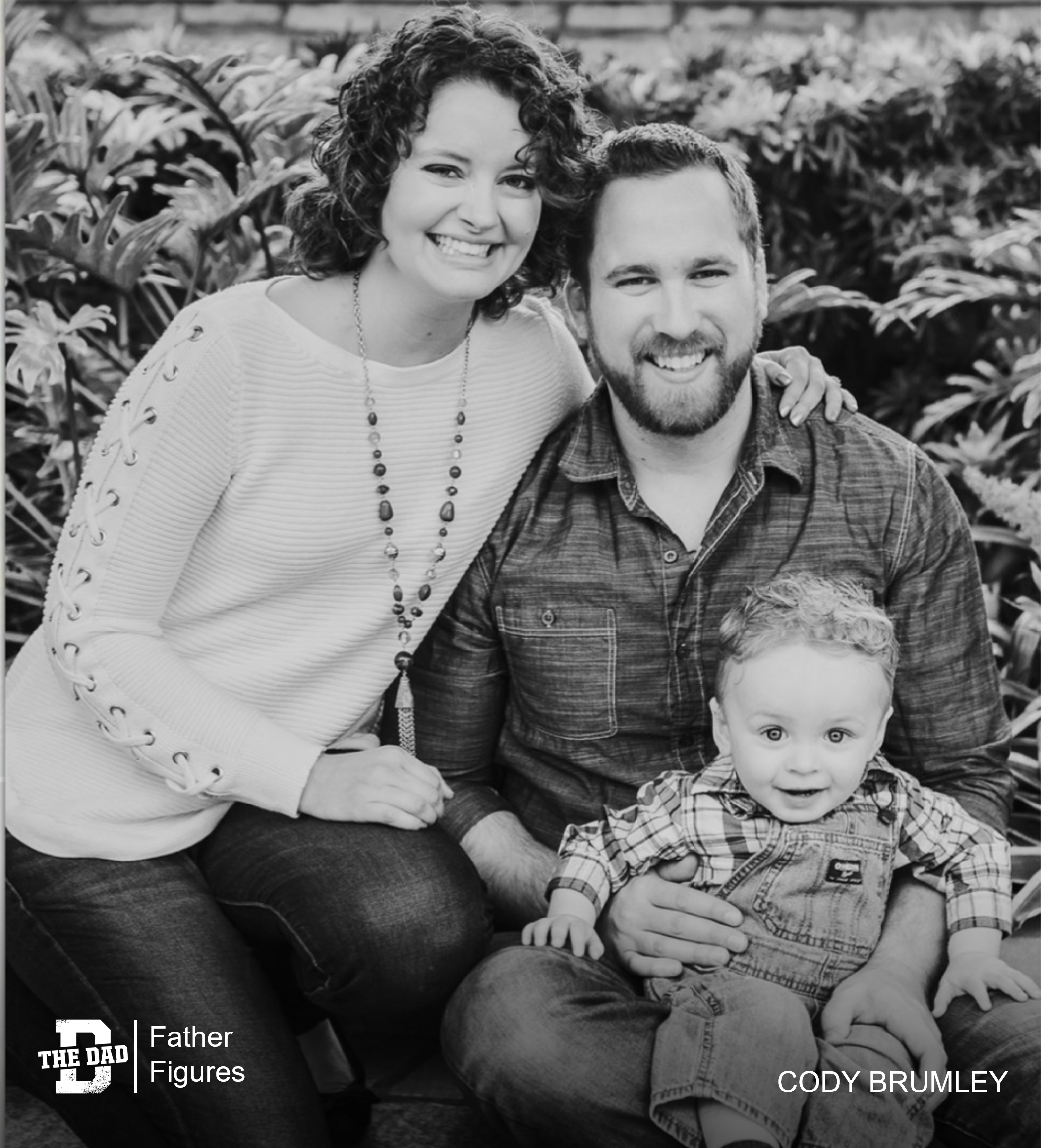 Our first and only child (so far) was every bit of a miracle.
Firstly, I had testicular cancer or (ball cancer as my friends put it, you can laugh; we all still do) when I was a senior in high school. Not only did I lose one of the family jewels, I also had to endure some stiff chemotherapy treatments that the doctors were fairly confident would make me sterile.
Fast-forward about 9 years, shortly after proposing to my (now) wife…
We had a little deal where in the lead-up to the wedding we called off any hanky-panky until we say I do… lo and behold that last night of fun before the freeze ended up leaving her with a little surprise!
We were expecting, and I was excited and nervous at the same time. First-time dad who got his Catholic fiancée knocked up before we were married (her family is uber catholic)? You could understand the nervous part!
I was thinking okay, my doctors apparently wrote off my testicles a little prematurely…
Around the 6-to-8 week mark, my wife's hormone levels all go back to normal and she tells me she does not feel pregnant anymore, so we prepare for the worst. Even her primary physician says she thinks my wife is going to miscarry this child.
So we both prepared ourselves for some hard-to-take news as we go in to see her OB. I went with her to the checkup where we fully expected to get the bad news; we were almost certain that it was a miscarriage. Then, as the nurse did the ultrasound, there was a little heartbeat, and we both instantly began to cry. The nurse kind of freaked out and we told her we were not expecting to get to hear little baby's heartbeat. So then she cried tears of joy with us.
We made sure to track baby J's progress as peanut grew, and we tell her very Catholic mother and family in March 2016 and she is elated, as is the rest of the family. Maybe a little ahead of schedule, but they couldn't be happier for us. My folks were excited regardless whether we were married or not; they just wanted to be grandparents. And my friends all call me the one-nut wonder.
On August 28th, 2016 we welcomed a healthy, strong, energetic little boy into this world with zero health conditions, problems, or abnormalities. He's now two and thinks he's 16 and loves watching Chiefs football with his old man.
James Harrison Brumley is his name and he's named after my stepdad who died of cancer and my brother Harrison who is a fellow survivor of cancer. James earned that name because he's been a fighter from the very beginning – even when the doctors didn't think he was going to even make it past 8 weeks.
I was nervous to be a first-time dad but I wouldn't trade it for any amount of money or fame or success in life. As long as I can succeed at being the dad James thinks I am, that's all that matters.
– Cody Brumley
Want to share a story about fatherhood? Email [email protected]