Father Figures: The Little Things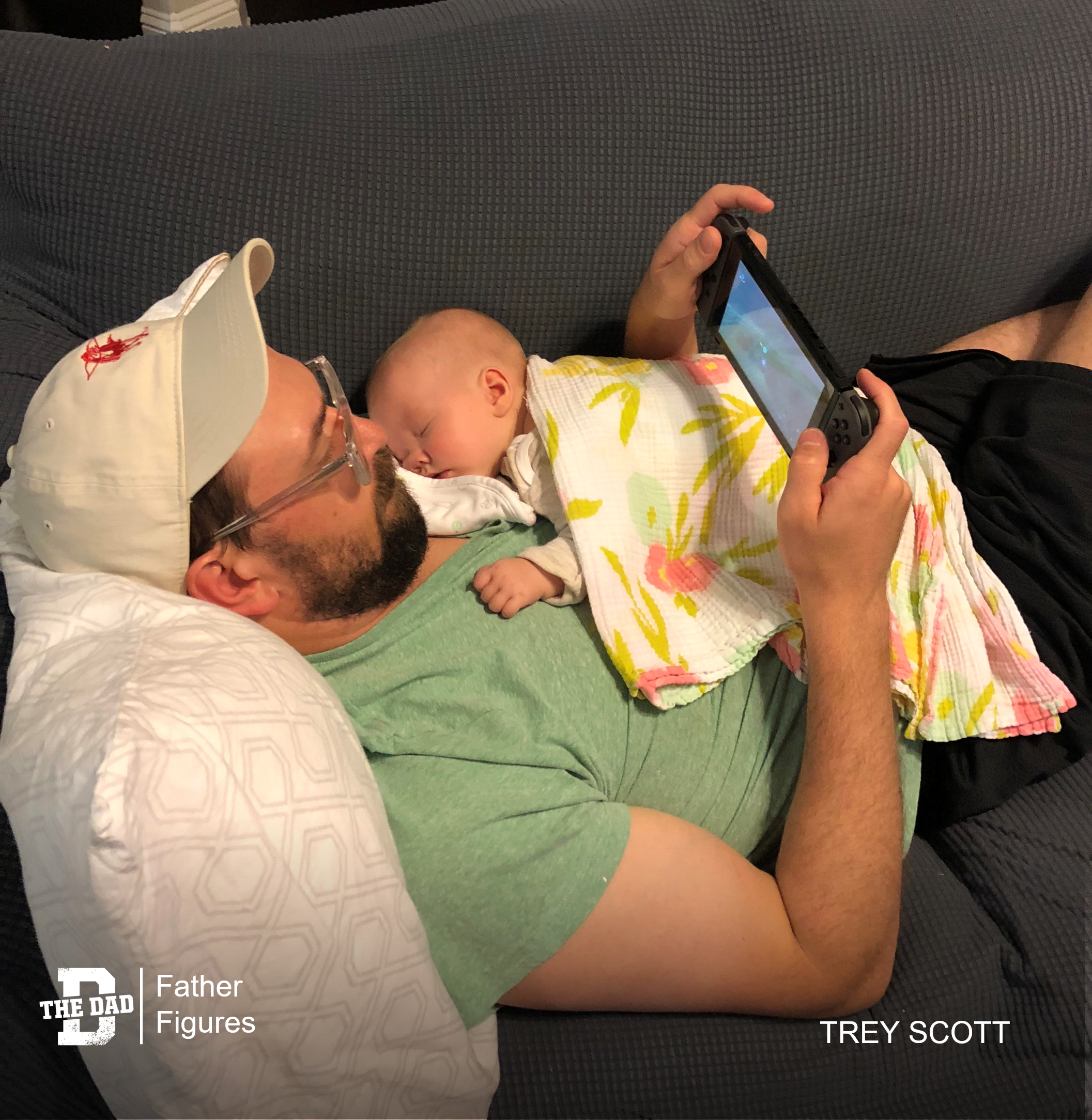 "Our daughter was born at 34 weeks and spent 29 days in the NICU.
Those 29 days were the most emotionally draining days I have ever experienced. Every day was filled with good news, bad news, hope, despair. I cannot describe the emotions I experienced when we got the call that our daughter was ready to go home.
Fast forward to today. Our daughter is almost 7 months old and is the happiest baby in the world. She is such a bright light in this dark world and my wife and I love her to death.
I know I would have probably felt the same way had she come straight home from the hospital, but those 29 days of visiting her and holding her when she was connected to monitors and tubes taught me to appreciate the little things.
The little things are the best things. Every laugh, every smile, every bottle, every time she looks at me, every milestone she reaches; it is all so wonderful and is greater than anything I could accomplish professionally.
In today's world, you are considered a good dad if you are simply present. I understand it is difficult to do more for some people, but if all you are doing is simply being present, you are missing out."
– Trey Scott
Want to share a story about fatherhood? Email [email protected]