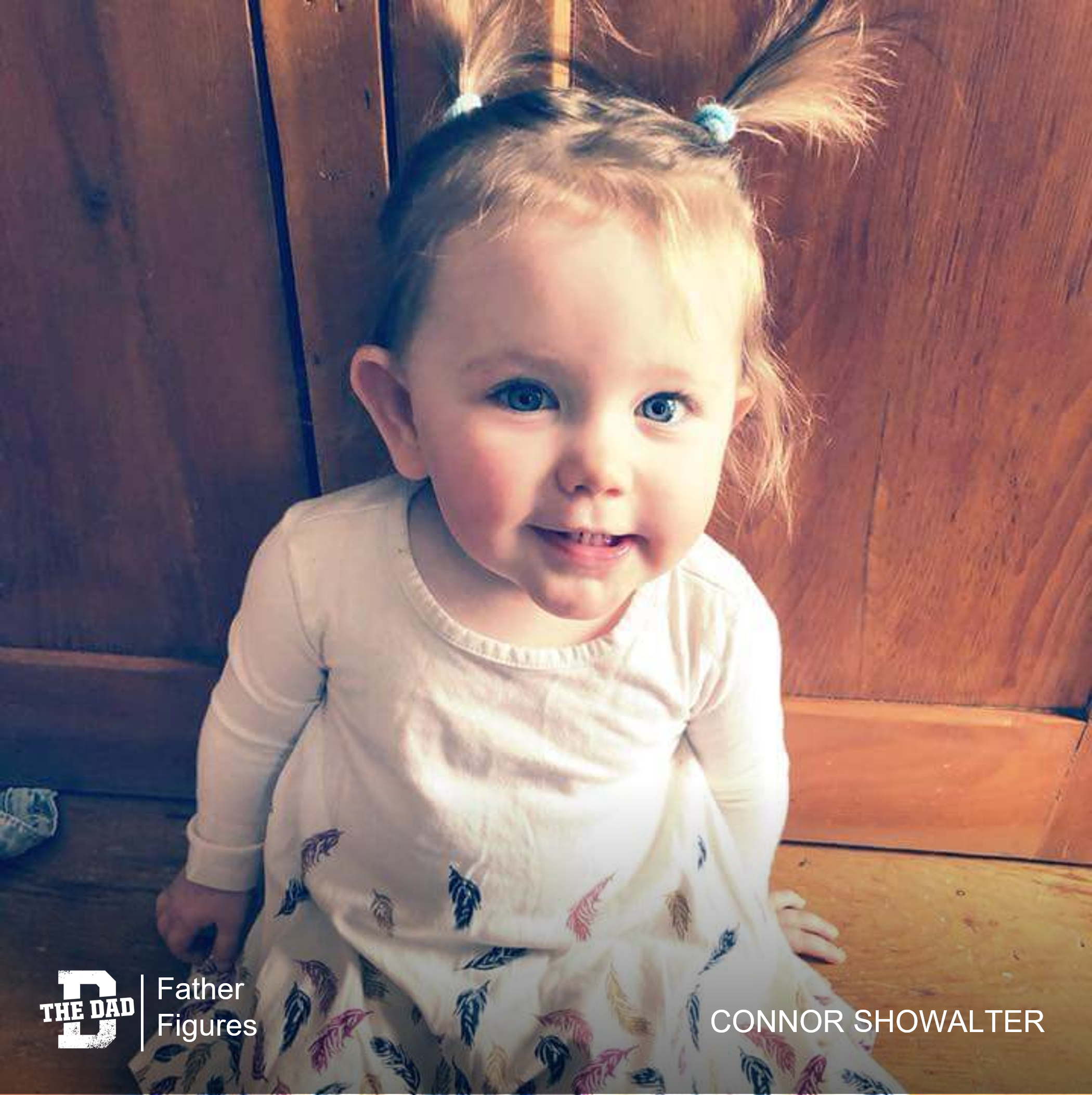 "Fatherhood is everything.
I love my daughter more than I could have ever imagined. She is almost two years old and I can't imagine life without her. She takes up every bit of time my wife and I have when we are not working and I wouldn't have it any other way.
Something as simple as walking to the kitchen to get more milk when she runs after me to grab my hand is awesome. All the little moments where she is learning new things.
My favorite thing that she is doing currently is when she laughs at something, she looks at me as if to say, "Are you seeing this?" and then continues laughing. It's great, LOL!
I love it, being a father is the best job/gift ever."
– Connor Showalter
Want to share a story about fatherhood? Email [email protected]