Father Figures: My Grandfather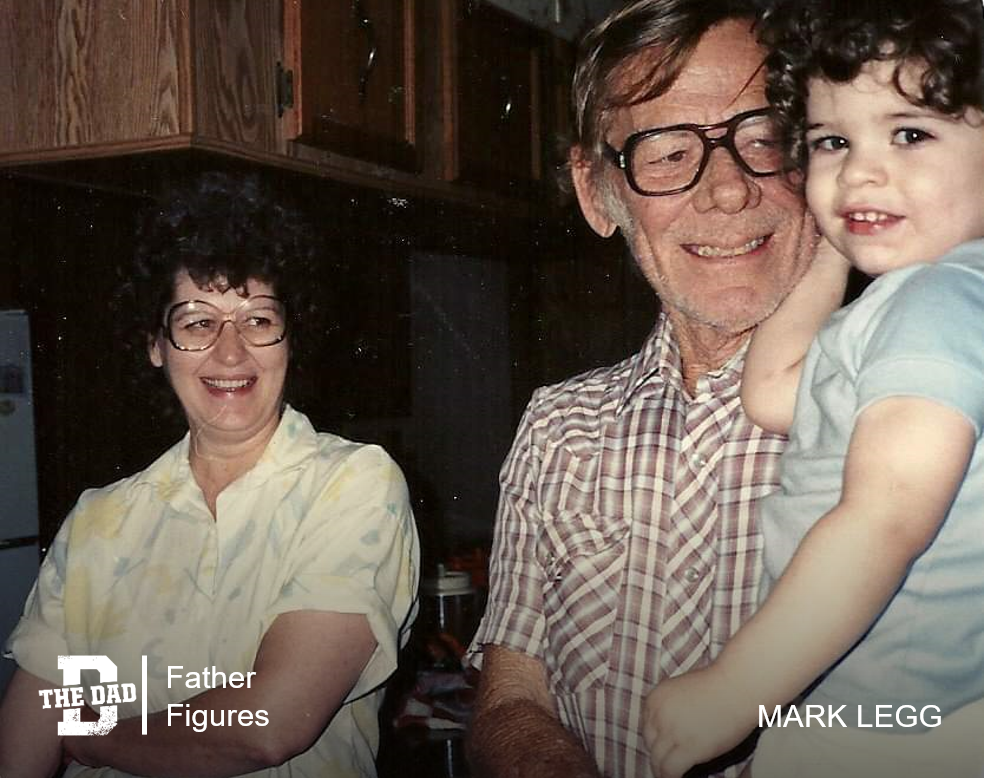 "My grandparents adopted me and my older brother at a very young age. I'll spare you the details, but things were tough. From that moment on, my grandfather spent every day showing us what it means to be a good person and a great father.
I always had a special relationship with him. He was my mentor, my friend, but most importantly, he was my dad. There's nothing he couldn't do and nothing he wouldn't do for us. Like listening to the same Waylon Jennings track on the way to school every morning.
In early 2006, he was diagnosed with cancer and I lost my best friend. I'm left with his memory and everything that he taught me growing up.
Now that I'm a father to three beautiful children, I'm blessed with the opportunity to carry on his legacy and teach them the same things he taught me. I'll never be able to express just how lucky and grateful I am to have had him in my life.
I love you, Dad."
– Mark Legg
Want to share a story about fatherhood? Email [email protected]