Father Figures: My Two Dads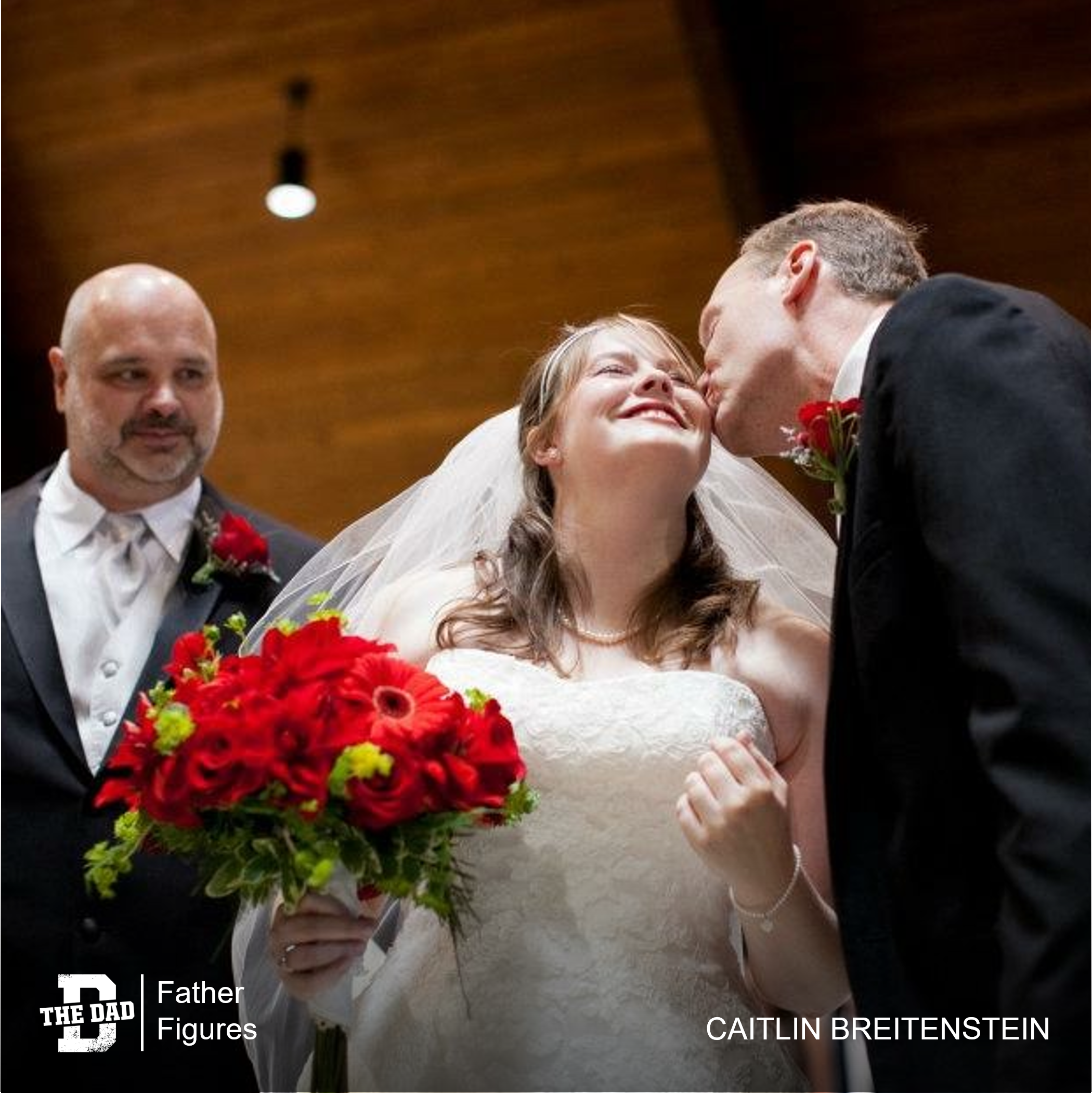 "My stepfather came into my life when I was in middle school.
He was wonderful, and I had my father in my life as well. My senior year Father-Daughter dance was coming up and my dad said he would not take me. Without even hesitating my step-dad took me and we danced the night away.
I don't think he ever knew how much that meant to me. At my wedding I wanted to honor both of my fathers and represent my life experience perfectly.
My father and I began the walk down the aisle together while my step-dad awaited us halfway down. He joined us, took my other arm, and they both escorted me the rest of the way to my husband.
The best part is that I am adopted so I am not linked biologically to either of these men who made the conscious, loving decision to be my father."
– Caitlin Breitenstein
Want to share a story about fatherhood? Email [email protected]